Engineering & Science Faculties

Women in Science & Engineering (WISE)
We at the University of Strathclyde are committed to achieving and promoting equality of opportunity in our learning, teaching, research and working environments, and to ensuring these environments support positive relations between people, and foster a culture of respect.
The WISE committee, Women in Science and Engineering, was formed in early 2010 to collect and address some issues commonly faced by female academics across the various engineering departments.
This was expanded to include the Faculty of Science in 2020, working along side the EPSRC-funded STEM Equals. WISE works alongside the University Equality, Diversity and Inclusion Committee (EDIC) and a WISE representative sits on the Gender Equality Steering Group.
The role of the committee is to monitor, analyse and address issues and patterns of gender-related inequality within STEM-focused academic professionals, encompassing academic staff within research, teaching and knowledge exchange, at the University of Strathclyde.
Aims
The aims of the WISE committee at Strathclyde are to:
Increase the number of women PIs (principal investigators of grants)
Increase the number of women in senior academic roles
Increase the number of women in leadership and management roles
Support career progression
Ensure an equitable and inclusive work environment and culture
Evaluate the impact and implementation of gender equality actions
Evaluate, share and promote good practices to departments and centres within and outwith the university
Initiatives & Resources
A look at some of our initiatives and programmes, events, plus more information and resources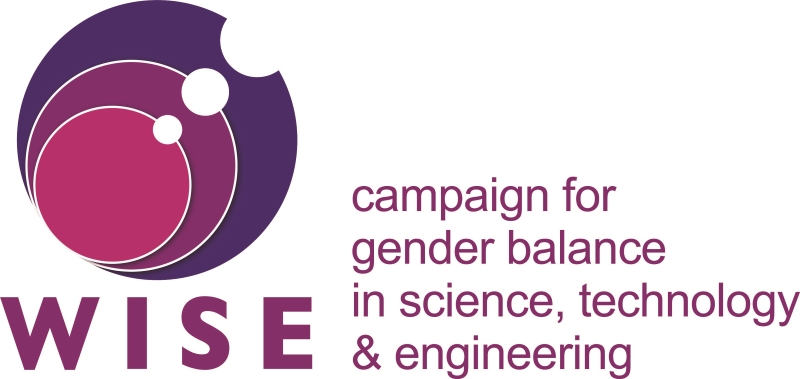 Strathclyde speaker in Week of Women in Aerospace Europe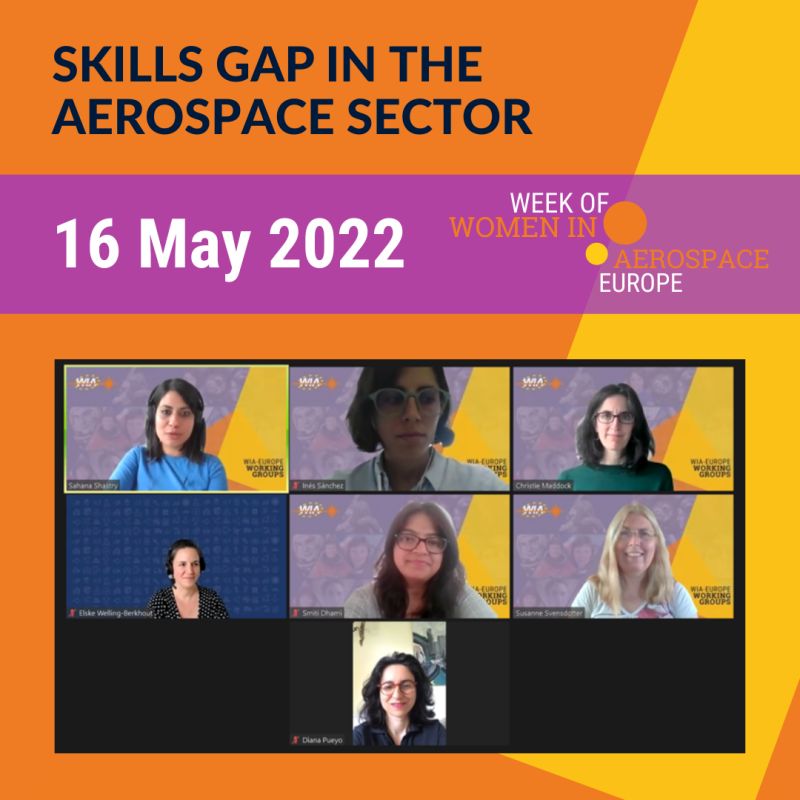 Dr Maddock was a panellist for a live broadcast discussion on skills gaps, as part of the Week of Women in Aerospace Europe Event Series. She talked about her own career path, and her work addressing and analysing skills gaps, in particular in the aerospace field looking at the roles and resposbilities of universities in the larger training landscape.