Range of Analyses

Microstructural analysis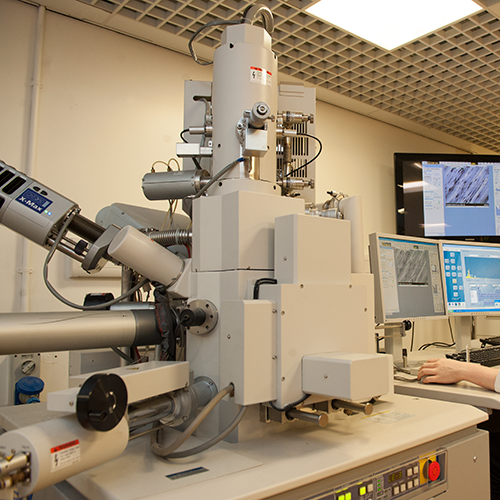 Scanning Electron Microscopes (SEM)
With the HITACHI S-3700N tungsten filament SEM and the HITACHI SU-6600 high-resolution field emission FE-SEM, we can perform a variety of analyses:
Morphological and topographical imaging
Surface fractography
Materials microstructure
Grain size and texture analysis by electron backscattered diffraction (EBSD)
Scanning transmission electron microscopy (STEM) on thin films
Variable pressure mode for non-conductive specimens – i.e. no need for carbon/gold coat
Non-destructive analysis on small components through a large chamber (300 x 110mm)
In-situ micro-mechanical tests (2kN load cell and video capture)
Environmental capability.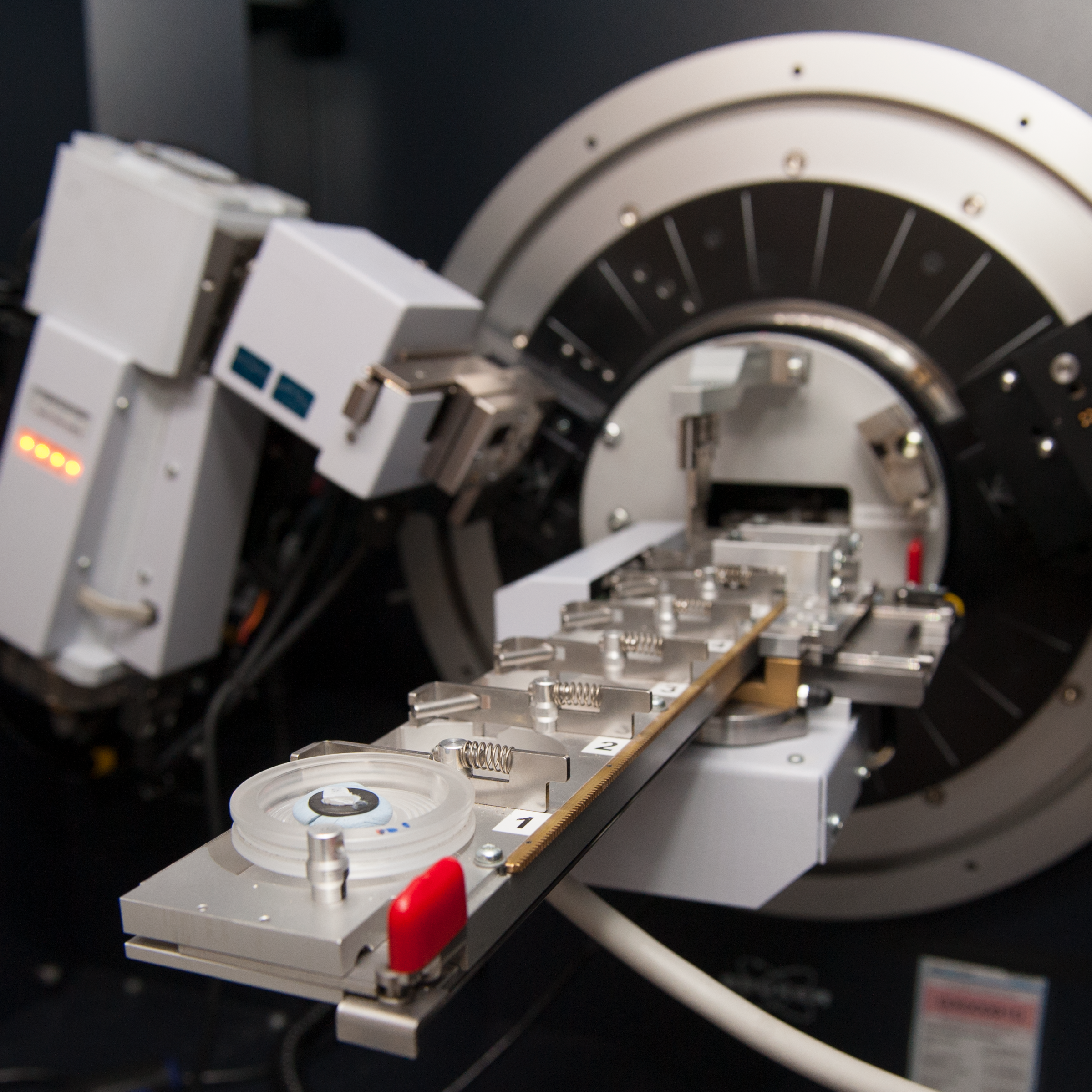 X-Ray Diffractometer (XRD)
The BRUKER D8 ADVANCE with DAVINCI XRD extracts structural information material and phase identification from metals and ceramics
Analysis can be completed at ambient and elevated temperatures up to 2000oC
Specimens can be in bulk or powder form, thin films, corrosion products or debris
Measured properties include phase composition, crystal structure, lattice parameters and mismatches, spatial orientation of crystals, crystallinity, residual stress, grain texture, and layer thickness.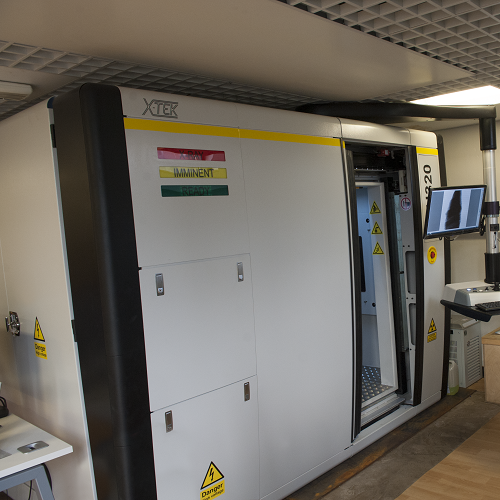 X-ray Computed Tomography Scanner
The Nikon XT H 225 LC non-destructively produces high-resolution (1.5μm) volume images of any material based on density contrasts
Measures porosity and permeability characterisation, deformation in a solid medium, phase characterisation and in-situ feature measurement
Liquid or dry environment
Deben CT 10kN cell for specimens imaging in real time under controllable environmental conditions
225kV X-ray source of reflection and transmission.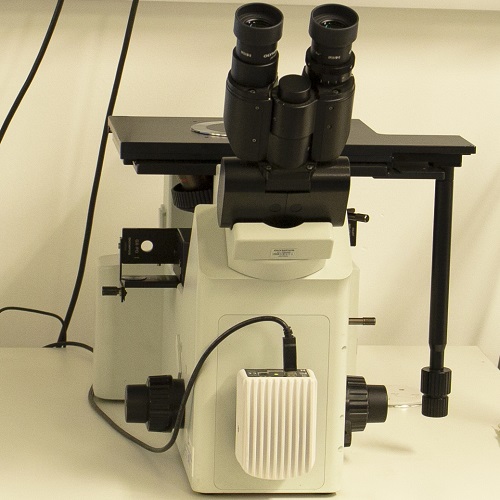 Optical Microscopy (OM)
The Olympus GX51 inverted microscope suitable for observations of metallographic specimens
Wide variety of observation methods including brightfield, darkfield, differential interference contrast, polarisation
Magnification range from x50 to x1000
Image capture with a 3Mp digital camera.