Prof Elisa Morgera presents on the right to a healthy environment and the nexus between UNFCCC COP26 and CBD COP15
Jul 2021 — SCELG member and director of the One Ocean Hub, Prof. Elisa Morgera, has recently been invited to present on the human rights and climate change at events hosted by the United Kingdom Environmental Law Association (UKELA) and the Scottish Parliament, respectively.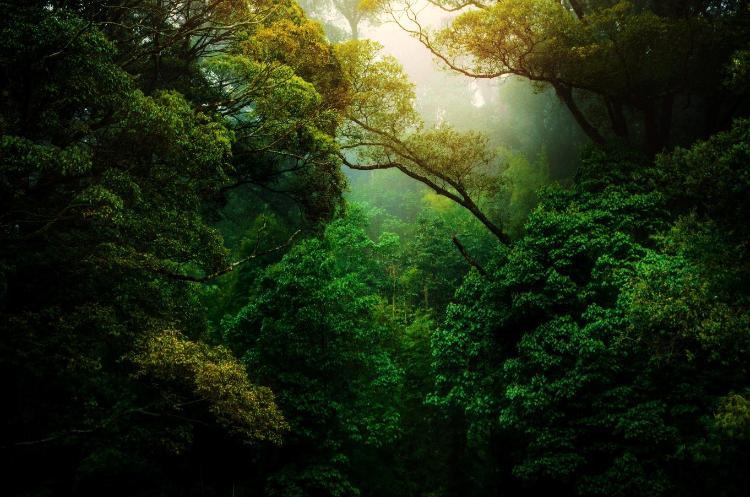 Image by Kunal Shinde via Unsplash
UKELA Annual Conference
Prof. Morgera was invited by the UK Environmental Law Association (UKELA) to speak to the Litigation Working Party on 15 June, on the topic of 'A Human Right to a Clean, Healthy Environment', as part of the proceedings of the UKELA Annual Conference. The seminar aimed at discussing how the international human right to a clean, healthy and sustainable environment can be effective in addressing the human rights implications of environmental harm. Specifically, Prof. Morgera was invited to reflect on the insights arising from her own research and advice to the Scottish Government and the National Task Force on Human Rights Leadership on the human right to a healthy environment, with a focus on capacity building and collaborative approaches.
Scottish Parliament seminar on COP26
Prof. Morgera was invited to present at a Scottish Parliament seminar on the Glasgow Climate COP26 on 23 June 2021. Specifically, Prof Morgera was invited to reflect on how COP26 is linked to the UN Biodiversity COP15 (expected to convene in China in October 2021) in addressing the twin climate and ecological crises. She offered reflections on the climate-biodiversity-ocean-human rights nexus and welcomed the Scottish Parliament's initiative to host an international summit of parliamentarians on climate change, on the sidelines of COP26 (5-6 November 2021), to consider the role of national law-making on the nexus, notably to ensure sufficient regulation of the private sector and access to justice.
Related items