SCELG members Mr. Malcolm Combe and Prof. Elisa Morgera amongst founding members of Land and Human Rights Forum
Sep 2021 —Two members of SCELG — Mr. Malcolm Combe (Senior Lecturer in Law) and Prof. Elisa Morgera (Professor of Global Environmental Law and Director of the One Ocean Hub) — participated in the inaugural meeting of the Scottish Land Commission's "Land and Human Rights Forum" on 28th September 2021, together with Prof. Alan Miller of Strathclyde's Centre for the Study of Human Rights Law.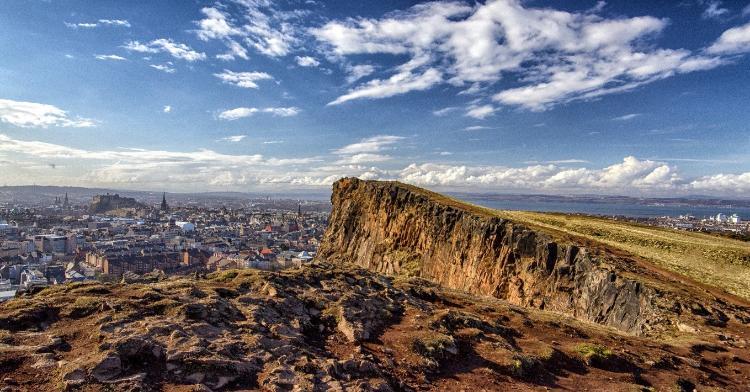 Image by Yves Alarie via Unsplash
The forum, chaired by Mr. Combe, was established to bring together leading legal thinkers with expertise in land, property and human rights, from academia and practice, to provide independent, impartial advice to the Scottish Land Commission on the human rights implications of policy proposals and ideas.
Following the launch of the Forum, Mr. Combe has said:
I am really looking forward to chairing the forum and working with such an esteemed group of expertise at this important time for Scotland.
Prof. Morgera has added that:
The Scottish Land Commission has played an inspiring role in recent discussions on the recognition of the human right to a healthy environment in Scotland and it's great to see how it continues to advance thinking and practice in this area.
More information on the Land and Human Rights Forum can be found at the Scottish Land Commission's website.
Related items