Climate Change Litigation Initiative

China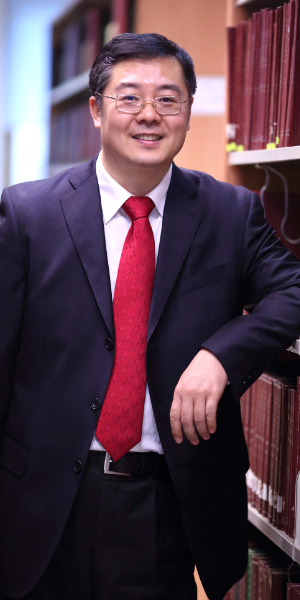 Qin Tianbao
Prof. Qin Tianbao is a Changjiang (Cheung Kong) Scholar and Luojia Professor of Law, and serves as the Director of the Research Institute of Environmental Law (RIEL) and the Associate Dean for Research and International Affiliations for the School of Law, Wuhan University; Editor-in-Chief of the Chinese Journal of Environmental Law; Member of the Compliance Committee of the Nagoya Protocol on ABS.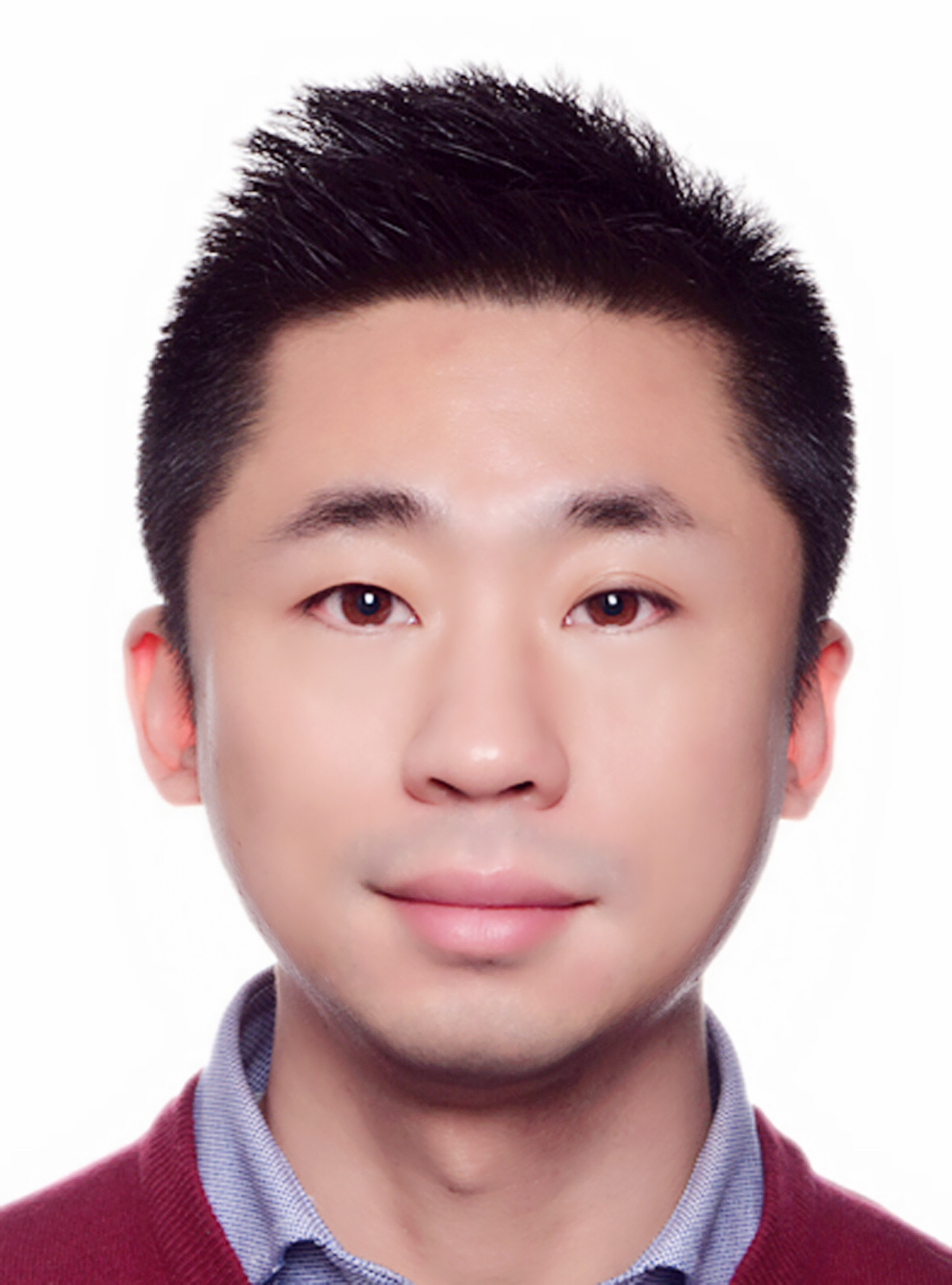 Meng Zhang
Meng Zhang, PhD. Researcher from the Centre for Environmental and Energy Law at Ghent University (Belgium) and PhD. Research Fellow of the Institute for International Studies at Wuhan University (China).
His research domain includes environmental law, energy law, climate law and policy. His doctoral study focuses on the legal issues of carbon capture and storage.