Climate Change Litigation Initiative

Philippines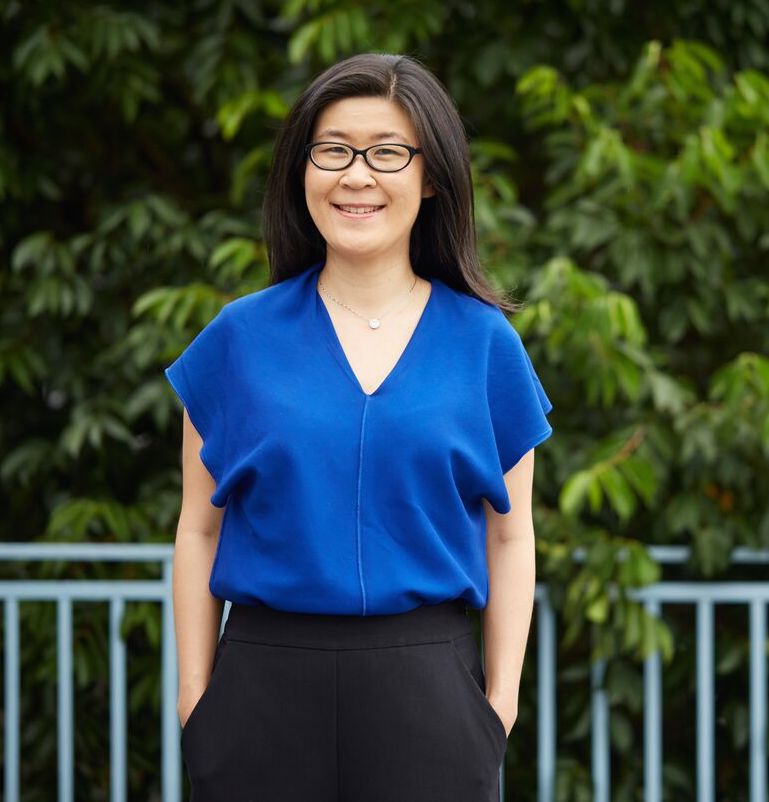 Jolene Lin
Jolene Lin is an Associate Professor at the National University of Singapore's Faculty of Law (NUS). She is also Director of the Asia-Pacific Centre for Environmental Law. Jolene's research focuses on four broad issues:
Climate Litigation as a Strategic Tool to Advance Climate Policy Goals
Global Climate Change Law and Policy
Environmental Law in Asia
Transnational Environmental Legal Ordering

Jolene has published extensively on these topics in peer-reviewed journals including Journal of Environmental Law, the European Journal of International Law and the American Journal of International Law. She regularly conducts seminars and provides consultancy services to government agencies, judicial bodies, companies and non-governmental organizations. At NUS, Jolene teaches tort law and climate change law. She received the faculty's teaching award in 2020 in recognition of her passionate commitment to teaching. More information about Jolene's work can be be found here.