Climate Change Litigation Initiative

Qatar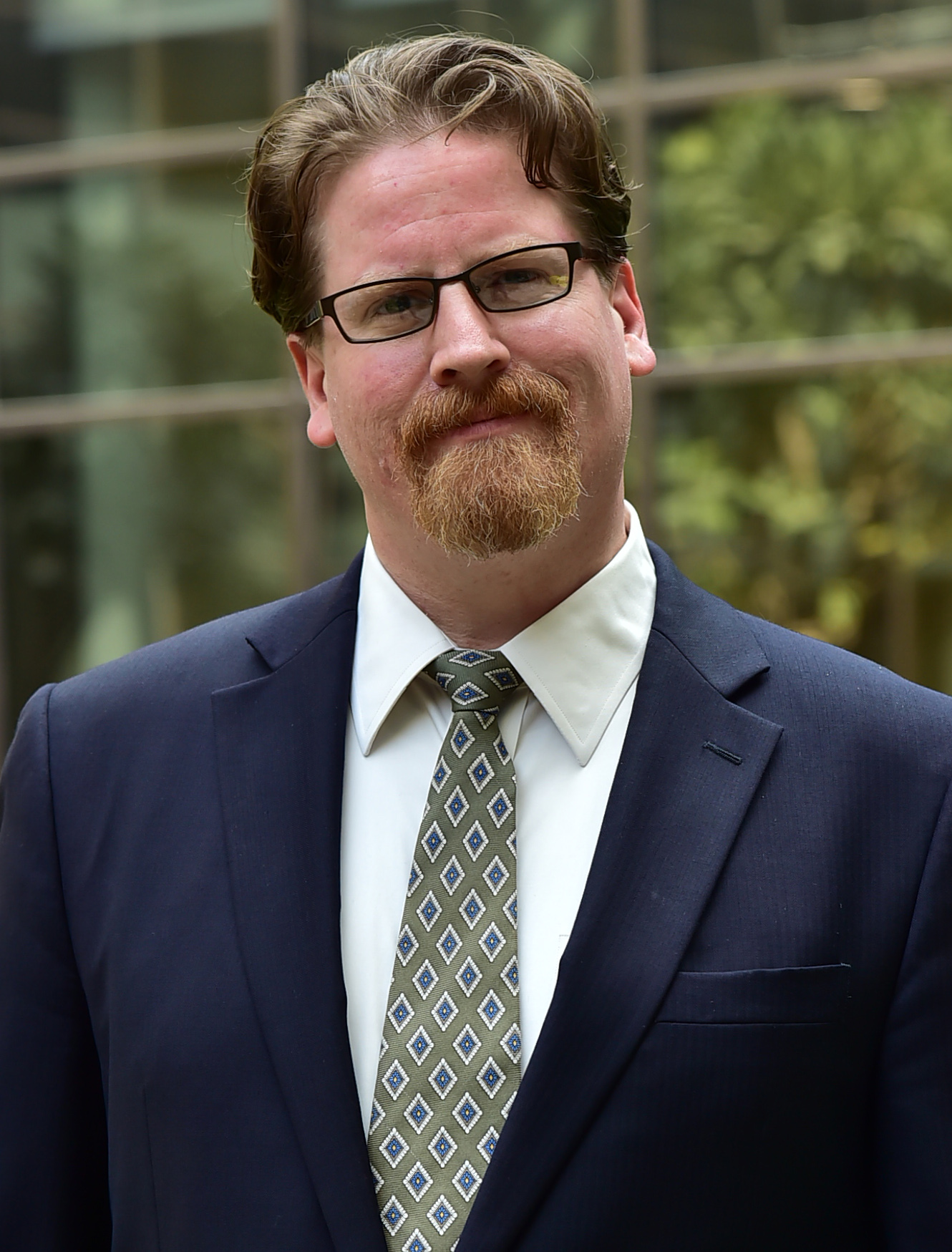 Aaron Richard Harmon
Aaron Richard Harmon teaches in the Qatar University College of Law Legal Skills Department. He also manages the College of Law's moot court programs and coaches the International Negotiation Competition Team.
Professor Harmon was one of the first attorneys in the United States to receive the LEED® AP credential (Leadership in Energy and Environmental Design—Accredited Professional) from the United States Green Building Counsel (USGBC). He has given numerous lectures on the intersection between green construction, sustainability, renewable energy, and risk management.
Prior to joining the faculty at Qatar University, Professor Harmon taught legal research, writing, and oral advocacy at the University of North Carolina School of Law in the United States. A specialist in oral advocacy and alternative dispute resolution (with an emphasis on mediation and negotiation), Professor Harmon directed the UNC National Negotiation Competition Team and the UNC Environmental Negotiation Competition Team to several high finishes at tournaments.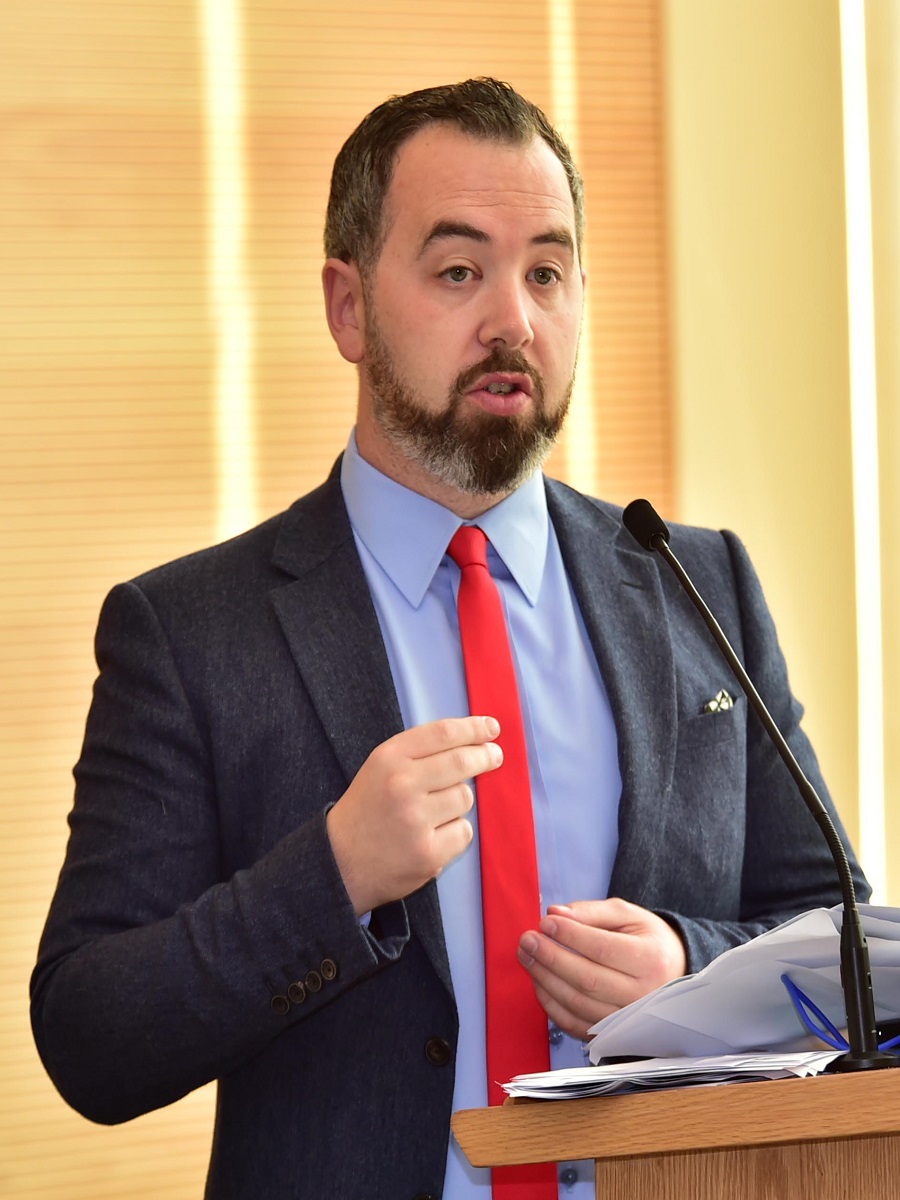 Jon Truby
Dr. Truby is Director of the Centre for Law & Development, a legal research and policy centre focused on delivering solutions to the needs of Qatar's National Development Strategy. Its current research and roundtable agenda focuses upon financial innovation for Qatar's economic diversification and environmental protection. Dr. Jon Truby runs the undergraduate and postgraduate Environmental Law and Public Policy programmes in the College of Law of Qatar University.
His research specialism is niche and interdisciplinary, focusing upon the interaction between technological innovation, the law and sustainable development policy. This inevitably involves synergy with fields including law, economics, climate science, finance and digital innovators.
Before joining the College of Law, Dr. Truby taught graduate and undergraduate courses on the LLM and LLB courses at Newcastle Law School (England). His Ph.D from Newcastle Law School at the University of Newcastle upon Tyne (England) was a doctoral study of environmental tax law and its impact upon environmental behaviour including sustainable energy consumption and production. Dr Truby can be reached at jon.truby@qu.edu.qa.