Pharmacoepidemiology
Our aim is to maximise the use of Scotland's rich health informatics datasets, including the new individual level prescribing dataset, to support stratified medicine approaches and investigate the impact of interventions on public health.
The group focuses on medicine adherence, clinical outcomes and toxicities in real world clinical practice, and involves programmes in cardiovascular and immunological therapies, with complementary programmes in respiratory disease, cancer and infection.
We also lead the clinical infection informatics work stream within the new Scottish Healthcare Associated Infection Prevention Institute. Our clinical–academic pharmacoepidemiology network is embedded in local NHS systems and links with other international research networks.
Health Care
The Health Care programme focuses on new health technologies (medicines, diagnostics, telehealth, robotics), dosage guidelines to optimise therapy, and service delivery models.
We have active programmes in community pharmacy, primary care and hospital care understanding current practice and evolving and testing new quality improvement initiatives focused on improving medicines use.

Research Group Members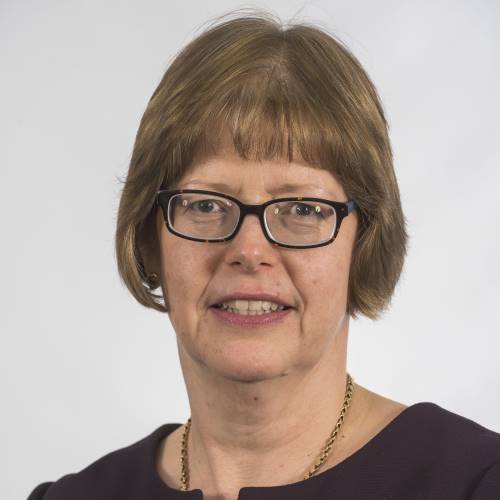 Professor Marion Bennie
Professor
My research involves influencing health policy (in Scotland and more internationally) through new evidence generation informed by analysis of real world healthcare data (at scale) and the design and test of novel interventions to support the safer and more effective use of medicines.
Dr. Amanj Kurdi
Lecturer
My research interests are pharmacoepidemiology and drug utilisation research around non-communicable diseases and antimicrobial resistance, using patient level data and a wide range of statistical methods.
Dr. Alison Thomson
Senior Lecturer


My research interests involve using population pharmacokinetic methods to develop dosage guidelines from drug concentration data, particularly data generated in the course of routine clinical practice.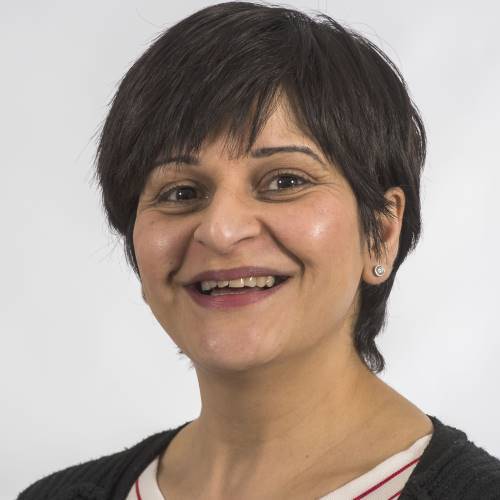 Dr. Gazala Akram
Lecturer
My research interests are associated with developing the role of the pharmacist within mental health and public health services using a mixed methods approach.
Dr. Raymond Carragher
Research Associate
My research interests are pharmacovigilance and safety in clinical trials (particularly the detection of adverse events), Bayesian hierarchical models, and Markov Chain Monte Carlo methods.
Dr. Emma Dunlop
Research Assistant
With a background in Psychology, my research interests are in pharmacy practice research and the utilisation of qualitative research methods and data analysis. My previous work streams have focused on palliative care delivery in primary care, automation in community pharmacy, hospital pharmacy and in pharmacy distribution, and more recently in patient reported outcome measures (PROMs).
Dr. Sabrina Anne Jacob
Research Associate
My research interests are pharmacy education, mental health, pharmaceutical care, adherence, patients' attitudes and beliefs, and healthcare access of persons with disabilities.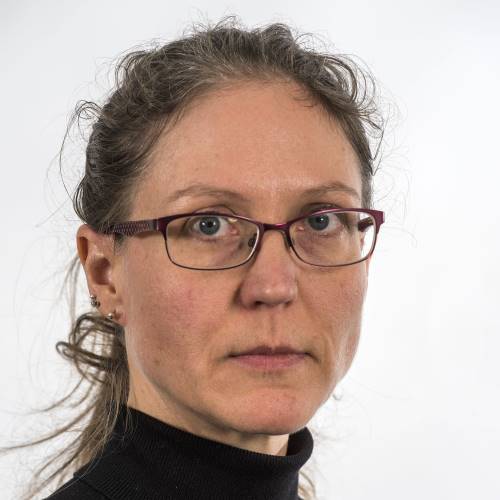 Dr. Tanja Mueller
Research Assistant
My research interests include drug utilisation, health policy, and record linkage.
Dr. Rosemary Newham
Research Fellow
I am a chartered psychologist working within health services research. Working within the field of Implementation Science, I am currently involved with two projects: (1) how human factors can be applied within community pharmacy and (2) evaluating the implementation of the pharmacotherapy service within general practices in Scotland.
Professor Scott Bryson
Visiting Professor
My teaching focus is Clinical Pharmacokinetics and Medicines Regulation, while my principal clinical interest is Motor Neurone Disease.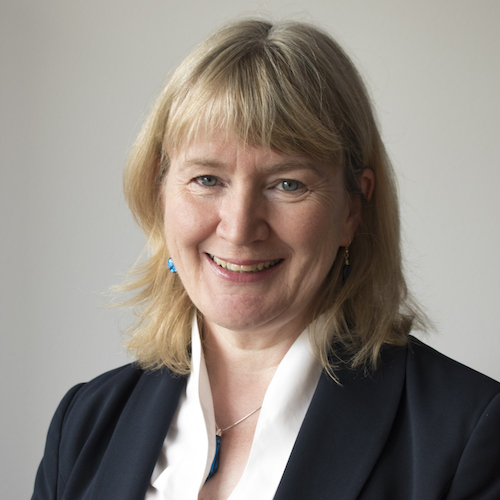 Professor Mags Watson
Professor
Mags' research portfolio is focused on the synthesis and translation of evidence to support the safe and effective use of medicines, and the development of the pharmacy workforce to increase capacity within the health service, to optimise patient outcome.
Dr. Natalie Weir
Research Assistant
My key research interests are patient safety and implementation science, and thus far have focused on the development and mixed-method evaluation of patient safety services within Scottish community pharmacies.