Genealogy course director awarded Associate Fellowship of the RHS
Strathclyde University's Postgraduate Genealogical, Palaeographic and Heraldic Programme Course Director, Calista Williams has been elected as an Associate Fellow of the Royal Historical Society in recognition of her contribution to History.
Founded in 1868, the Royal Historical Society (RHS) is a membership organisation and charity with a history spanning 150 years. The RHS is the UK's foremost society working for historians and history and works to raise the profile of History, within higher education, museums, galleries, and archives.
The Associate Fellowship is a new membership category for the RHS, launched in late 2021. It recognises the contribution made by a wide range of historical researchers and advocates for History across many sectors.
In 2022 over 5000 historians belong and contribute to the Society — as fellows and members active in the UK and worldwide. This makes the RHS the UK's largest membership organisation for historians of all kinds, and from all walks of life.
Calista said "I'm thrilled to be elected an Associate Fellow and for my contribution to History and Genealogy be recognised, particularly my community engagement work. I'm delighted to have joined Strathclyde as a new Institute of Genealogical Studies is launched and I'm looking forward to contributing to the development of the department's innovative learning and teaching as well as a rich research portfolio."
Congratulations Calista!
Find out more about Strathclyde Institute for Genealogical Studies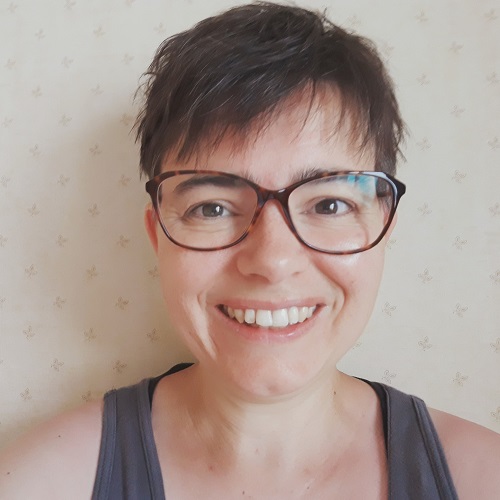 Dr Calista Williams
Course Director, Genealogical Studies