Fees & funding

How to pay
Please note: The University does not accept cash for student fees.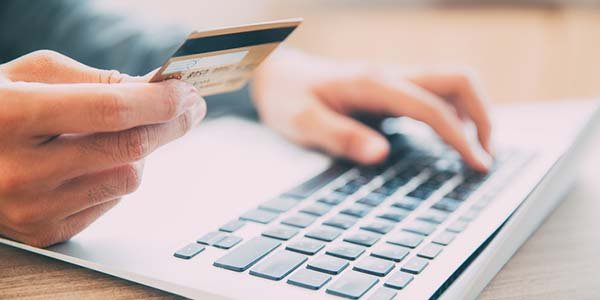 Online payment
The easiest, quickest and preferred payment option. Payment can be made here for the following:
Student Invoices/Fees (including deposits)
Commercial Invoices
Pre-Sessional English Language Fees
Outstanding Invoices
Recurring Card Payment (RCP) can be set up for:
Follow the links above for more information.
International Payments Platform
The University of Strathclyde has partnered with Convera to give International students, parents and sponsors and easy and affordable way to pay for tuition and other educational costs in their local currency.
Please note that payments made by or on behalf of individuals residing in a sanctioned country, regardless of if the payer is based in a non-sanctioned country, cannot be made through Convers's GlobalPay for Student. Sanctioned countries are listed below:
Iran
North Korea
Syria
Venezuela
Cuba
Afghanistan
Russia
Belarus
Crimea, Luhansk and Donetsk Territories
Benefits to you:
Payment by bank transfer or online e-wallet
Convenient payment methods including UnionPay, AliPay, Geoswift, Trustly, etc.
Mobile friendly interface for a seamless payment experience
Multi language platform
No transaction charges from University of Strathclyde or Convera
Favourable exchange rates compared to most banks
Online payment tracking service
Customer support service to help with every step
Bank transfer
Bank: Bank of Scotland
Bank address: 167-201 Argyle Street, Glasgow, G2 8DJ
Sort code: 80-11-80
Swift/BIC code: BOFSGB21009
Account number: 00605248
IBAN A/C number: GB91BOFS80118000605248
Account name: University of Strathclyde
To help us identify the bank transfer and allocate this to your account please ensure your bank quotes details of payment, i.e.
your name
student number
applicant number
Please note the remitter/payer is responsible for any bank charges incurred. Once payment has been sent please email a copy of the bank transfer document to the Banking Team email: feepayment-confirmation@strath.ac.uk.
Other useful payment links