Campus food & drink

Sustainability
Our food choices - what we eat and what we serve — influence our health and the health of our planet.
We recognise our responsibility not only to do what we can to protect the environment, but also to promote healthier eating and help students and staff understand the link between diet and mental health and performance.
We're committed to ensuring that the processes in which the food and drink we source, procure, serve, and dispose of are conducted in an environmentally, socially, and economically responsible manner. Sustainability is incorporated into all aspects of our operations.
The below highlights some of the steps we take in this commitment: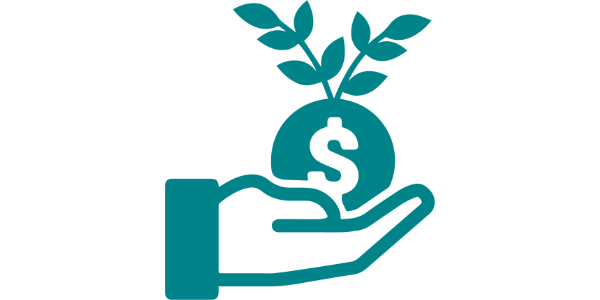 Economic sustainability
ensuring the food and drink we source have come through a supply chain that has the highest standards around rights, health, safety, wages, and freedom of association of workers.
supporting our local economies by working with macro, small and medium-sized enterprises to join our supply chain either directly or via one of our appointed wholesalers
ensuring good food is accessible and affordable to all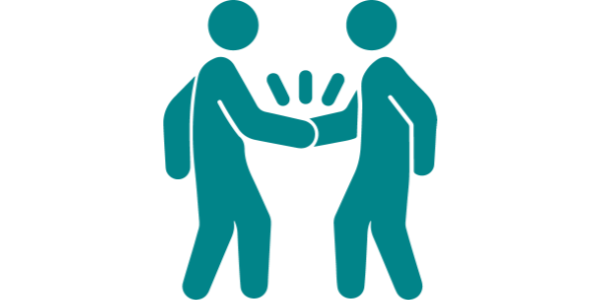 Social sustainability
supporting the University community to develop their understanding of the impact of a healthy, balanced diet on the mindful and physical wellbeing
leverage globally inspired, plant-forward culinary strategies to support innovation around healthy, delicious cooking that rebalances ratios between foods from animal and plant sources
develop well-balanced veg-centric meals with a focus on whole, minimally processed foods which are rich in nutrients to promote good health and wellbeing
ensure allergen and nutritional information is readily available to allow students and staff to make informed food choices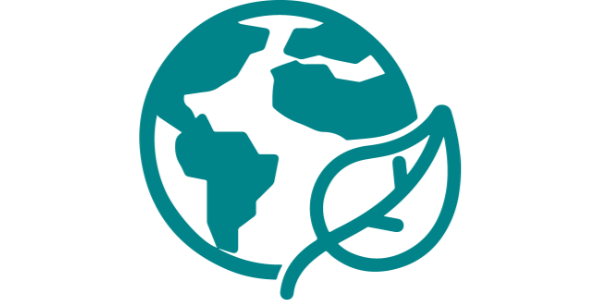 Environmental sustainability
implement a plant-forward approach where the style of cooking and eating on campus emphasises and celebrates, but is not limited to, plant-based foods. These include:

fruits and vegetables (produce)
whole grains
beans, other legumes (pulses), and soy foods
nuts and seeds
plant oils
herbs and spices.

plant-forward menu development reflects evidence-based principles of health and sustainability
utilise stock management systems to control food production and manage ordering to ensure minimal food waste. Surplus food should be sold through at cost or redistributed to those that can make use of it where possible
all homemade products will be served in compostable packaging which should be put into food waste bins in order to close the loop
capture, monitor and improve the carbon footprint of food and drink sold on campus
ensure animal welfare is at the heart of sourcing
Our plant-forward approach
Plant-forward is a style of cooking and eating that emphasises plant-based foods but is not strictly limited to them. Meat may be included but it's usually not the main feature of the meal.
Food waste
Whilst we use as stock management system to assist us with order and production levels, there will invariably be times where will be left with surplus products. To help us manage any potential excess we have a range of options as we move to becoming a zero waste operation.