Our campus

What's on campus?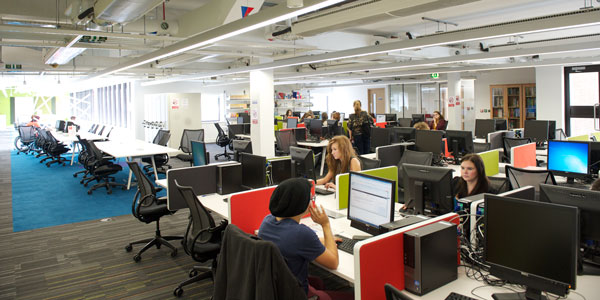 I.T.
As a student at Strathclyde, you'll have access to University-wide wifi, your own student email and software to help with your studies.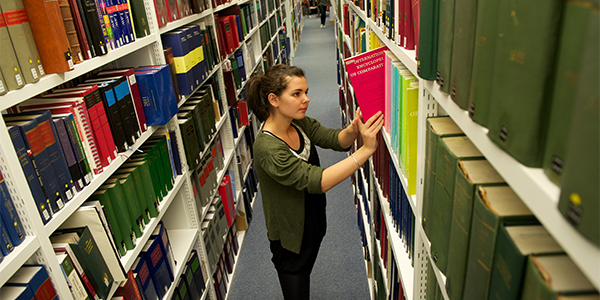 The library
Our Andersonian Library is home to a huge collection of study resources, cosy study areas and computers for your use.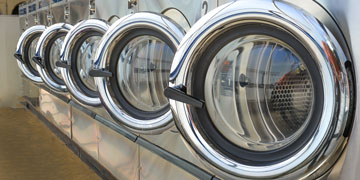 Laundrette
Our main laundrette is in the middle of the Campus Village so you'll never be without clean clothes.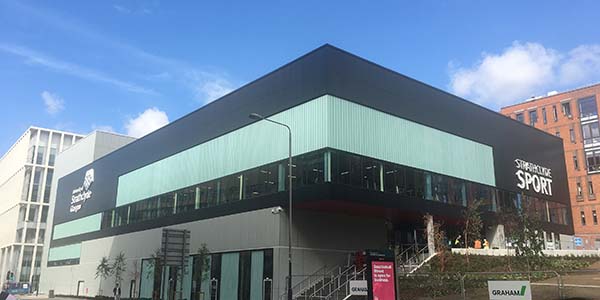 Strathclyde Sport
Our state-of-the-art Strathclyde Sport offers an amazing range of sports and wellbeing facilities.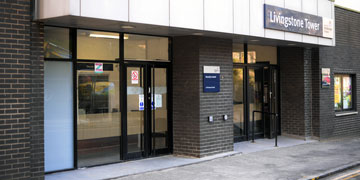 Security
Our amazing security staff work around the clock to keep us safe. The security office can be found on Richmond Street.
Health & wellbeing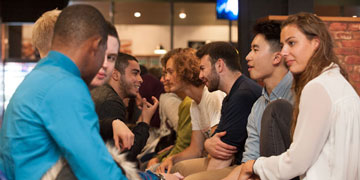 Faith & spirituality
We aim to be a place of respect, inclusion and acceptance where every individual is valued and supported, regardless of your beliefs - spiritual or otherwise. This is an informal and welcoming place, away from the busyness of University life, where you can relax, socialise, study, reflect and/or worship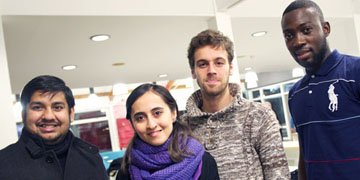 Disability & wellbeing
Our disability and wellbeing service helps students with mental health and wellbeing support, disability and general health support. We also have a number of classes and groups that you can take part in.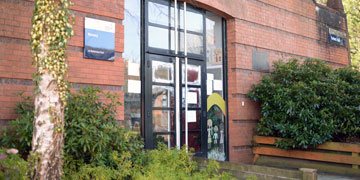 Nursery
Our on-campus nursery is available to parents studying at Strathclyde and is available for children up to five years old.
Entertainment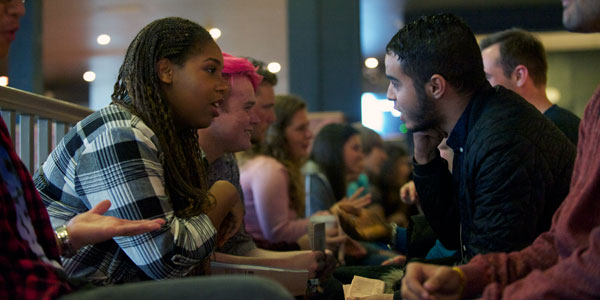 Clubs & societies
Our Student's Union has more than 170 clubs and societies. From arts to hobbies to sports, we're sure you'll find something to keep you busy!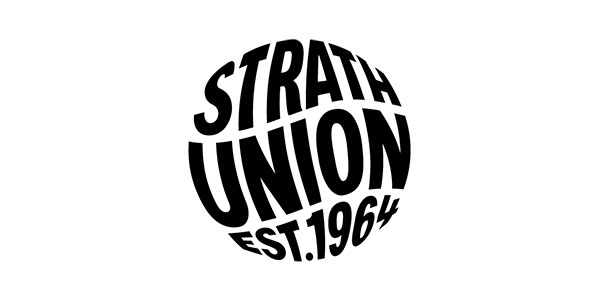 The Union
As well as being a great spot to grab lunch or a coffee, our Student's Union is a hub of support and opportunity for all Strathclyde students. You can find the Union in the Dame Jocelyn Bell Burnell Wing of the Learning and Teaching building on Richmond Street.