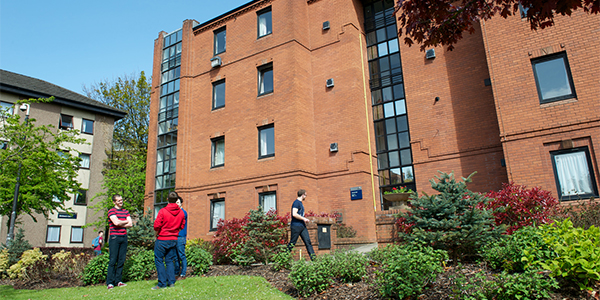 University accommodation
At Strathclyde, we'll provide secure accommodation for every new eligible student where you can make friends and feel at the centre of university life. To make your time here as easy and straightforward as possible, we have a dedicated Residence Services team to help you all year round.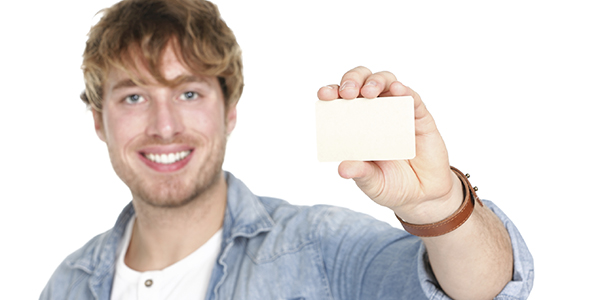 Collecting your student card
When you have completed your online registration and supplied us with an electronic image, your card will be available for collection from Student Experience Office, McCance building.
Please allow two working days between uploading your photo and collecting your student card.
Part-Time and Distance Learning Students
If you have registered but have not collected or received your card, it will be posted to you in due course.
Modular/CPD Programmes
You will be notified by email if your programme falls into this category. Please contact your Department to discuss which module(s) you will undertake, and they in turn will notify Student Business. You will then receive a letter, by post, confirming your module(s) and fee, at which stage you should log on to PEGASUS and complete your registration.