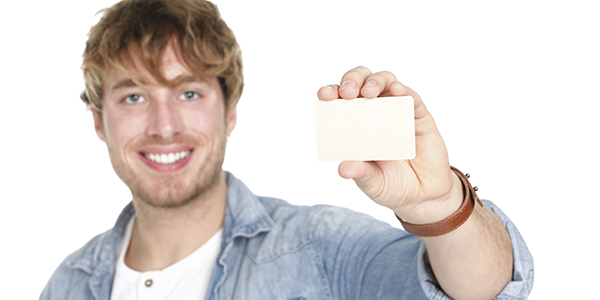 Collecting your student card
As part of your registration, you'll need to upload a photo that will be on your student card. Please ensure that your photo meets the photo guidelines and is uploaded in the correct orientation as it will be used for card production. If your photo doesn't meet the guidelines it will be removed and your card will not be produced until you upload a suitable picture.
If you have uploaded a suitable photo you can now make an appointment to collect your student card.
If you have missed an appointment, you'll be able to collect your card from the Student Experience Helpdesk on Level 4 of the Learning and Teaching building; Monday to Friday from 10am until 3pm.
Before you book an appointment please read the following important information
you must complete online registration for the current session before making a card collection appointment
make sure you have uploaded a suitable photo per the photo guidelines
if an unsuitable photo is uploaded, we will cancel your card collection appointment and you will be emailed to advise you to upload a new photograph
please only attend if you have an appointment to collect, i.e. no groups of friends please to reduce crowding and allow for social distancing
you should collect your card from the Student Experience Helpdesk on level 4 of the Learning & Teaching building
in order to collect your student card, you will need to provide identification e.g. passport, driving license, entitlement/Young Scot card, BRP, Strathclyde mobile app
enquiries should be sent to registration@strath.ac.uk