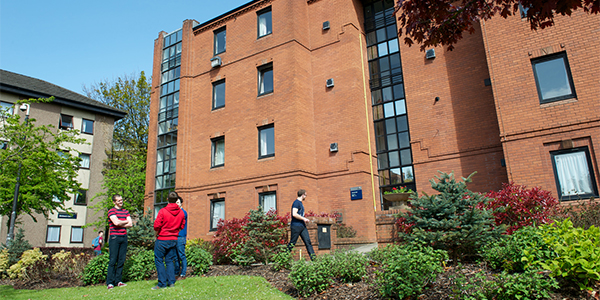 University accommodation
At Strathclyde, we'll provide secure accommodation for every new eligible student where you can make friends and feel at the centre of university life. To make your time here as easy and straightforward as possible, we have a dedicated Residence Services team to help you all year round.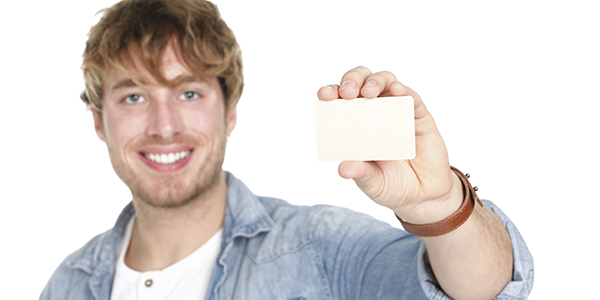 Collecting your student card
As part of your registration, you'll need to upload a photo that will be on your student card. Please ensure that your photo meets the photo guidelines and is uploaded in the correct orientation as it will be used for card production. If your photo doesn't meet the guidelines it will be removed and your card will not be produced until you upload a suitable picture.
We are sorry but we are currently unable to produce or distribute student cards. However, we are working hard to resolve the situation. We hope to offer a booking system for student card collection in mid-January 2022 provided the government guidelines at the time permit this.
Once the service is available, you will need to make an appointment online to collect your card. The link to book and appointment will be available here and instructions on how to do this will be emailed to you.