University governance

Compliance committees
The compliance committees have an important role to play in monitoring the University's continuing compliance with legislation and statutory requirements as appropriate and for recommending change where necessary.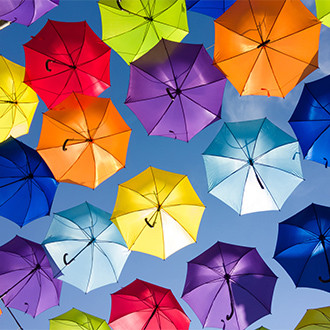 Equality & Diversity Strategy Committee
Responsible for overseeing the University's compliance with its equality and diversity obligations, most recently set out within the Equality Act 2010.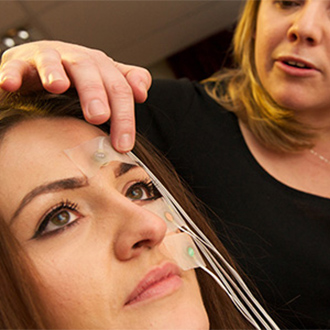 University Ethics Committee
Responsible for the consideration of general ethical issues relating to the teaching and research of the University which involves investigations on human beings.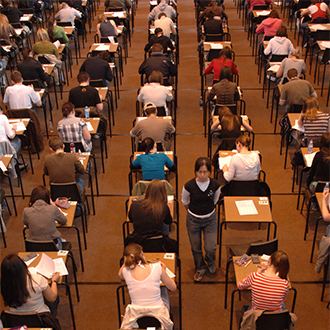 Quality Assurance Committee
Responsible for the quality assurance of the University's academic provision and standards through its oversight of annual and cyclical quality assurance processes.