Small businesses benefit from big(ger) data
Louis Schena and Chitresh Sharma, from France and India respectively, graduated from the University of Strathclyde's MSc International Marketing program in 2012. Together they co-founded Swipii – a digital loyalty program that provides small businesses such as restaurants, barbers, and coffee shops with a marketing resource, and gives customers an extra incentive to support the local community.
Initially, Swipii developed a tablet-based client relationship management (CRM) platform, making it easier for small businesses to collect customer details, create tailored reward programmes, encourage repeat business, attract new customers, and compete with larger brands. Customers checked in with their Swipii key fob or card on the businesses' tablets to earn points towards rewards. The new Swipii app released in 2018 – with its innovative card linking technology – expanded the customer base, replacing the tablet model and opening access to thousands of shoppers across Glasgow and beyond. Businesses are able to track the success of their loyalty program through new customers who've signed up, returning visitors, redeemed rewards, and reliable verified feedback. For shoppers, the seamless process provides a hub to earn free rewards, find new local spots, and support their favourite businesses.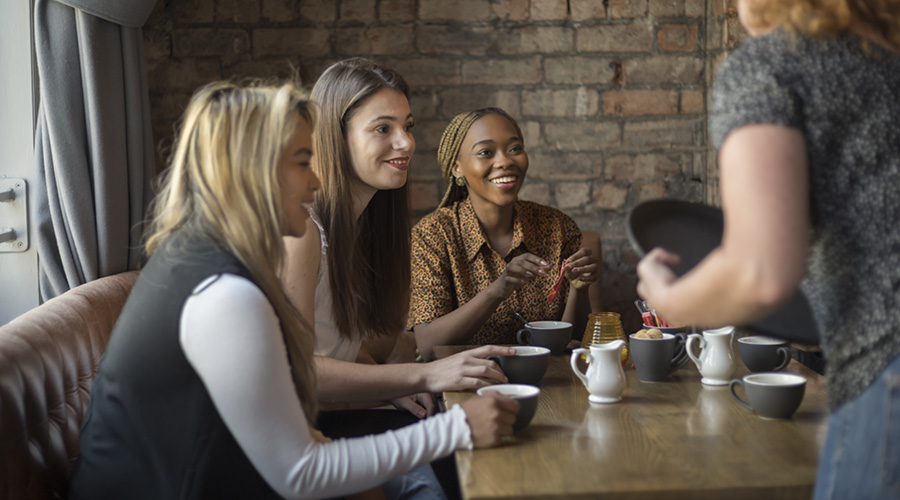 The University of Strathclyde recognised the high-growth potential of Swipii and supported Chitresh with an Entrepreneurship Visa that allowed him to develop the company in Scotland. Swipii was launched in 2014 and has since grown to become the UK's largest customer loyalty and marketing platform for small business owners, employing over 20 full-time employees in Glasgow's city centre. In 2017, Louis and Chitresh were recognized by Forbes 30 under 30 Europe for leadership and disruption in their field, entrepreneurial mindset and results, and the likelihood of changing retail and ecommerce over the next half-century. In 2019, Swipii was nominated as a finalist for Mobile Startup of the Year at the Scottish Tech Startup Awards.
Swipii is now focussing on growth in Glasgow first, and throughout the UK over the coming months, developing new app features, and continuing its mission: helping local retailers grow and thrive by making it easy and rewarding for customers to support independent businesses.