Events to support you at every stage of your entrepreneurial journey
Exploratory Events
A range of events to help you explore entrepreneurship, develop entrepreneurial skills and unlock your potential.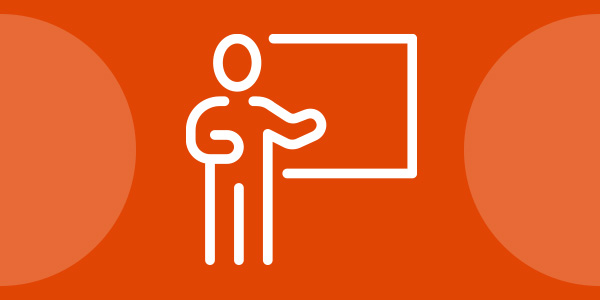 Accelerator Events
A series of events for Accelerator participants including opportunities to pitch in front of investors and other ecosystem partners.
Upskilling Events
A weekly workshop programme providing emerging entrepreneurs with the knowledge and skills required to launch and run a business.
Ecosystem Events
Opportunities to bring the entrepreneurial ecosystem together fostering connections, powering knowledge and igniting inspiration
A Brand-led Approach to Building your Business

Join us as brand communications, customer engagement and design specialist, prettybright, instils basic brand thinking into future entrepreneurs - helping to navigate the process of establishing and marketing an identity for your business. This workshop is open to students, staff and alumni of the University of Strathclyde.
February Start Up Bootcamp

Our Bootcamp will help you to start developing a business plan, think about ways to validate your idea, how to grow, and teach you the basics of pitching. The Bootcamp will take place on Wednesday 1st February on-campus (venue TBA). This event is only open to University of Strathclyde students, staff and alumni.
Strathclyde Inspire Accelerator Monthly Meeting

Current Strathclyde Inspire Accelerator members meet with Start-Up Manager on a monthly basis to share updates and news. Guest speakers attend to share the 'lessons learned' from their entrepreneurial journey to date, which may include raising the first round of investment and/or launching a product or service.
Knowledge Builder: Stakeholder Management

This workshop aims to create awareness and circulate the practice of making workplaces and the internet more inclusive and accessible. Accessibility for Developers & Designers will be beneficial for web developers, app developers and designers, to learn technically how to make the web, apps, digital tools and even printed materials more accessible. Email inspire@strath.ac.uk to register interest.
Knowledge Builder: Power your start-up success story with Solidworks tech

This interactive workshop supports new start-up/scaleup businesses or anyone new to Solidworks or 3D Design software. Join us for a "First Look" seminar to discover the benefits & capabilities that SOLIDWORKS 3D CAD could bring to your organisation. Invite only. Please contact inspire@strath.ac.uk to register interest.
Exploring Entrepreneurship: Engage in Diversity Awareness

The theme for February is "Global Diversity Awareness". Our panel discussion will look at Diversity & Inclusion from the perspective of two very different individuals who have a passion for making a difference. They will discuss and debate their experiences to help us better understand the various considerations around this topic. Open to Strathclyde students, staff and alumni.