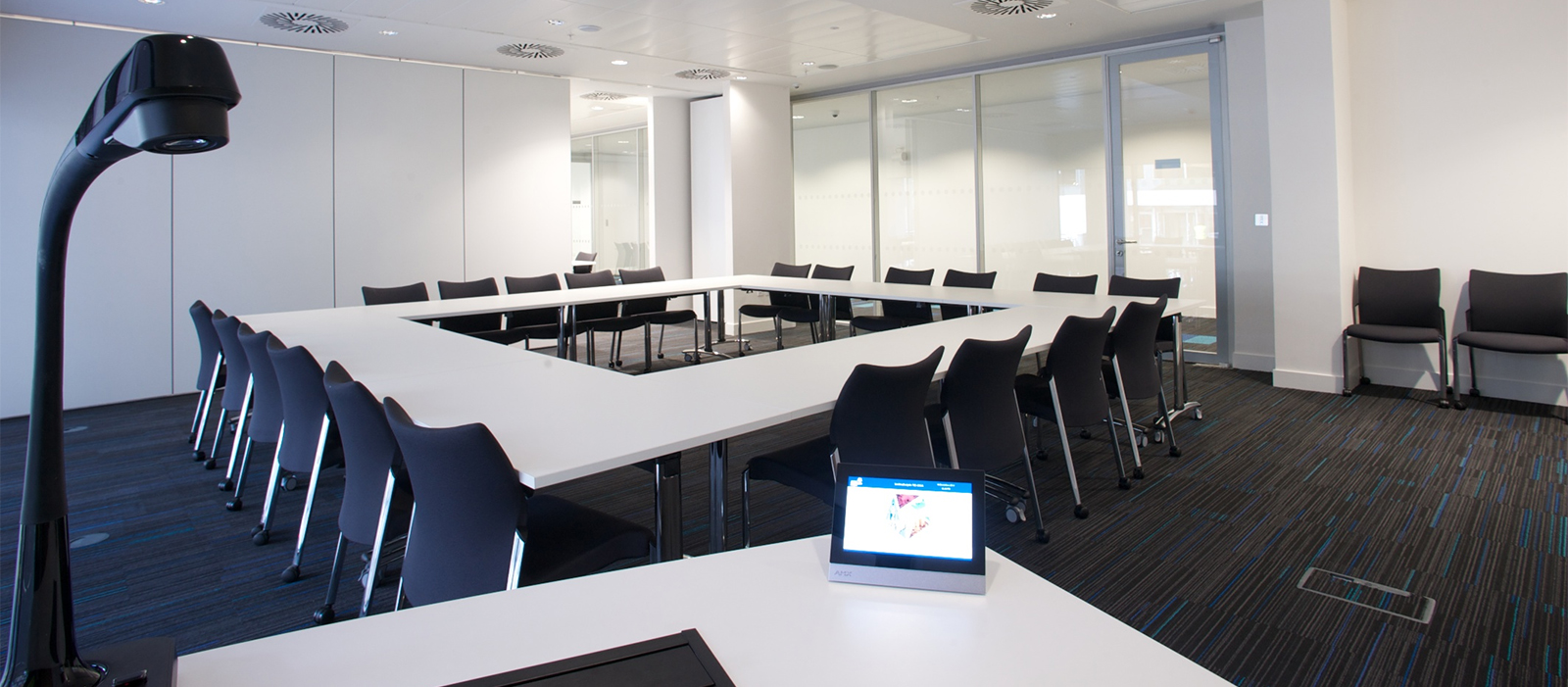 Continuous Improvement blog

Lean Management Journal Operational Excellence Conference 2016
Last week I attended the Lean Management Journal Operational Excellence Conference in London. The conference aimed to demonstrate how operational excellence can lead to business growth and return on investment.
Bringing together the most knowledgeable leaders in lean practice, from a variety of companies including McDonald's, Kellogg's, Tata Steel, HSBC, Philips, Jaguar Land Rover, National Grid and Fujifilm, it was an opportunity to take away great insight into how other organisations strive to achieve operational excellence through lean and other approaches.
It was great to hear from so many experienced practitioners from a variety of sectors. I particularly liked Joe Paris from the Operational Excellence Society when he told us that we've all been on Mount Stupid, and on Mount Stupid you become Yoda at the humility threshold!
As well as learning from others, I ran an Ideas Exchange Café Workshop on the subject of "Cultural Barriers to Evidencing Operational Excellence"
The first part of the workshop focused on the challenges currently facing the Higher Education Sector (see below) and the related imperative to evidence and report on the improvements and efficiencies that we achieve.
Challenges facing the UK Higher Education sector:
Reduced funding from Government
Evidence Efficiency and Effectiveness to Government and the Funding Councils
Create staff capacity for innovation & growth
Increase income
Streamline and standardise routine process
Improve student (NSS scores) and staff experience
Improve space utilisation
Invest in our estate
The final part of the workshop was a discussion aimed at sharing our experiences across various sectors on the cultural challenges of evidencing operational excellence. I really enjoyed this part and, for me personally, it was reassuring to hear that there are similar challenges across manufacturing and other service sectors.
As with every conference I attend, I get huge value from networking with delegates and hearing about their experiences and approaches.
At the 2015 LMJ Conference in Amsterdam, I was honoured to be included in the inaugural Lean Top 25. Therefore, it was great to be at the 2016 conference to congratulate the latest entrants into the Top 25. I was particularly pleased to see Susanne Clarke from Bournemouth University and Professor Vincent Weigel from the University of Applied Sciences in the Netherlands included this year.
Read more about the 2016 Lean Top 25
.
Finally, a huge thank you to Annabel Arhin, Conference Producer at Hennik Group and Fred Tongue, Commissioning Editor of the Lean Management Journal for all their help and support leading up to and during the conference.