The Department of Biomedical Engineering

Welcomes International Students
Strathclyde is a vibrant multicultural community with students from over 100 countries. Glasgow is world-renowned for the warmth, friendliness and humour of its people. We love welcoming visitors to our city and we're proud of our slogan - 'People Make Glasgow'! This hospitality was recognised by Rough Guides readers in 2016, who voted Glasgow the world's friendliest city.
What is biomedical engineering?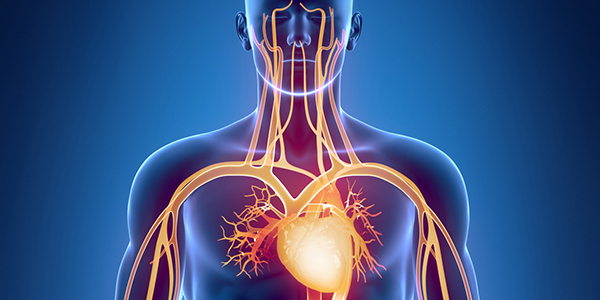 Biomedical engineering is the application of engineering knowledge and skills to human biology, healthcare and medicine.
At the University of Strathclyde our goal is to engineer solutions to global healthcare challenges.
Areas of expertise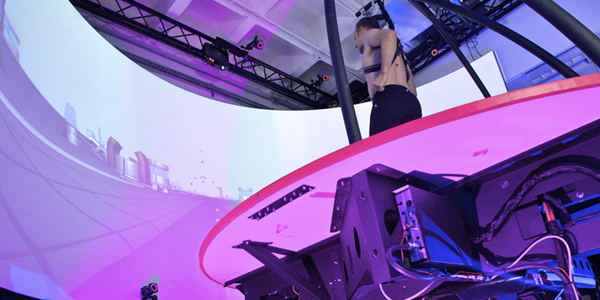 Rehabilitation Engineering
Surgical Robotics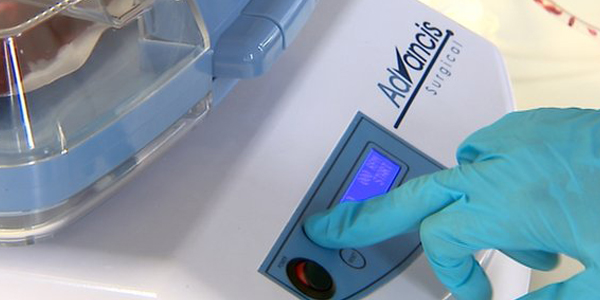 Medical Devices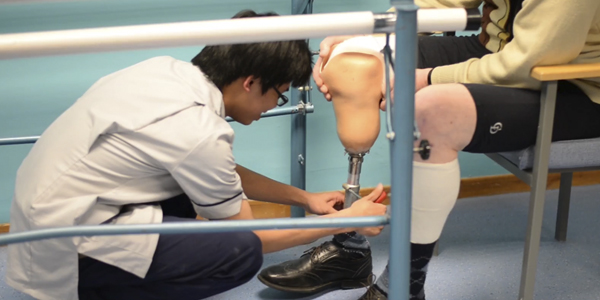 Prosthetics & Orthotics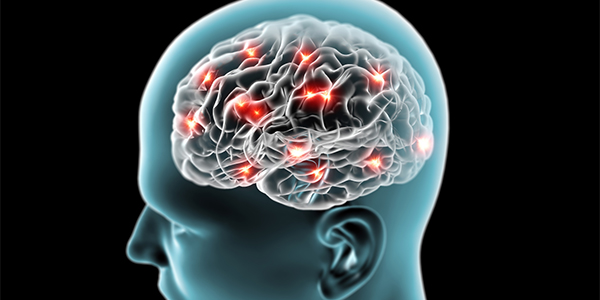 Neurorehabilitation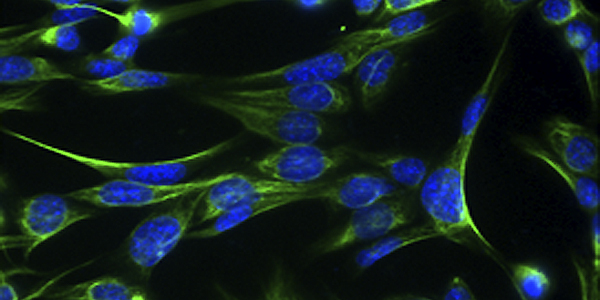 Cell & Tissue Engineering & Regenerative Medicine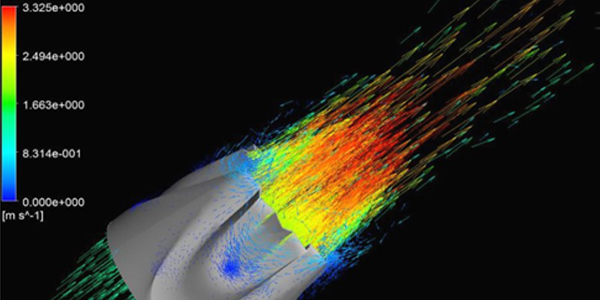 Physiological Modelling
Study with us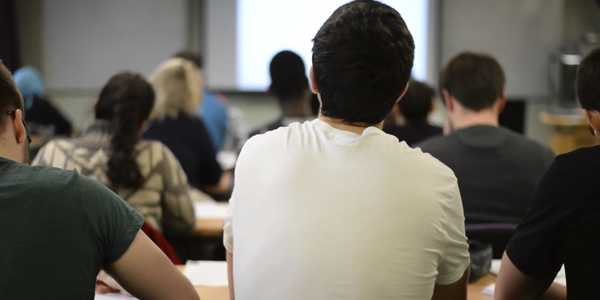 Undergraduate:
Postgraduate Taught:
Postgraduate Research:
Online Distance Learning: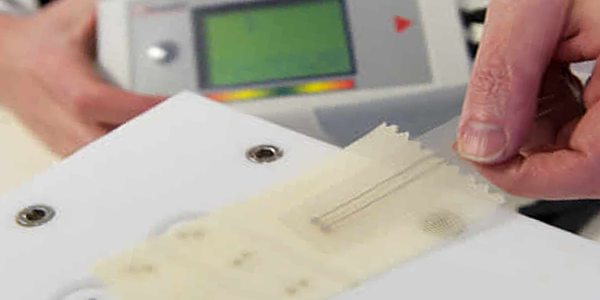 Biosensors, Instrumentation and Analysis