Design, Manufacturing & Engineering Management

Postgraduate Taught Community Facilities
Joining our postgraduate taught community means gaining access to world-class facilities and workshops to ensure that your prototypes, mechatronics, manufacturing and product developments are at an industry standard.
On top of that, we also provide you with a designated postgraduate student community area, including collaborative working areas, meeting rooms, computer suites, digital presentation display boards and social areas, as well as vending machines, lockers and a private kitchen and dining room.
Collaborative working areas
Perfect for group work, presentation practice, informal meetings and discussions and table space for your laptops.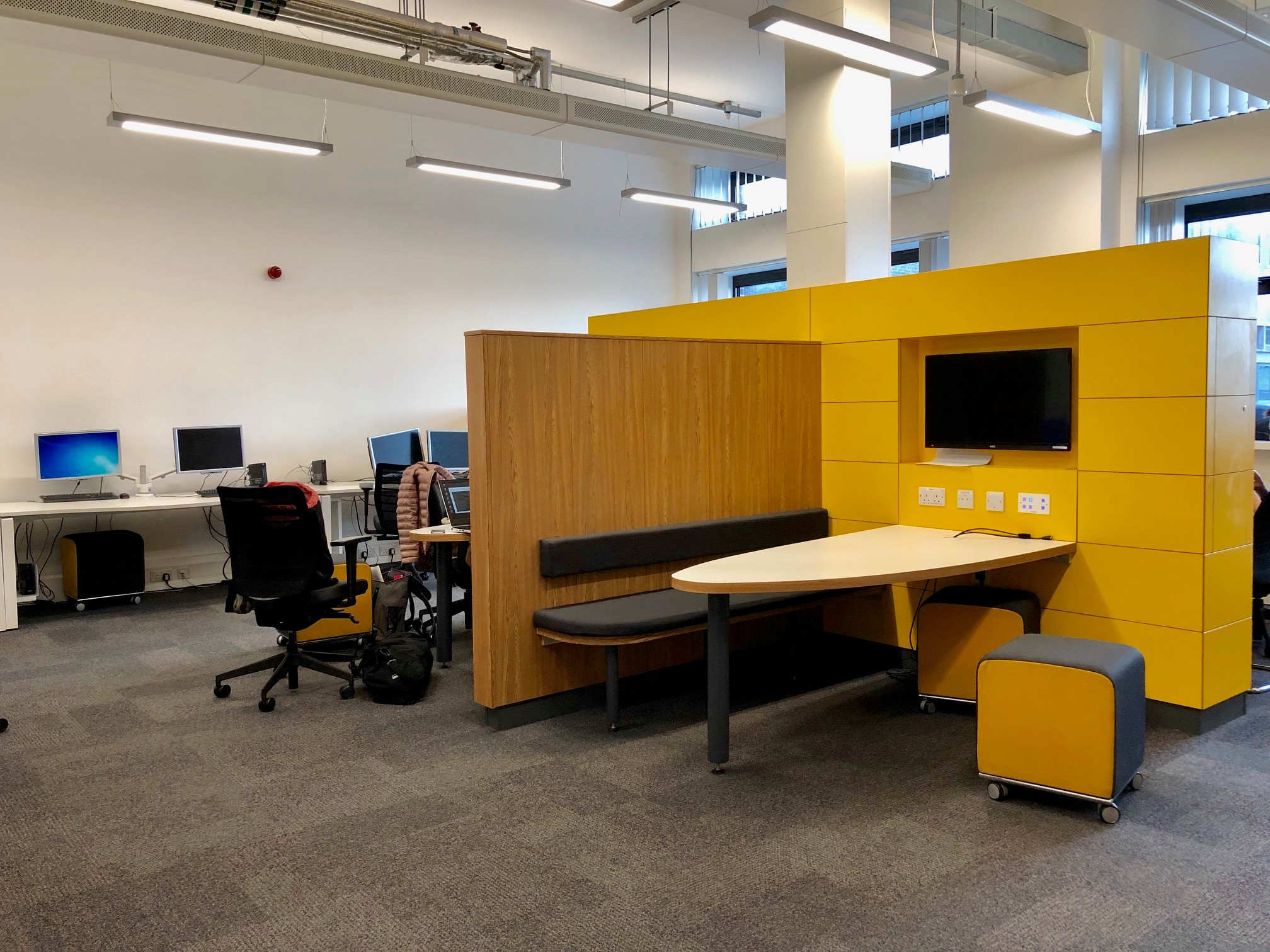 Computer suites and private study booths
Computer access for those that do not have a personal laptop, or have not brought theirs in with them. Useful for studying on campus, or for writing up any class assignments or hand-ins.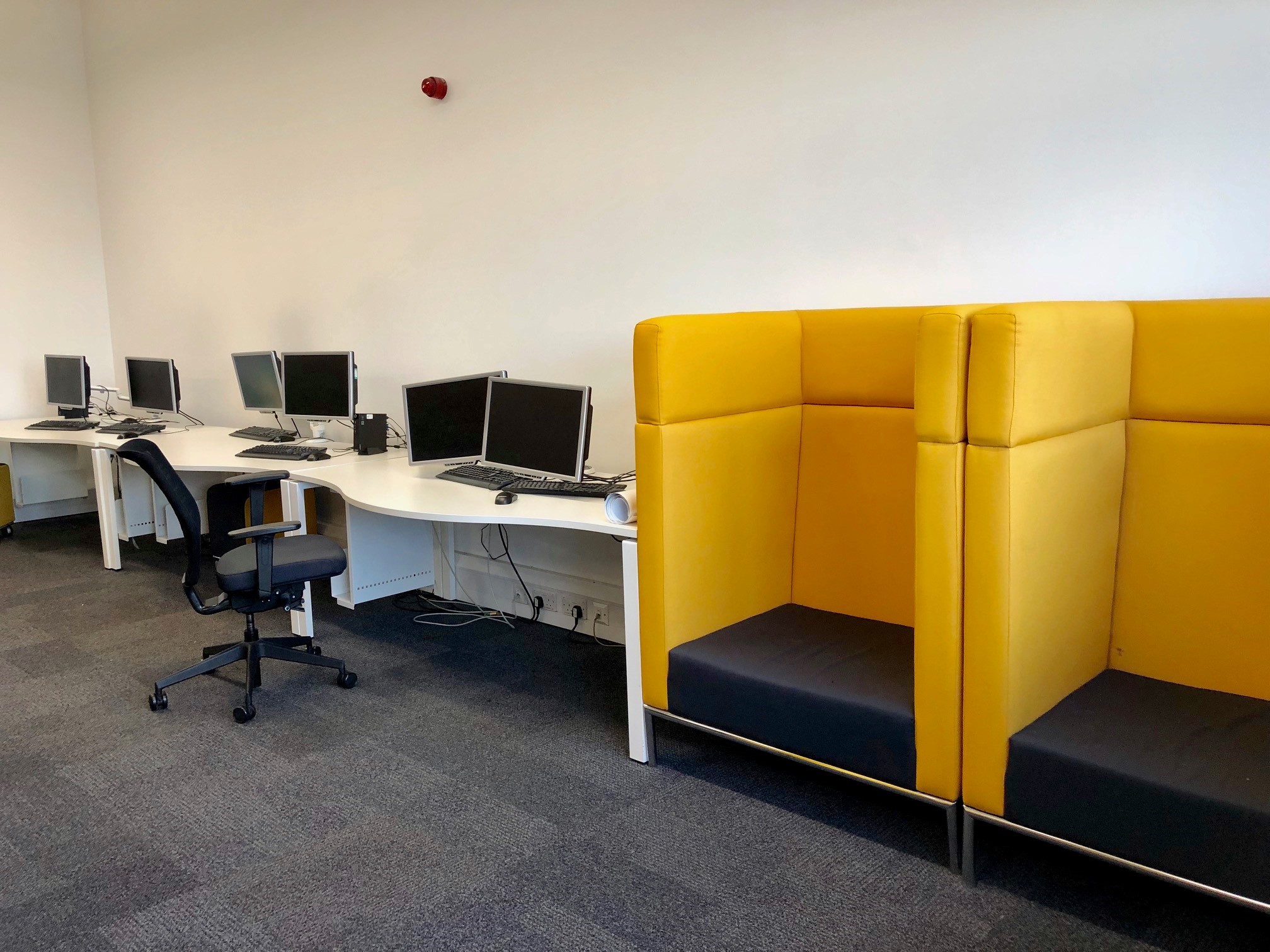 Meeting rooms
Available to be privately booked online, making them ideal for group work, meetings or discussing sensitive or private company details with any clients as part of the industrial group project module. There are multiple meeting rooms available for students, all with electronic booking systems and digital display boards inside.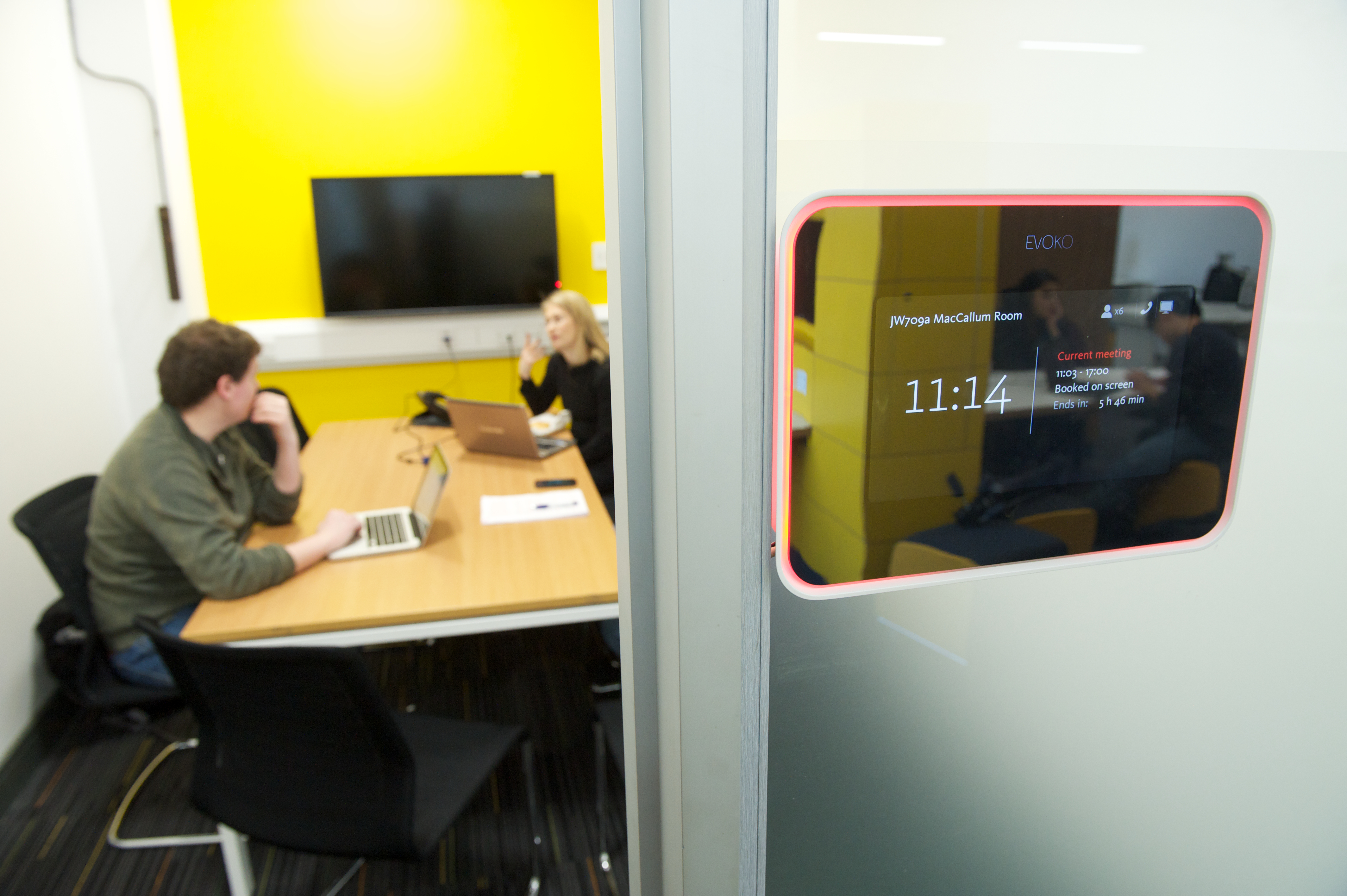 Kitchen
Exclusive to postgraduate students, providing opportunities to save money by bringing in your own lunch and heating it up, with multiple quiet dining areas to catch up with friends or work while you eat.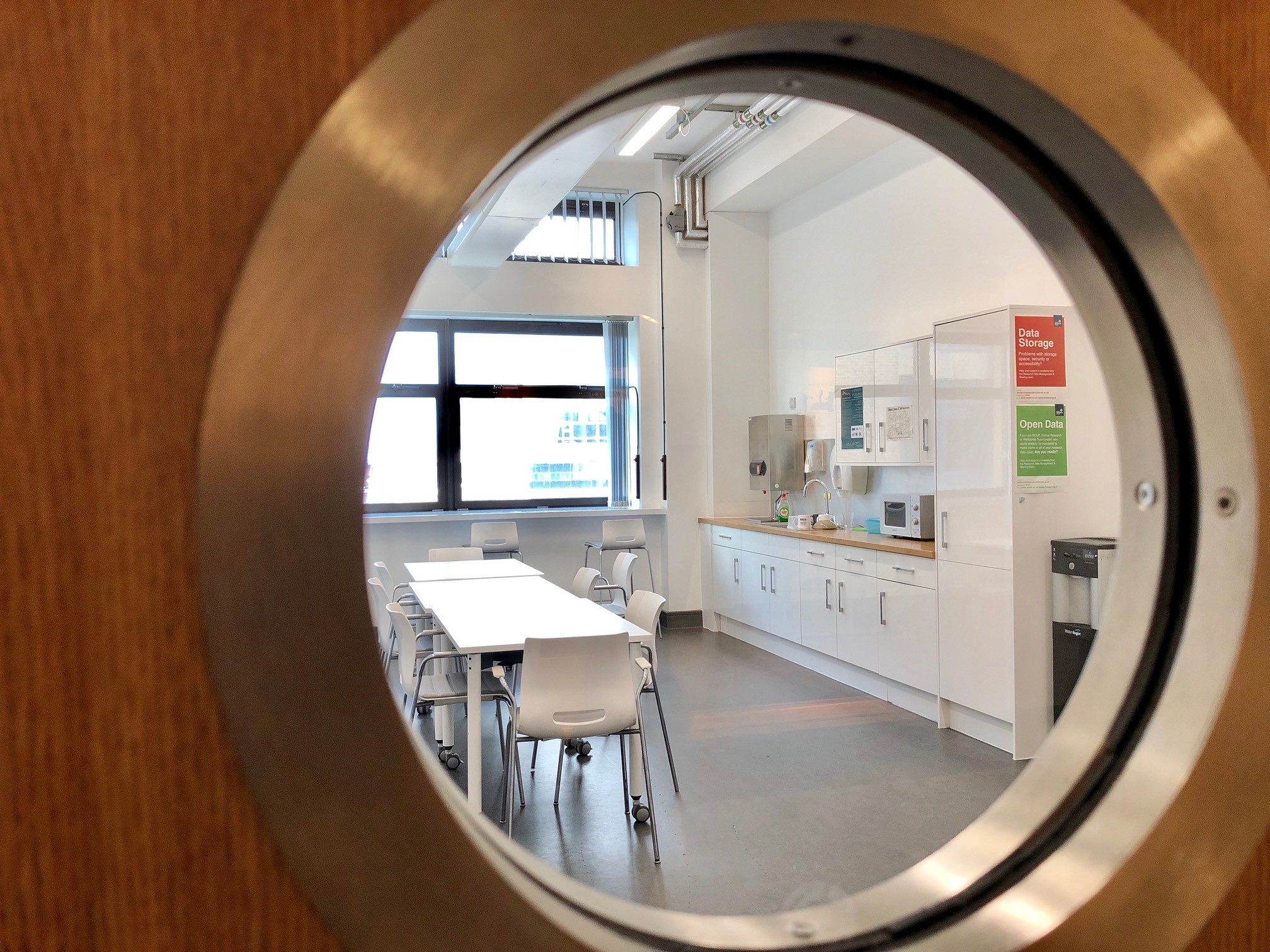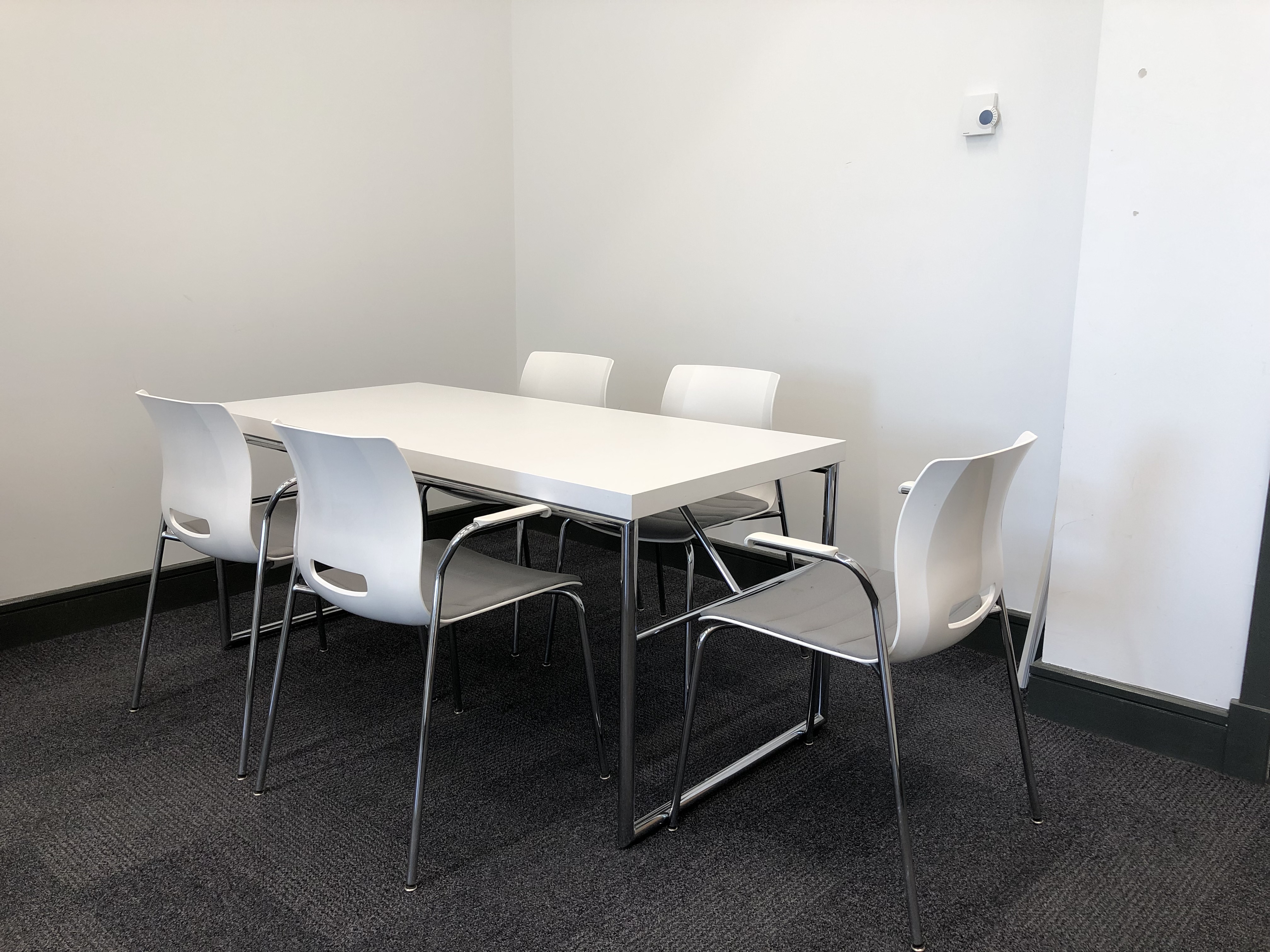 Lockers
Making it easier for our students to leave heavier books and bulkier items on campus instead of carrying them home each night.