The academic team consist of internationally renowned researchers that possess expertise from across the energy and power engineering field. In addition, the centre's industrial partners are an integral part of the programme and the expanding list of partners reflects the quality of the centre.
Strathclyde academic team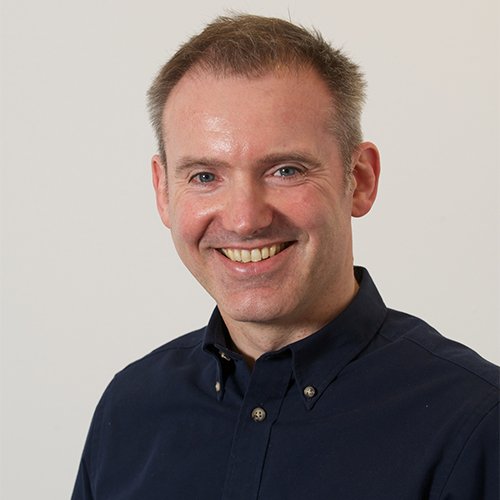 Professor Stephen McArthur, Director
"The centre provides a unique opportunity to develop knowledge, experience and research skills around future power networks. Through collaboration with our industry partners we are driving innovations and advances across the major challenges in the field.
"To do this, we train multi-disciplinary researchers who are comfortable with power engineering, control, communications and data. Our training ensures all are able to fully contribute to research on smart grids. We also allow every student to undertake an international and industrial secondment, ensuring we operate on a global scale and deliver impact."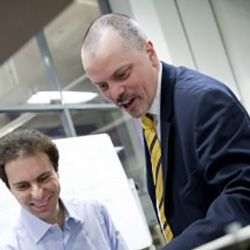 Professor Timothy Green, Co-director
"There is a long history of Imperial College and Strathclyde cooperating in research that lays the foundations of the energy networks to support a deeply decarbonised system. The CDT brings together an inspiring set of new talents, who grow through the training and research offered and give us confidence that the future is in good hands."