We're committed to encouraging young people to consider a career in electronic and electrical engineering. We have a wide range of activities that allow them to experience what it's like to study at Strathclyde and to introduce them to the many careers paths on offer.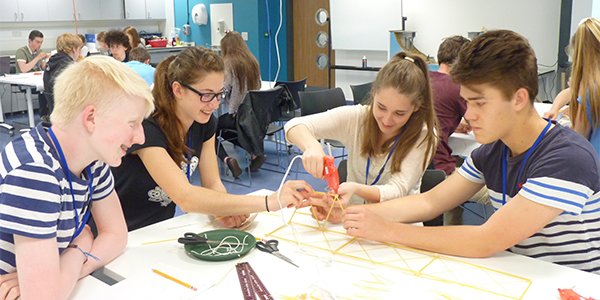 Headstart
Headstart is an Engineering Development Trust (EDT), five-day residential course that gives 16 and 17 year olds a taste of what it's like to study Engineering at University.
Headstart has been running for more than 10 years at Strathclyde and it is aimed at encouraging young people of the highest ability to consider a career in technology-based industries. Participants undertake hands-on practical experiments in different areas of Engineering and gain an appreciation of the various branches of Engineering and what they involve.