Welcome to futureWind&Marine!
We are busy planning futureWind&Marine 2021. Our next student-led conference will be held online on 18th and 19th February 2021.
Our final year students will present the results of their research, along with poster presentations from all other students. We're pleased to also have industry insights on a range of topics within offshore renewables.
Find everything you need to know about this year's conference on our dedicated website futurewindandmarine.com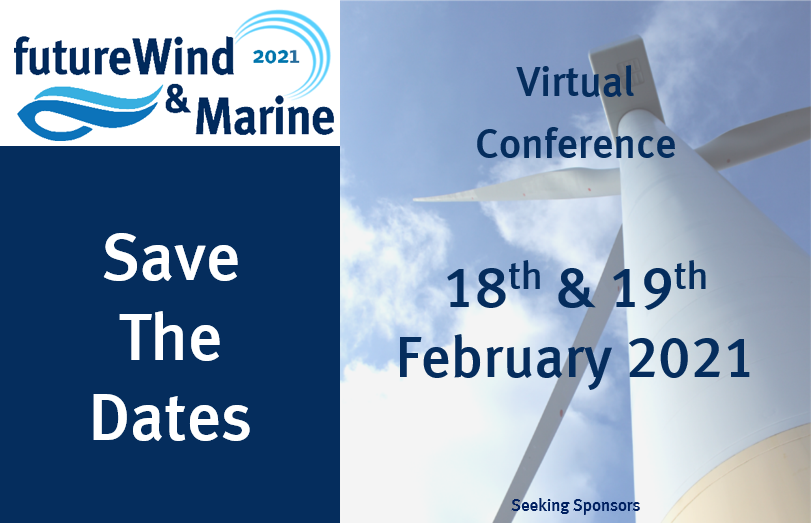 All information from previous futureWind&Marine conferences can be in the respective links below.
If you wish to contact the event organisers regarding sponsorship, or for any other enquiry, please email futurewind-admin@strath.ac.uk