Advanced Composites Group

Micromechanics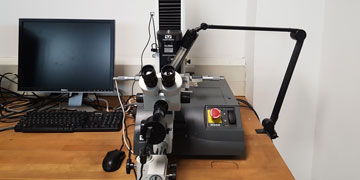 Instron 3342 mechanical tester
The Instron 3342 universal testing machine is a versatile low-load tensile tester that ACG has used extensively for characterisation of both fibre strength/strength distribution and of interfacial strength between fibres and polymers. It has a maximum load capacity of 0.5 kN or a smaller load cell of 10 N. Interfacial strength testing is achieved using a specially designed microbond testing rig, manufactured in-house.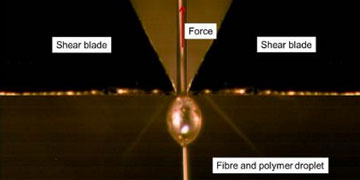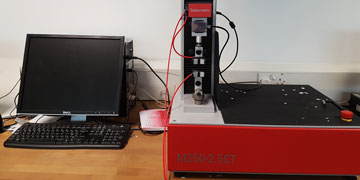 Testometric M250-2.5CT mechanical tester
The Testometric M250-2.5CT is used by the ACG exclusively for testing of single reinforcement fibres and fibre bundles. It can be equipped with either a 2.5 kN or 5 N load cell. Both load cells are supplied with pneumatic grips allowing quick and easy changing of samples.
Our capabilities can help further your research interests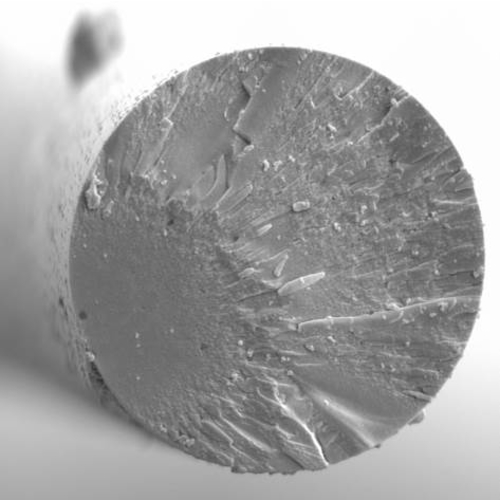 No. 1 2014 most downloaded original research paper from Composites Part A