The Naval Architecture Ocean and Marine Engineering department is dedicated to providing equal opportunities to all of our students and staff. We strive to nurture an environment of diversity and inclusion in order to best support our research and teaching activities. We are holding an Athena SWAN bronze award. The award recognises our 'commitment to advancing women's careers in science, technology, engineering, mathematics and medicine.
We celebrate and promote the excellent teaching and research work carried out by women in NAOME to encourage a supportive, inclusive, equal and diverse culture. Please meet our female role models in NAOME to recognise their excellent achievements:-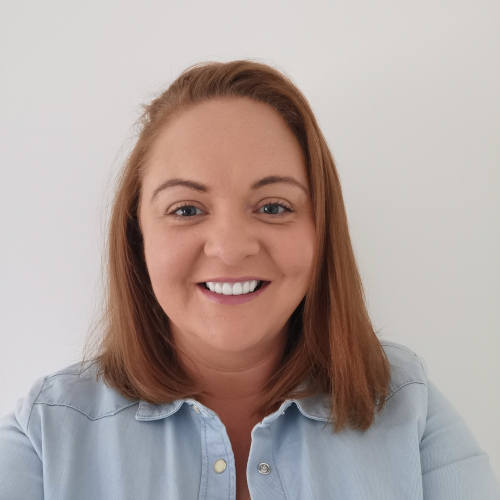 Lynne Samson began her career at the University of Strathclyde in June 2000 working as a modern apprentice secretary within the Secretary to the University and Principal's office. Lynne has worked in various roles and departments over the years including central Finance, Strathclyde Institute of Pharmaceutical & Biomedical Science and was appointed Department Operations Manager within the department of Naval Architecture, Ocean and Marine Engineering in October 2020 following a successful period as Department Finance Administrator.
My name is Becky and I am an Engineering technician based out at the Kelvin Hydrodynamics Laboratory. I started my career with Strathclyde University through an apprenticeship in 2017 and I'm now fully qualified. My role at the lab is mostly producing components and structures using workshop machinery to be tested in the tank facility at the lab.