Department of Humanities

Our research
A lively research culture where disciplines converge.
The Department undertakes cutting-edge research in English, Creative Writing, Gender Studies, History, Journalism, Media and Modern Languages, fostering collaboration and creativity across a community of early-career sesearchers and renowned academics.
Creative Writing
We combine the best creative instincts with first-hand experience in the creative industries. Whether you're interested in poetry, fiction, creative non-fiction, or screenwriting, we'll guide you towards telling the best story possible, in a city full of opportunity and inspiration. Areas of research include:
Poetry
Screenwriting
Contemporary fiction & non-fiction
Learn more
English
Our research in English language and literature covers all periods from the Renaissance to the present day. Areas of research include:
Literary linguistics
Reneaissance studies
Animal studies
Victorian studies
Learn more
History
History at the University of Strathclyde has a long tradition of the highest quality research in its field. Our historians focus on:
Scotland and the world
European and International History
History of science, technology and medicine
Oral history
Learn more
Journalism, Media & Communication
Our research in journalism, media & communication covers contemporary media practices and representations. There are four key areas which define our research at Strathclyde:
gender
political communications
social media
media, health, wellbeing and trauma
Learn more
Modern Languages
Our multi-disciplinary research in modern languages (French, Spanish, Italian and Mandarin) investigates questions of representations, interpretations and transmissions in film, fiction, journalism, opera, print media, theatre, philosophy and translation. Our main areas of research include:
literature and intellectual history
exile, trauma and wellbeing
women writers, performers and audiences
translating people, cultures and heritages
Learn more
Our research centres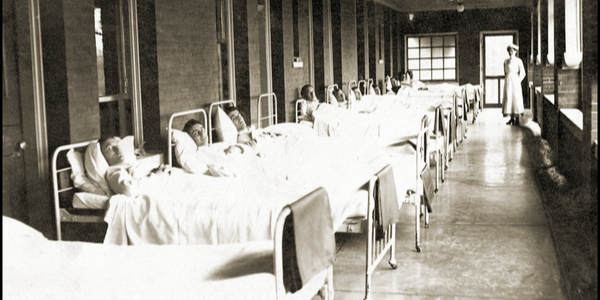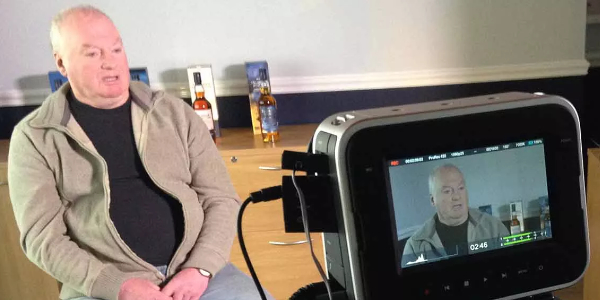 Scottish Oral History Centre
A leader of its type, the centre was established in 1995 to encourage the use of best practice oral history methodology in Scotland.