News

Speech and Language Therapy celebrates its 85th anniversary #StrathSLT85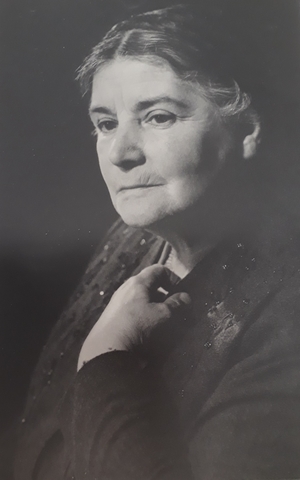 In 1919, Dr Anne McAllister, a founding member of the Speech and Language Therapy profession started teaching trainee speech therapists in Glasgow. This course was formally recognised in 1935 as the Glasgow School of Speech Therapy, which became part of Jordanhill College in 1968 and then the University of Strathclyde in 1994. Dr Anne McAllister was an inspirational woman of her era, setting up a clinic for speech difficulties in 1919 and becoming a pioneer of the Speech and Language Therapy Profession. Her legacy continues to this day, with the Speech and Language Therapy course at Strathclyde consistently ranked highly in the UK (1st and 2nd in recent years in the Good University Guide).
The course is now the longest established in Scotland and the second oldest in the UK. In its 85 year history, the course has evolved from awarding College of Speech Therapy Diplomas to BEd and BSc (Hons) degrees in addition to supervising qualified speech and languages therapists at MSc, MPhil and PhD level.
Coinciding with the Royal College of Speech and Language Therapists 75th Anniversary, we are celebrating 85 years of formal education of speech and language therapists in Glasgow in 2020 with the following confirmed events: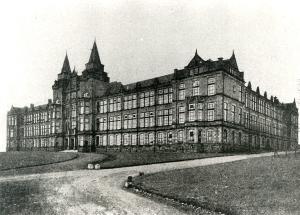 February - The School of Psychological Sciences and Health is hosting an evening reception with past and current contributors to the course, representatives from the Scottish Government, the Royal College of Speech and Language Therapy, and the NHS.
April - A Celebratory Gala Dinner is being held in Glasgow Central Hotel.
Follow the conversation on social media #StrathSLT85 #RCSLT75
All photos used in this article are credited to University of Strathclyde Archives and Special Collections.
Find out more about the Speech & Language Pathology course here >>
Find out more about the Speech & Language Therapy course here >>
Read our Speech & Language student testimonials here >>