The School of Education is where educators and researchers learn to effect real change.
A respected and enthusiastic group of experts create the perfect learning environment for students to develop the skills, knowledge and theoretical underpinning to positively change the world around them.
PGDE
The Professional Graduate Diploma in Education is a 38-week course for graduates wishing to train as a primary or secondary teacher. You will learn from on-campus classes and 19 weeks of placement experience in a Scottish school.
Postgraduate taught
Our taught Masters programmes are challenging and research-informed. Designed to support and enhance professional practice and learning, they have been developed in line with current policy priorities to resonate with the work of key professions. We offer:
Research
The School of Education is home to: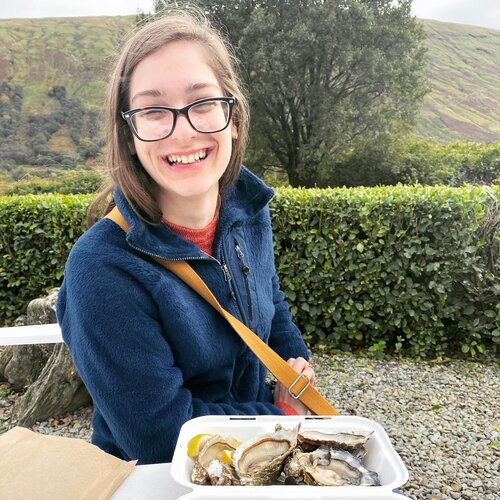 This course has shown me how I can look at education from a different perspective. People may think that education and learning can just be found in a formal school setting, but education can be found almost anywhere if you know how to look for it.
Heather Kent, MSc Education Studies