Up-to-date educational ideas to encourage engagement with our research, teaching and knowledge exchange activities and to prompt dialogue about a wide range of educational issues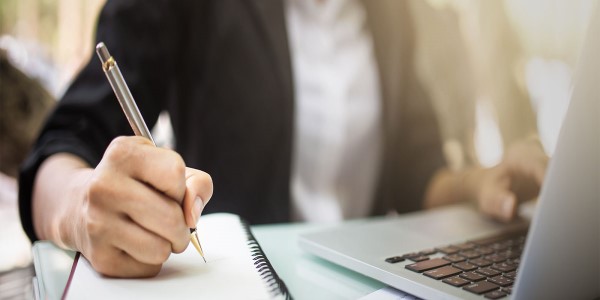 The BA Dissertation in Education: things seen and red
The dissertation summaries in this blog, from three distinguished studies submitted in 2021, are representative of a body of work that is necessary and vital, that lays claim to knowing something, and which traces the lineaments of education in all the insistent features of the social world.
Date: 18/10/2021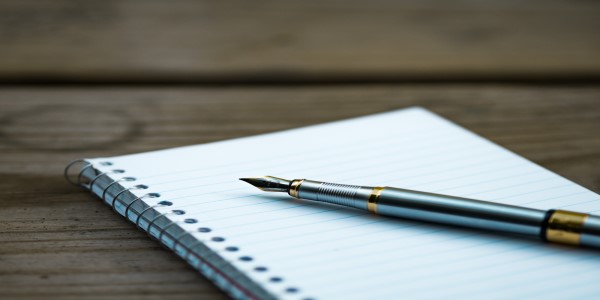 The school of Education blog – one year on
Jonathan Firth and Allan Blake reflect on the first year of the School of Education's blog, and consider how it can best contribute to discourse around Scottish education in the coming months and years.
Date: 13/08/2021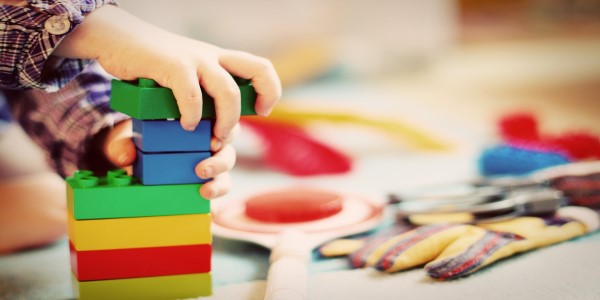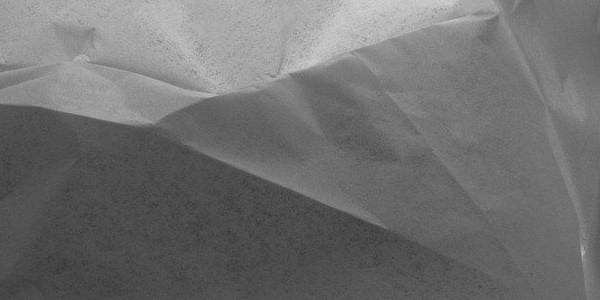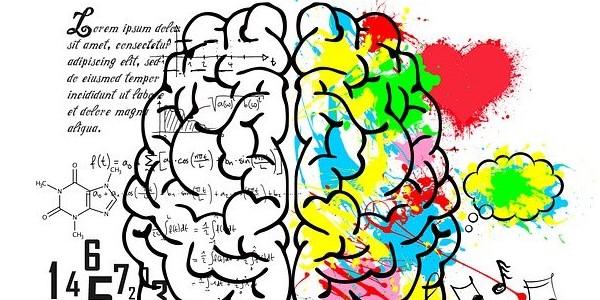 Creative Neuroscience
In the latest of our posts on misconceptions about learning, Jonathan Firth explores another concept that has a lot of support among teachers but lacks a solid foundation in research.
Date: 29/03/2021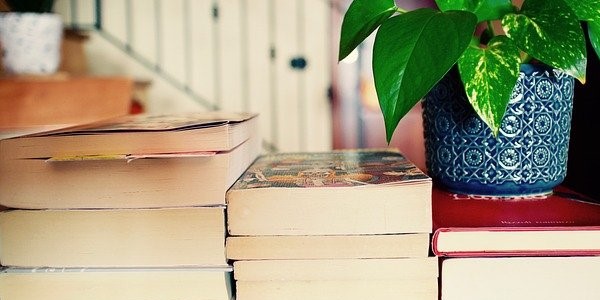 The Nature and Purpose of Practitioner Enquiry
In the second of a two-part series blog, Kate Wall, Anna Beck and Nova Scott explain what is meant by 'practitioner enquiry' and why it is relevant to everyone from student teachers to those with retirement in their sights. The post borrows a section from Kate Wall and Lorna Arnott's new book 'Research Through Play : Participatory Methods in Early Childhood' out in spring 2021
Date: 12/02/2021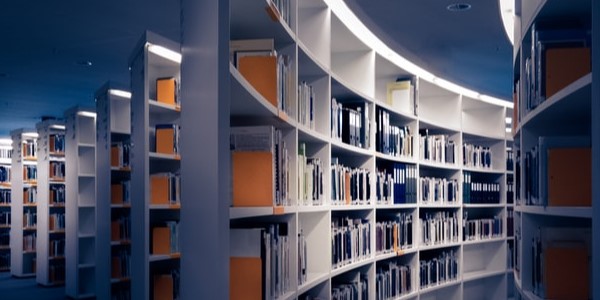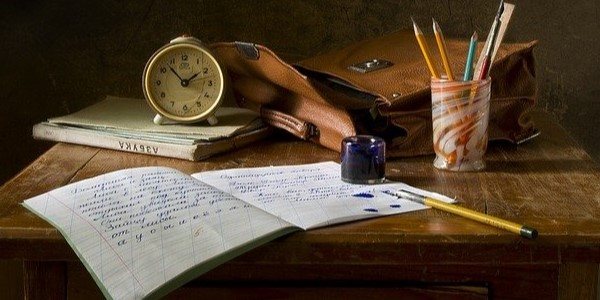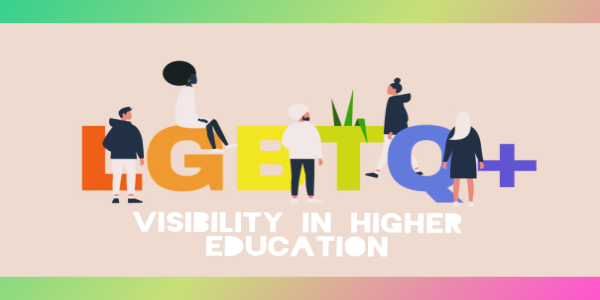 LGBTQI+ Representation in Higher Education
Damon Young discusses his experience of growing-up knowingly gay in mainstream education and the need for better representation on courses, specifically in Higher Education
Date: 14/11/2020