AI@Strathclyde

Meet the team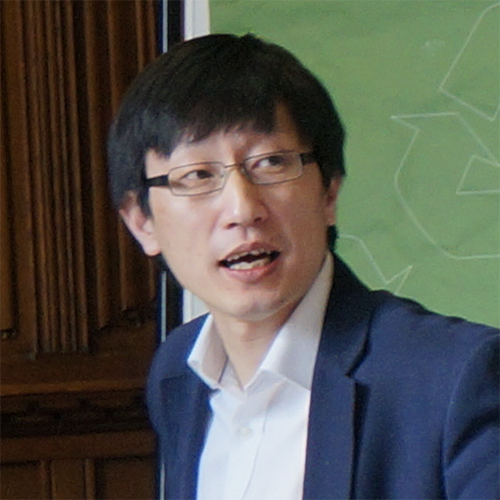 Feng Dong
I work in the area of human centric AI to investigate collaborative decision making between AI and humans. The focus is to make AI more understandable and explainable through inferring causality and compositionality, and to look into new approaches in human and AI interactions. The main application domain is AI for healthcare.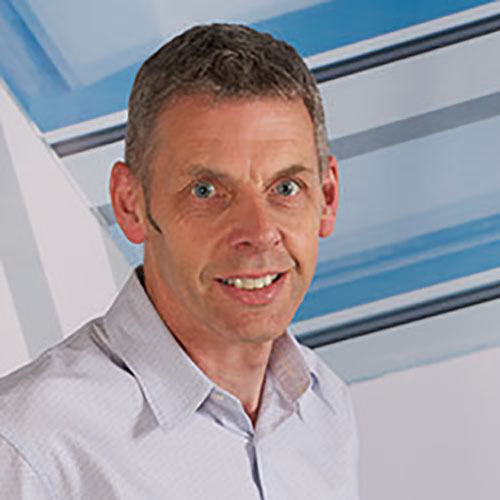 Marc Roper
My primary research interests lie in the application of AI search-based strategies and machine learning techniques to software engineering problems; for example, to generate program test data or automatically detect software system failures, and I am also looking at the converse problem of testing AI systems. Additionally, I have experience and interests in using machine learning in a variety of contexts such as forecasting buyer behaviour, predicting building energy performance, modelling interventions to combat sedentary behaviour, and predicting health outcomes.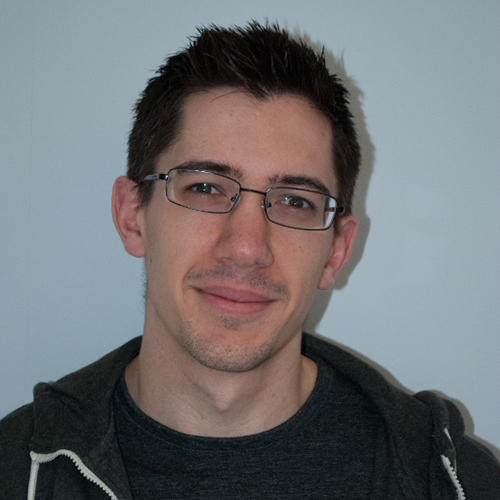 Michael Cashmore
My research centres on using AI Planning for the control of Autonomous Systems that act robustly and safely in dynamic and uncertain environments. I have experience building architectures for deliberative control of robot systems, and in modelling mixed discrete-continuous problems with non-linear dynamics with constraint programming techniques. My current interests lie in building autonomous systems that can act within a team of mixed AI agents and humans, communicating and reacting to teammates, and collaborating towards a shared goal.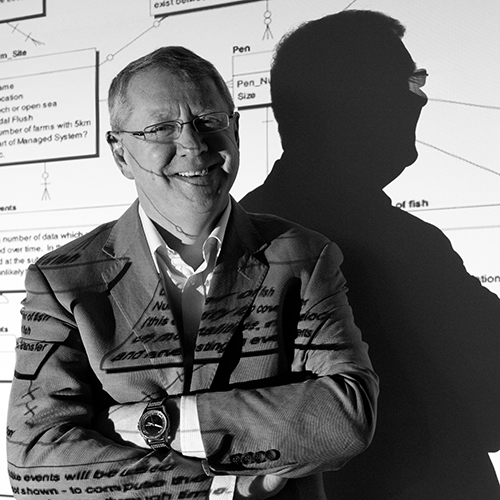 Prof Crawford Revie
Much of my research takes place at the intersection of informatics and the life sciences; in particular I have worked extensively with data-driven models of disease and host-parasite dynamics in both human and animal populations. My group explores novel machine learning approaches that can integrate data-driven and expert-derived knowledge to support disease diagnosis across multiple animal species, through the use of domain ontologies. In addition, as the associated mobile apps must function in multiple African languages, often with limited textual corpora, we have interests in emerging transfer learning approaches from NLP to support such 'minority' languages.