School Projects and Young Islanders
Young people understand sustainability and care about climate change. By nurturing their natural appetite and developing sustainability, programmes framed around young people and not imposed to them can lead the way in the fights against climate change and overall sustainability.
Against this background, EILEAN has been leading on a number of sustainability programmes over the past 4 years that bring island sustainability matters in the classroom. EILEAN has also engaged directly with young islanders and provides them with a platform to voice their concerns and desires for a more sustainable future.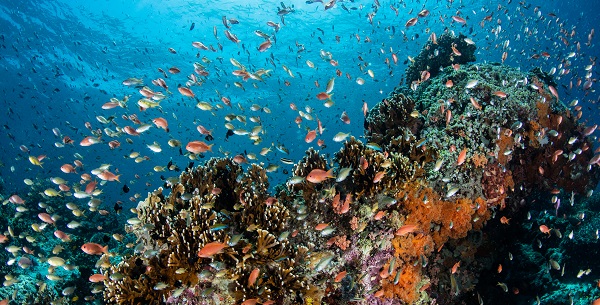 Ocean Explorers