Electronic & electrical engineering

Institute for Energy & Environment
We are one of Europe's leading and largest power systems and energy technology university research groups. Our 200 staff and researchers engage in a diverse range of collaborative, multidisciplinary research programmes, addressing issues such as the creation of sustainable energy systems, to the development of condition monitoring technologies and asset investment planning for major electricity companies.
Our expertise spans four core areas and research in these is augmented by working closely with business, industry and policy partners through strategic Industry Engagement Research Centres (IERCs).
We also host 2 UK Government funded EPSRC Centres for Doctoral Training (CDTs) specialising in Wind & Marine Systems, and Future Power Networks and Smart Grids. Through formal training and research programmes, and with support from UK and global industry partners, these aim to produce the next generation of engineering talent needed to lead the vibrant power and energy sectors.
The Institute is equipped with state-of-the-art experimental facilities to support its research and commercial activities. Capabilities include the design, testing and real time simulation of power electronic systems, development of protection relay algorithms, prototyping, intelligent networking, demand side management and associated modelling for future smart grid and micro-grids applications. These facilities are available for industrial use.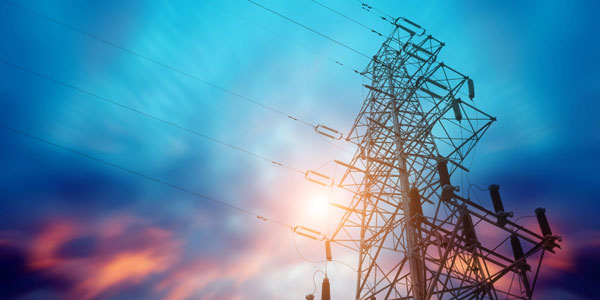 Advanced Electrical Systems
This group carries out research, development and demonstration activities within 7 broad themes focused on all aspects of power systems engineering, spanning energy, aerospace and marine sectors. Particular emphasis is placed on future power systems encompassing distributed, renewable energy resources, which will behave in a markedly different fashion from conventional systems and present numerous research challenges.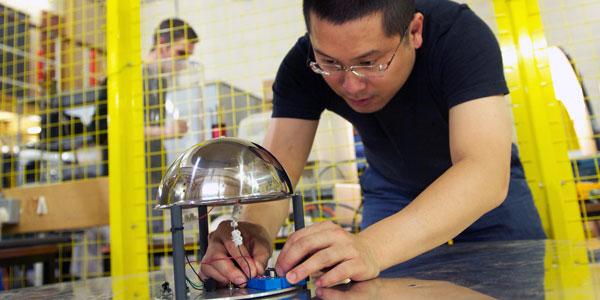 High Voltage Technologies & Electrical Plant Diagnostics
This group is engaged in fundamental and applied research covering electrical plant, high voltage (HV) materials and components, pulsed power technologies, discharges in gases and fluids, non-thermal plasma for environmental and bio-medical applications.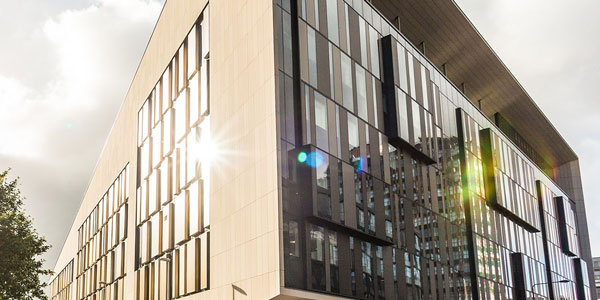 Low Carbon Power & Energy Partnership
ScottishPower and SSE have partnered with the University of Strathclyde to form the Low Carbon Power & Energy Partnership. Undertaken within the University's Technology & Innovation Centre (TIC), this initiative addresses renewable energy challenges and brings together the three parties to solve common power industry problems, with cost of energy reduction and revenue growth as the central pillars.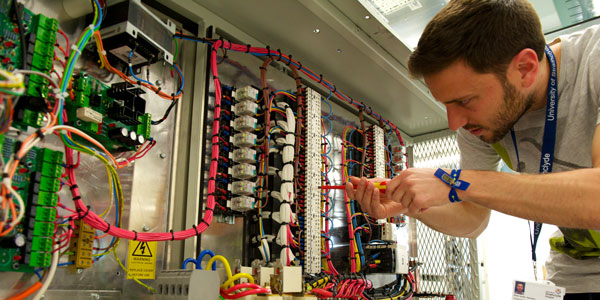 Power Electronics, Drives & Energy Conversion
This group's work involves research, development and experimentation on all aspects of power conversion. This ranges from individual power modules through to specialised hardware/software control platforms. The work, conducted within six broad themes, is supported by state-of-the art simulation/design facilities and three specialist power electronics laboratories.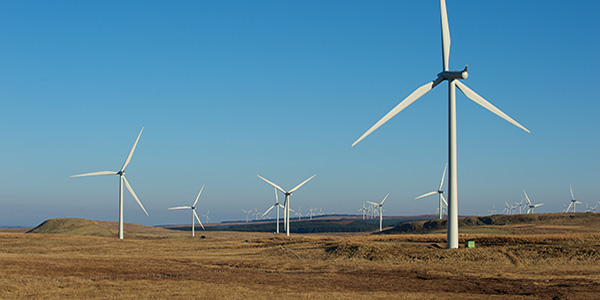 Wind Energy & Control
This group is an international leader in all aspects of wind energy, advanced control theory and its application. It also has broader expertise in renewable energy technologies, and by working closely with industrial partners ensures its research impacts upon a diverse range of sectors.
Postgraduate research opportunities
Extensive research study opportunities exist within the Institute. Topics include:
Smart Grids
Wind Energy Technologies
Distributed Generation Technologies & Systems
Electronic Pasteurisation & Sterilisation Technologies
Condition Monitoring
Energy Markets & Economics
Active Network Management
Power Systems Protection
Automation & Analysis
Asset Management
Pulsed Power
Power Electronics & HVDC
Electrical Plant & Diagnostics
Non-linear Control Systems
Embedded & Real-time systems
Adaptive Control Tuning
Intelligent Systems