Electronic & electrical engineering

Delivering pioneering research with industrial, social and economic impact.
We're one of the leading departments of our kind, internationally recognised for our research excellence, industry engagement and first-class teaching programmes.
All our activities are driven by two broad-based research institutes, supported by 60 academic staff and more than 220 researchers. The institutes' expertise spans power and energy, telecommunications, signals, ultrasonics, microsystems, photonics and control systems.
Creating sustainable energy systems, designing networks to support communications infrastructure and developing electro-technologies to combat public health issues are just a few examples of their current research activities. These are being carried out in collaboration with key UK and global business, industry and government partners, in world-class industry engagement research centres & facilities (IERCs), such as: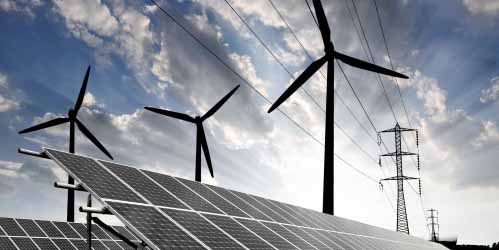 Institute for Energy & Environment
We're one of Europe's leading power systems and energy technology university research groups. Our fundamental, strategic and applied research portfolio addresses key technical, policy and economic aspects of energy systems. This portfolio is underpinned by four core areas of expertise:
advanced electrical systems
high voltage technology and electrical plant diagnostics
wind energy & control
power electronics, drives and energy conversion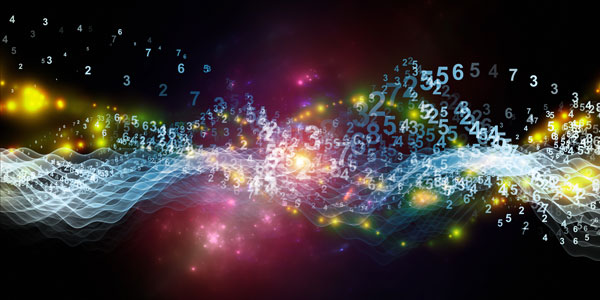 Institute for Sensors, Signals & Communications
From fundamental theory to practical applications, the Institute's activities support the advancement of technologies and systems in sectors including healthcare, telecommunications, defence and the oil & gas industry.
Our areas of expertise are focused into four main research centres:
Centre for Signal & Image Processing
Centre for Intelligent Dynamic Communications
Centre for Microsystems & Photonics
Centre for Ultrasonic Engineering
Find out what one of our PhD students, Keerati, thinks of Strathclyde and Glasgow.
Contact us
Department of Electronic & Electrical Engineering
University of Strathclyde,
Royal College Building
204 George St,
Glasgow, G1 1XW