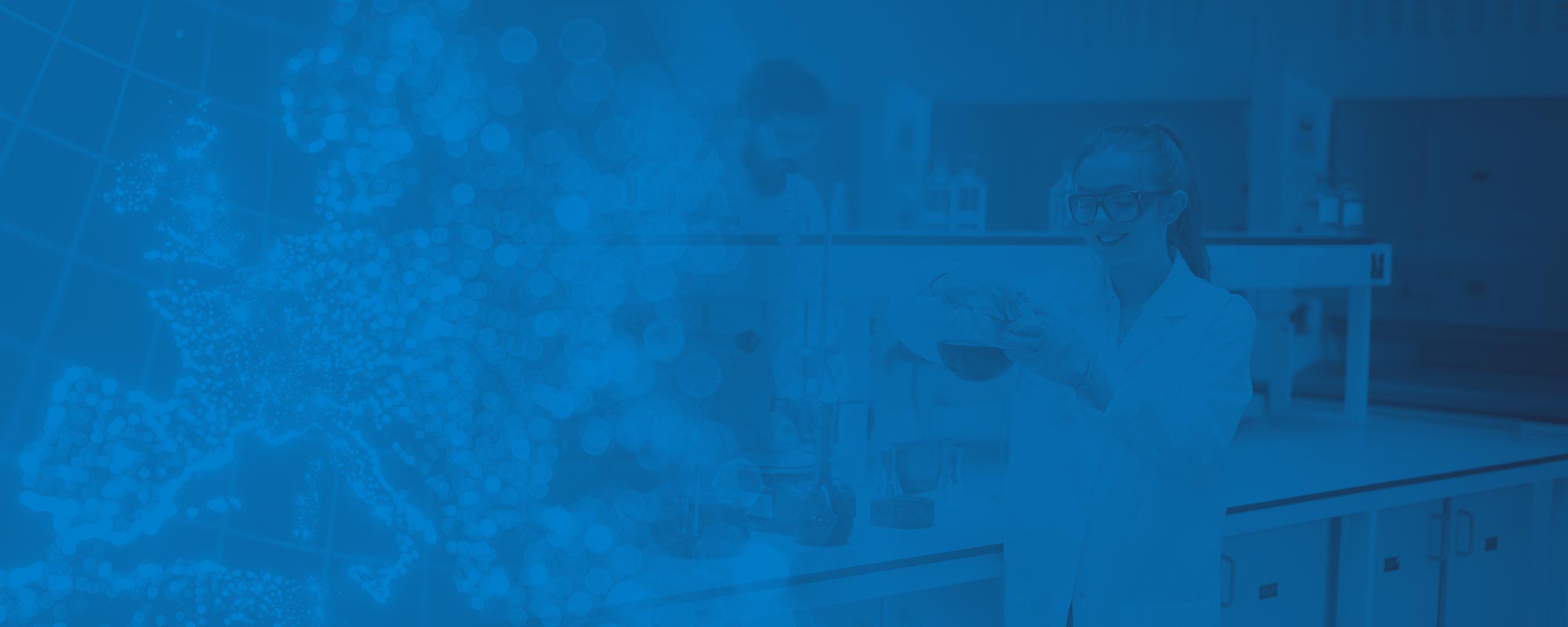 International students

Europe
We can't wait to welcome you
We're delighted you're interested in studying at the University of Strathclyde and can't wait to welcome you.
When you become part of the Strathclyde family, you're joining a bustling community of more than 23,000 students from over 100 countries. We've got an exciting selection of undergraduate and postgraduate degree courses for you to choose from and provide a flexible, innovative learning experience in preparation for your chosen career path.
Scholarships of up to £10,000 available
We offer scholarships of up to £10,000 per year to undergraduate and postgraduate applicants applying to the University of Strathclyde. The scholarships will be awarded for each year of study to students who meet our eligibility criteria.
Find out more about our EU transition scholarships
Speak to our team
Our student recruitment team are hosting weekly 30-minute webinar calls, every Tuesday and Thursday at 4pm (UK time) during term time. Sign up to speak to one of our team about studying at Strathclyde.
We are the University of Strathclyde
We believe ideas can change the world. We bring people of all backgrounds together and make an impact on our students, our city and our global community.
Information for Ukrainian nationals
The Scottish Government has recently published changes to the rules about who qualifies to be treated as a "home" student for Student Support and University fees.
The University welcomes the changes for Ukrainian nationals. These changes recognise the challenges facing people fleeing conflict and the role that Higher Education can play in helping people build their lives in Scotland.
Information for Ukrainian nationals
Our students
Join us in January
We're delighted to be able to offer a selection of our postgraduate taught and masters programmes with an additional entry point in January 2023. See what courses we have available for January below.
January postgraduate courses
Discover Scotland
With the city of Glasgow as your base, you're in the perfect location to explore some of the most beautiful scenery in the world!
Discover Scotland
Glasgow is a very safe and friendly city, especially the people. The people are always willing to help you, to guide you if you need some directions. So I really felt safe in the city.
Dimitra-Dorothea Karamolegkou
Contact us
Got a question about studying at Strathclyde? Please email Siobhan McGurk, Recruitment Manager: