In September 2021, the University received £50 million from alumnus and global business leader Dr Charles Huang from his philanthropic foundation.
The gift is the largest Strathclyde has ever received – and is set to transform the lives of students and the global communities we serve.
It is enabling the University to grow its collaborative work with business, industry, and the public sector to tackle major challenges of our time, develop the next generation of students, and support Scotland – and the UK – as they recover from the impact of the COVID-19 pandemic.
Read more about the four areas the gift will support below.
Charles Huang Advanced Technology and Innovation Centre
£30 million of the gift will be used to support a new, sustainable building – a key part of the University's Technology & Innovation Zone.
Since 2014, Strathclyde's Technology and Innovation Centre has transformed the east of Glasgow City Centre and it forms the beating heart of Glasgow City Innovation District – a hub for entrepreneurship and collaboration.
With the existing buildings at capacity, the new building will create leading-edge research space.
This will allow further businesses to co-locate with the University and improve productivity, develop world-class talent, research, and technology, and accelerate inclusive economic growth. The District has been held up as an exemplar in the sector and was recognised in the UK Government's 2020 R&D Roadmap.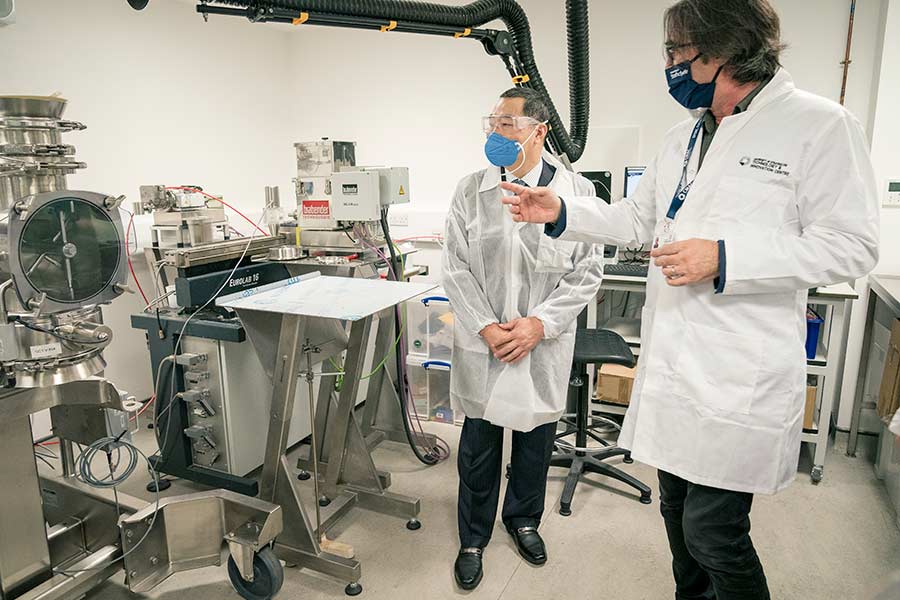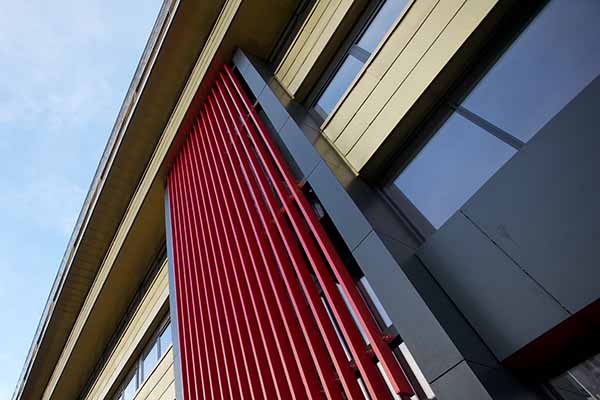 Stephen Young Institute
The gift will fund two Professorial Chairs – one in International Entrepreneurship and a second in International Innovation and Business. It will also fund associated Research Assistants and PhD students.
Stephen Young Institute
The Stephen Young Entrepreneurship Awards
The funding will support an annual prize for an outstanding research paper for a business idea and will support Strathclyde's Inspire Entrepreneurship strategy which aims to develop the next generation of entrepreneurs.
Stephen Young Entrepreneurship Awards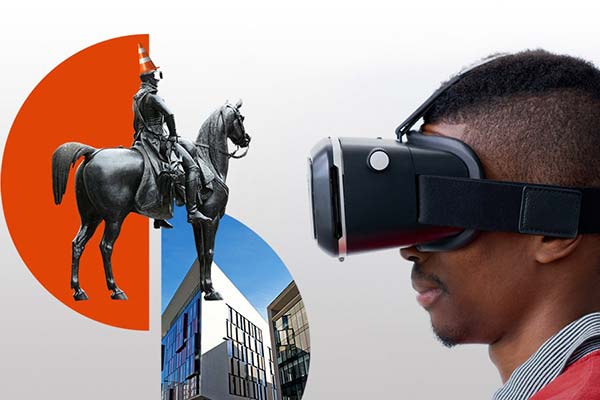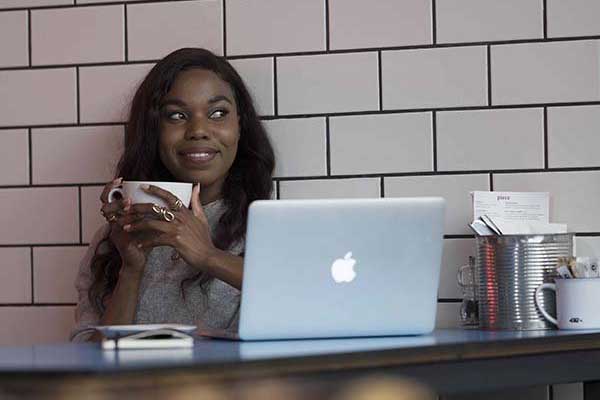 The Stephen Young Global Leaders Scholarship Programme
A fund to support five merit scholarship awards each year which will see an associated leadership programme put in place for each of the scholarship students.
Stephen Young Global Leaders' Scholarship Programme
"Charles' transformational gift will have an enormous impact on Glasgow and Scotland with the construction of a new phase of our Technology and Innovation Zone, which is creating jobs, attracting industrial partners and inward investment, and developing future generations of graduates and postgraduates."
Professor Sir Jim McDonald, Principal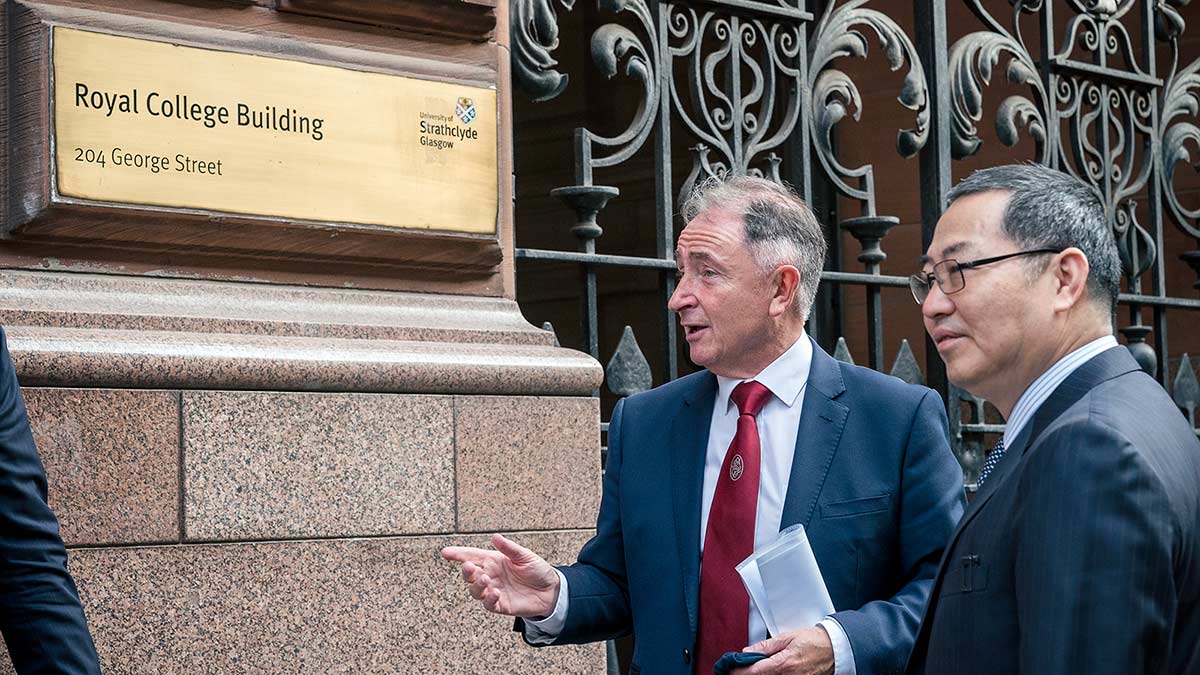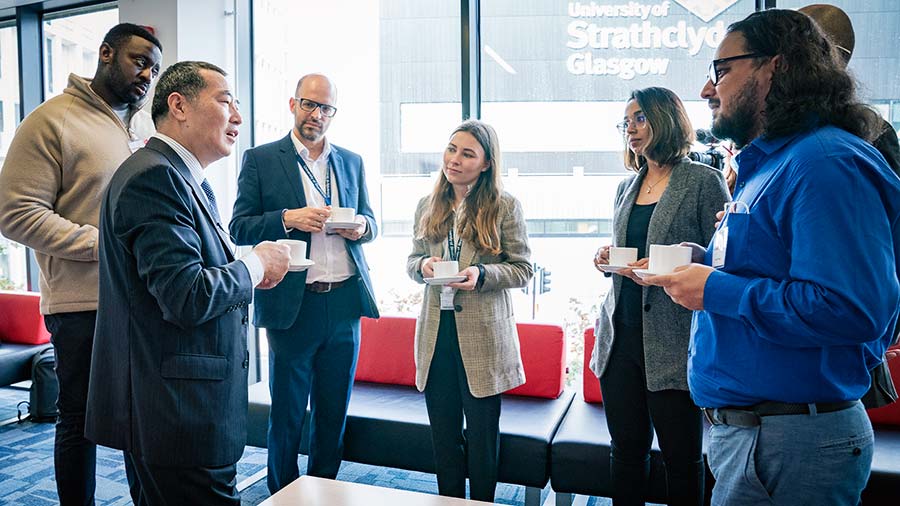 My education at Strathclyde played a critical role in the success of both my career and my businesses. This gift is to show my gratitude to Strathclyde and to support those who have yet to embark on their studies.
Dr Charles Huang, PhD
About Charles Huang
Dr Huang gained his MBA from Strathclyde in 1989 and his PhD in Marketing in 1994. He is a global business leader and founder and chairman of Pasaca Capital Inc, a California-based private equity firm established in 2016 with a global focus on investing into innovative technologies and products.
The donation is made as a token of gratitude to the UK for the scholarship that facilitated Dr Huang's opportunity to be educated at Strathclyde and he also seeks to honour Professor Stephen Young, a former Head of the Department of Marketing and Dr Huang's supervisor and mentor during his PhD studies.
About Stephen Young
Professor Stephen Young was a pioneer in the field of Marketing and helped establish Strathclyde's Department of Marketing – one of the first in the UK. The Department has gone from strength to strength, and celebrated its 50th year in 2021.
Professor Young was Dr Huang's PhD supervisor and mentor during his studies. £20 million of Dr Huang's gift has been made to honour Professor Young, who died in August 2021.