Work with us

Entrepreneurial support
We work with businesses to realise their entrepreneurial potential. Let us help you turn your ideas into reality.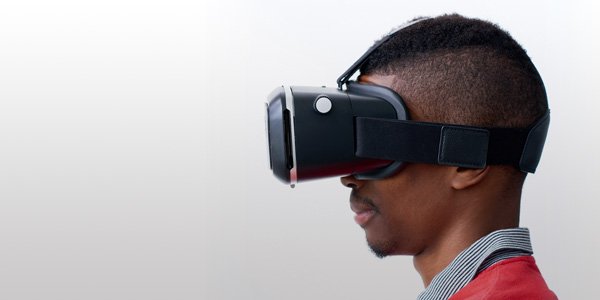 Strathclyde Inspire
Strathclyde Inspire supports and encourages entrepreneurship for all. Explore your entrepreneurial potential; create, launch & grow opportunities; & make your mark.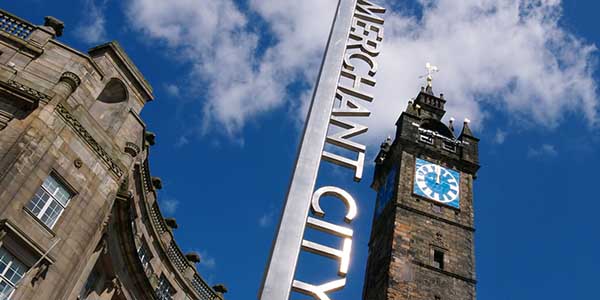 Glasgow City Innovation District
Glasgow City Innovation District is a hub for entrepreneurship, innovation, and collaboration. It builds on Scotland's rich tradition of scientific excellence and industrial collaboration.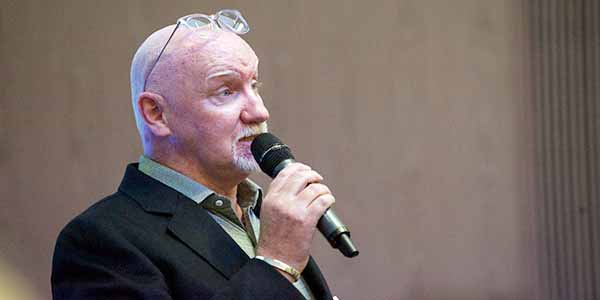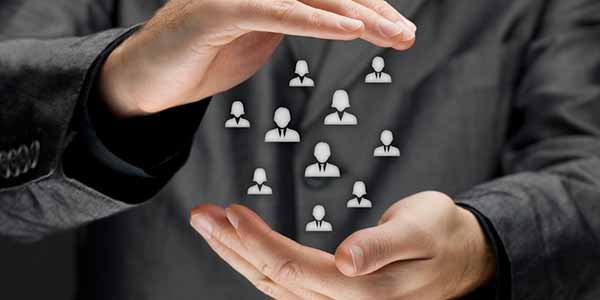 Growth Advantage Programme
The Growth Advantage Programme is aimed at existing businesses with a minimum £1 million turnover with real growth ambitions.
Undergraduate & postgraduate courses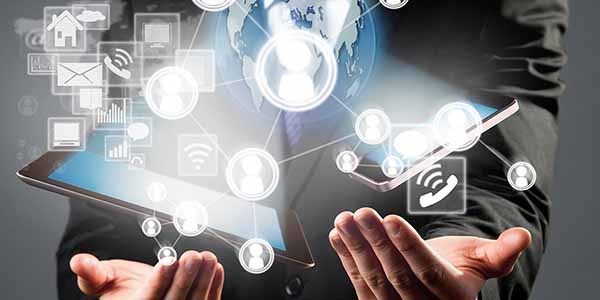 MSc Entrepreneurial Management & Leadership