Strathclyde Inspire: Commercialisation
For staff and post-graduate researchers wishing to create impact from the intellectual property they've generated, Strathclyde Inspire offers support through the Commercialisation Stage Gated Process: providing resource and the support of dedicated IP & Commercialisation Managers until a successful outcome is achieved.
Successful outcomes include, but are not limited to, licensing to an existing commercial partner or forming a new spin-out company.

Find out more
Get in touch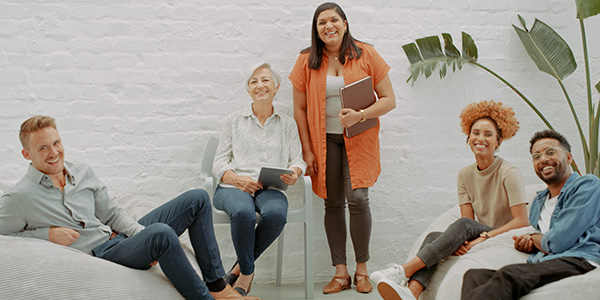 Licensing
Licensing is a vibrant activity at the University and we have generated cumulative royalty income of over £42 million. The University has a number of licensing opportunities currently available, find out more.
Spin-out ecosystem
Consistently ranked in the UK top 10 for company creation activity (Spinouts UK Survey), Strathclyde has one of the UK's most dynamic and successful ecosystems for the creation and spin-out of innovation-driven enterprises.
Inventor Portal
The first step to creating impact is to submit a record of your invention or idea on the Inventor Portal, or to contact one of the team. We are always happy to explain the support that can be provided and to discuss your own entrepreneurial aspirations.
Submit your idea
University Court Minute
Royalty income from licensing activity at the University is disbursed to staff & researcher inventors according to this University Court Minute.
Read the University Court Minute
Stage-gated process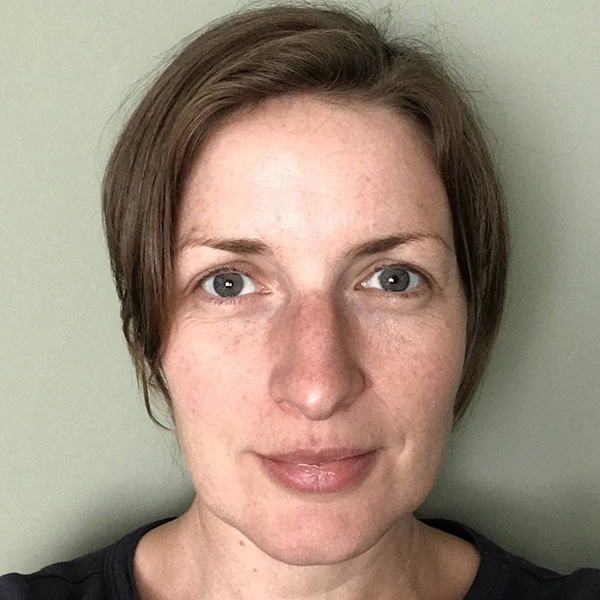 Laura Gray, Technician, Education
"I was awarded Gate 1 funding to explore the patentability of my model of a cyclotron for schools."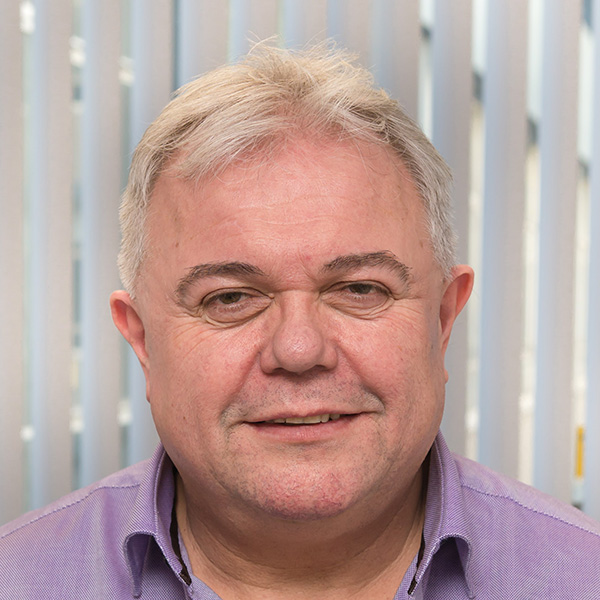 Ivan Andonovic, Professor, Electronic & Electrical Engineering
"I was awarded Gate 2 funding for a commercial champion to connect the project with potential end customers."
Karyn Ross, Senior Teaching Fellow, Biomedical Engineering
"I was awarded Gate 3 funding for travel to meet our licensee and secure the deal."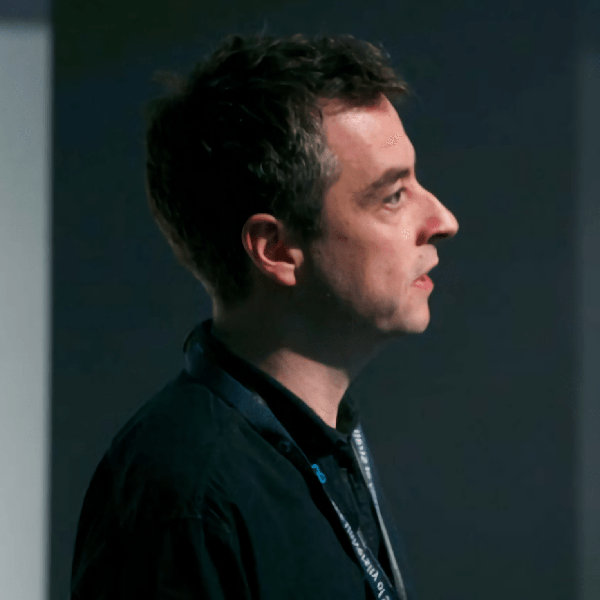 Blair Johnston, Professor, Institute of Pharmacy & Biomedical Sciences
"I was approved at Gate 4 to launch the University spin-out, ULab - currently tracking room usage to help keep the Strathclyde community safe."