Talent & innovation services
Working in partnership with the University can help you to develop new products, processes and services, resulting in immediate and long-term business benefits.
We can help businesses in a number of ways, including:
early-stage development: innovative research to create or improve a product or service (funding can generally be accessed to cover all or some of the costs associated)
student placements: whether you need to develop a business or marketing strategy, or even build a prototype, the University offers a number of economical options to the cost-conscious business
consultancy work: businesses can buy academic time and resources to work on a project or study
knowledge transfer partnerships: the KTP programme helps businesses to improve their competitiveness and productivity through the better use of knowledge, technology and skills.
equipment and facility hire: the University has many pieces of technical equipment and facilities which can be hired to carry out an analysis. And for budding hands-on designers, the FabLab offers very economical access to equipment to design and build prototype products
graduate recruitment: the University's Careers Service offers help to businesses in identifying and snapping up fresh talent
Discover more about talent & innovation services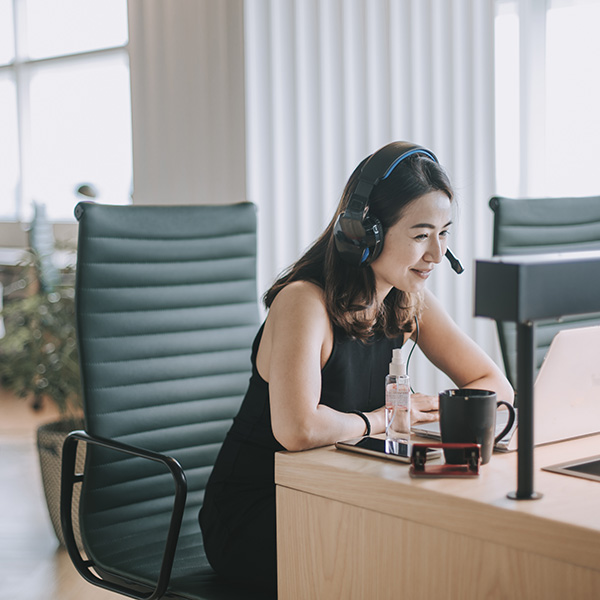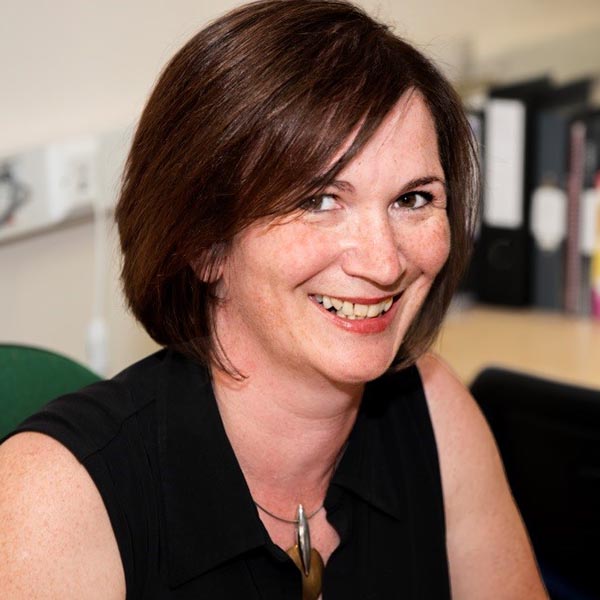 Our business had a £1.36 million turnover at the outset of the course and 12 employees. The business has increased sales by £440,000 to date and is projecting a turnover of £3 million in three years.
Jennifer Hallwood
Managing Director, TEFL Org UK
Growth Advantage Programme participant

Executive education
Are you the leader of an ambitious growth business? If so, our incredibly successful Growth Advantage Programme (GAP) is for you.
Combining world-class executive education with the power of peer learning, the programme provides you with relevant, accessible and practical learning to help you realise your growth ambitions.
Over 80 companies have taken part to date and in addition to improved business performance, participants cited having greater confidence, more energy, more growth orientation and growing networks as a result of taking part.
The Growth Advantage Programme is Scotland's only leadership programme endorsed by the ScaleUp Institute.
Find out more about the Growth Advantage Programme