PhD, MPhil
Politics
Apply
Back to course
Research opportunities
We have over 30 full-time staff who can offer you great expertise and supervision in your area of research. You'll be based in our Graduate School where you'll join our current research students working across many disciplines.
You can study an MPhil over one year or a PhD over three years.
You can carry out your degree in any of our research areas:
European Policies Research Centre
You can also study for an MPhil or a PhD in our European Policies Research Centre which looks at:
regional economic development in Europe
regional policy in Europe
EU cohesion policy & other structural policies
regional state aid policy & competition policy
European spatial development & policy
We're particularly interested in research proposals that combine theoretical research with applied research and also contribute to the design and delivery of policy.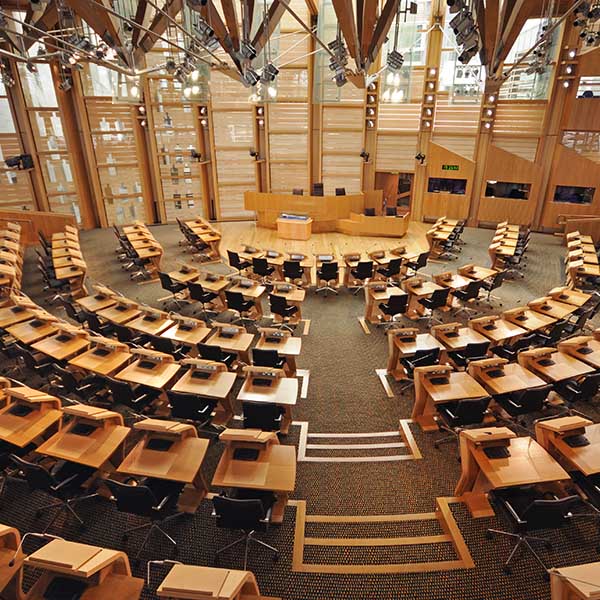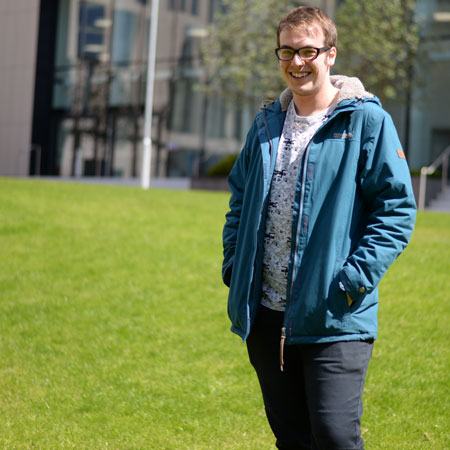 The supervision of staff in the Department has been attentive and helpful, while a flexible approach to the University's innovative Postgraduate Researcher Certificate scheme allowed me to take a new Masters-level course in research design as part of the PhD.
Fraser McMillan, PhD student
Back to course
Supervisors
| Name | Area of Expertise |
| --- | --- |
| Mark Shephard | Mark Shephard has broad interests in legislatures, media, campaigns, youth politics, elite and public opinion and behaviours, particularly opinions and behaviours that are less than optimal both in parliaments and on social media and is interested in taking on PhD students who wish to write on these topics. His research is both qualitative and quantitative and invariably makes use of a range of mixed-methods from surveys to content analysis to experiments. |
| Stratos Patrikios | Stratos Patrikios is interested in supervising PhD students who wish to conduct empirical research in the field of religion and politics. His particular focus is on religiosity and individual political behaviour, the internal politics of organised religions, and church-state relations. |
| Richard Johnson | Richard Johnson's general interests include the international arms trade and interstate conflict. Potential students with interests in these areas are encouraged to contact him. Currently, he researches on the interaction of arms transfers with both international and domestic behaviour including conflict processes, human rights, and non-democratic leaders decision-making. He is also interested in the United States decisions to provide different types of military aid versus military sales. These differing research agendas are all investigated with the use of quantitative methods. |
| Catherine Eschle | Catherine Eschle welcomes applications for theoretical and/or qualitative PhDs in areas connected to her research on feminist theory and practice and the gendered dimensions of anti-nuclear and anti-austerity movements. She will also consider proposals on contemporary social movement politics more generally, particularly if these speak to theoretical debates in International Relations theory, sociology or politics, and proposals relating to feminist security studies/critical nuclear studies. |
| Tom Scotto | Thomas Scotto has broad interests in voting behaviour and public opinion and is interested in taking on PhD students who wish to write on these topics. He has a particular interest in public attitudes on matters of foreign policy and international relations. His research applies quantitative methods to the study of survey data. |
| Irene McMaster | Irene McMaster has particular interest in regional territorial cooperation and territorial governance and is interested in taking on PhD students working on these topics. In particular, she has an interest in territorial cooperation in the Arctic. |
| Heinz Brandenburg | Heinz Brandenburg has broad interests in electoral behaviour, public opinion, mass and social media, and is interested in taking on PhD students who wish to write on these topics. He also has an interest in studying what drives (non)participation and (dis)trust in politics. His research applies quantitative methods to the study of survey and other electoral data, as well as text analysis for the study of (social) media dynamics. |
| Despina Alexiadou | Despina Alexiadou's research is on the intersection of politics and economics. She has written on the politics of fiscal, tax, and monetary policies as well as on the role of political elites on policy making. Her recent focus is on the interaction between political elites and political parties in parliamentary democracies. She is interested in advising students who want to research on these topics. |
| Zachary Greene | Zac Greene researches the relationship between intra-party politics, party election strategy, voter perceptions and government accountability. He would be interested in working with PhD students on topics related to the representation process, particularly those explaining the role political organizations play in aggregating, constraining and enabling the representation of diverse interests. His research primarily uses quantitative analysis of surveys, aggregate indicators and computer assisted quantitative text analysis. |
| Sebastian Dellepiane Avellaneda | Sebastian Dellepiane's interests lie in political economy and comparative public policy. He is particularly interested in supervising PhD students working on the political and institutional dimensions of economic policy. This may include research on fiscal and monetary institutions (including central banks), growth models and development strategies, the origins and influence of policy ideas, and the politics of inequality and taxation. Sebastian has a distinctive ability to supervise dissertations using case study, comparative and mixed-methods approaches. |
| Jun Sudduth | Jun Koga Sudduth has broad interests in conflict and authoritarian politics and is interested in taking on PhD students who wish to write on these topics. She has a particular interest in leader-military relationships in the context of civil war and coups, leader survival within authoritarian states and the impact of domestic politics on foreign policy outcome. She uses quantitative methods in her research and teaches advanced statistical classes for PhD level. |
| Fabrizio De Francesco | Fabrizio De Francesco has broad interests in regulation, comparative public policy and transnational governance. He is interested in supervising PhD students on specific topics of regulatory governance (independent regulatory agencies, rulemaking and impact assessment) as well as broader topic of public policy analysed through quantitative models of policy diffusion and convergence as well as systematic qualitative comparative analysis (QCA). Finally, he is keen on considering research proposals on transnational public policy, investigating the role of international organisations on domestic policies (for instance through global policy indicators) |
| Robert Mattes | Robert Mattes has broad interests in issue of democracy and democratization, and carries out more specific work in the areas of democratic attitudes, elections and institutions (particularly legislatures) in the developing world. He has helped to create projects collecting data on public opinion (Afrobarometer), and institutions (African Legislatures Project) in Africa, and also carries out voter surveys in selected African countries as part of cross continental election projects. |
| Neil McGarvey | Neil McGarvey has broad interests in the field of UK, Scottish and local politics. He would be interested in taking on PhD students in these fields. |
| Max Gallop | Max Gallop has interests in both the study of conflict as well as methodology. His particular interests are in the usage of networks and bargaining theory to understand and predict conflict at both the substate and interstate level. His research uses statistical methodology and formal modelling. |
| Anthony McGann | Anthony McGann's research interests include comparative politics, electoral systems, political economy and democratic theory. He uses multiple methods including formal theory and quantitative/statistical models. His specific interests include gerrymandering/electoral law, party competition (particularly right-wing populist parties) and coalition government. He is interested in supervising PhD students in any of these areas. |
| John Curtice | John Curtice is interested in social and political attitudes, survey research methods, voting behaviour and electoral systems, either in Scotland, the UK or internationally. He is willing to supervise across any of these subjects. Most of his own research is based on the collection and analysis of survey data. |
| Narisong Huhe | Dr Narisong Huhe's research focuses on the political attitudes and behaviour in societies with rapid socio-political changes (eg economic fluctuation and political reform) and technological advancements (eg social media). Specifically, his research unfolds in two different yet closely related lines. The first line focuses on how various personal and contextual characteristics jointly affect the formation of public opinion and participation. The second focuses on the potential impacts of interdependent networks on political attitudes and behaviour. |
| Gabriela Borz | Gabriela Borz specializes in Comparative Politics and EU governance. She has specific interests in supervising topics related to party organisation and party regulation, representation, voter turnout in European elections and EU referendums, and constitutionalism. Her research mostly applies quantitative methods but equally welcomes mixed methods designs. |
| Wolfgang Rüdig | Wolfgang Rüdig has a strong interest in the empirical analysis of non-electoral political behaviour using survey data. He would be happy to supervise PhD projects that use quantitative methods to analyse the recruitment, motivations and activities of party members and activists, election candidates, members of social movement organisations and people taking part in political protests. |
Our research
The School of Government and Public Policy has a long history of producing world-class research. We're one of the founding members of the European Consortium for Political Research, the largest organisation of its kind in European political science.
We welcome visiting scholars, postdoctoral researchers and often invite external speakers to take part in our seminar and lecture series.
Find out more about our research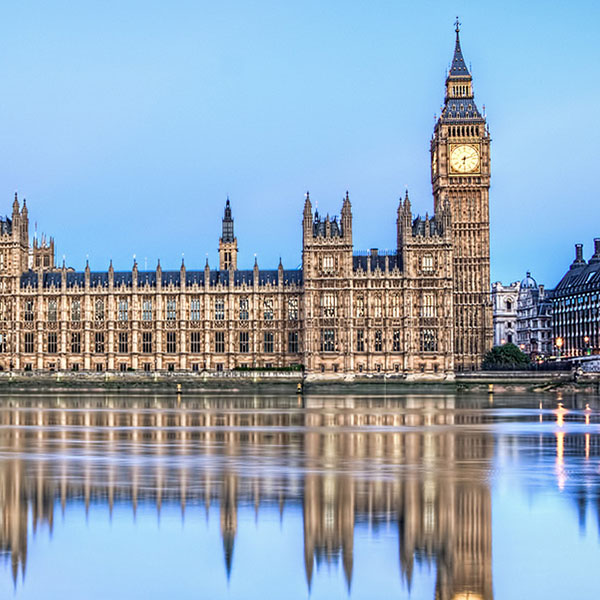 Back to course
Support & development
The Graduate School
The Graduate School is a friendly, supportive study environment for all our research students studying subjects within Humanities & Social Sciences. Our staff will support you through your studies and you'll become part of a community of students who get involved with our workshops, seminars and competitions.
Postgraduate Certificate in Researcher Professional Development (PgCert RPD)
Our PgCert RPD programme aims to ensure you get the most out of your current research activities at Strathclyde and help you prepare for your future career as a researcher.
We'll help you recognise and develop your transferrable skills that'll have a positive impact on your research, now and in the future.
Postgraduate research at the Strathclyde Doctoral School
The Strathclyde Doctoral School provides a vibrant and comprehensive student-centred research and training environment in order to grow and support current and future research talent. The School encompasses our four faculties and is committed to enriching the student experience, intensifying research outputs and opportunities, and ensuring training is at the highest level. As a postgraduate researcher, you'll automatically become a member of the Strathclyde Doctoral School.
Find out more about the Doctoral School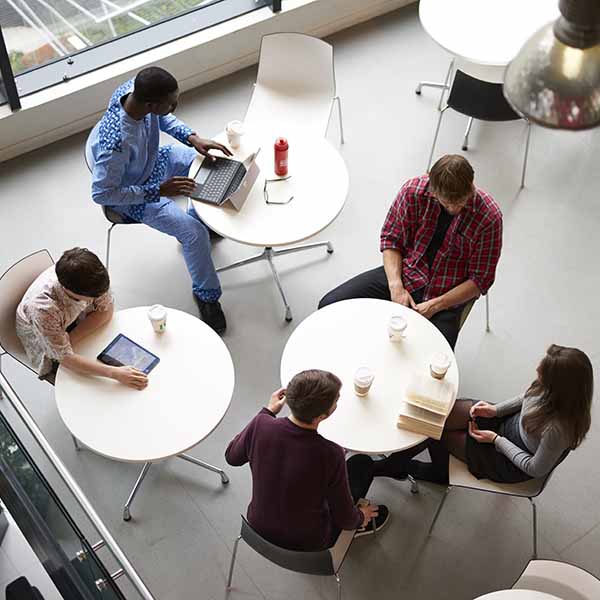 International students
We've a thriving international community with students coming here to study from over 100 countries across the world. Find out all you need to know about studying in Glasgow at Strathclyde and hear from students about their experiences.
Visit our international students' section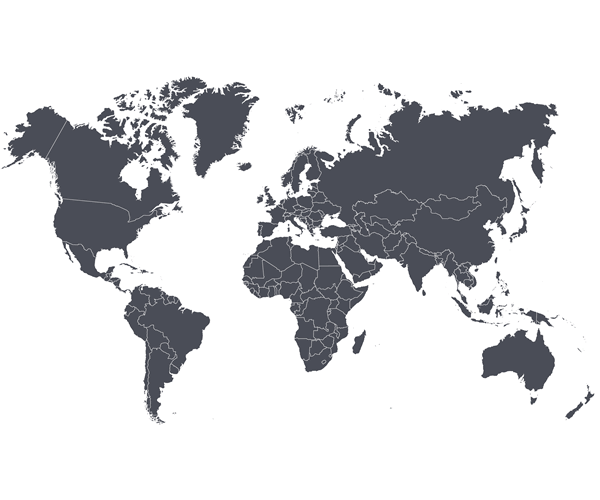 Interested in undertaking a postgraduate research degree at Strathclyde?
Read our step-by-step guide on how to submit your application.
How to apply
Back to course
Apply
Entry requirements
You require to have a first-class or upper second-class UK Honours degree, or overseas equivalent, in a politics-related discipline.
The application
During the application you'll be asked for the following:
your full contact details
transcripts and certificates of all degrees
proof of English language proficiency if English isn't your first language
two references, one of which must be academic
funding or scholarship information
research proposal of 1,500 – 2,000 words in length, detailing the subject area and topic to be investigated
By filling these details out as fully as possible, you'll avoid any delay to your application being processed by the University.
Research proposal
Your proposal should clearly identify:
your research question
how your research question relates to other work in the field
why you want to research that field
your proposed methodology & fieldwork along with the likely availability of information you'll need
Supervisors
You'll need to identify your research supervisor before you finalise your application, preferably as soon as possible. When you've identified a potential supervisor, based on how well your research interests match theirs, drop them an email to introduce yourself. In the email, make sure you attach a draft of your research proposal along with a copy of your CV. Don't worry about how rough your research proposal may be at this stage – you'll have help from the School of Government and Public Policy to refine it.
If your chosen supervisor is available to work with you, they'll confirm this and nominate a potential second supervisor. As soon as a second supervisor is confirmed, an offer of study will be sent to you through Pegasus, our online application system.
When you accept our offer, you'll receive a full offer in writing via the email address you provide.
Accepting an offer
When you've accepted our offer, we'll need you to fulfil any academic, administrative or financial conditions that we ask.
UK or EU students
If you're applying as a UK or EU student, you'll then be issued with your registration documentation.