UK Mediation Clinic Conference
Saturday 06 February 2021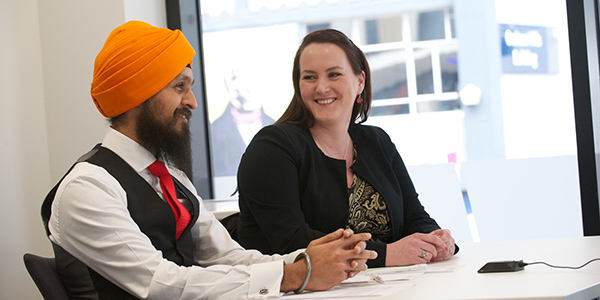 Law Schools increasingly recognise the contribution of clinical legal education to the next generation of skilled and socially aware practitioners. This applies even more forcefully to the highly practical discipline of mediation, as demonstrated by the growing number of mediation clinics. The University of Strathclyde, home to one of the most established projects, is pleased to announce the first UK Mediation Clinic Conference on Saturday 6 February 2021.
The programme will include sessions on:
The thinking behind clinical education
Working with the justice system (courts and solicitors)
The practicalities of founding a mediation clinic
Remote mediation - online and telephone
There will also be opportunities to share best practice and we will hear from one of the pioneers of mediation clinics in the USA. If you would like the conference to address other topics please contact Charlie Irvine on charlie.irvine@strath.ac.uk
Given the unpredictability of the COVID 19 pandemic, the conference will take a flexible approach. The physical gathering will be hosted in Strathclyde's spacious Insight Institute, allowing for social distancing. There will be an additional option of joining the conference by Zoom.