Prof Morgera contributes to UNEP study on environmental justice and plastic pollution
Mar 2021 — On 30 March 2021, Prof Elisa Morgera participated in a virtual event organized by the UN Environment Programme (UNEP) on a new study on Environmental Justice Impacts of Plastic Pollution.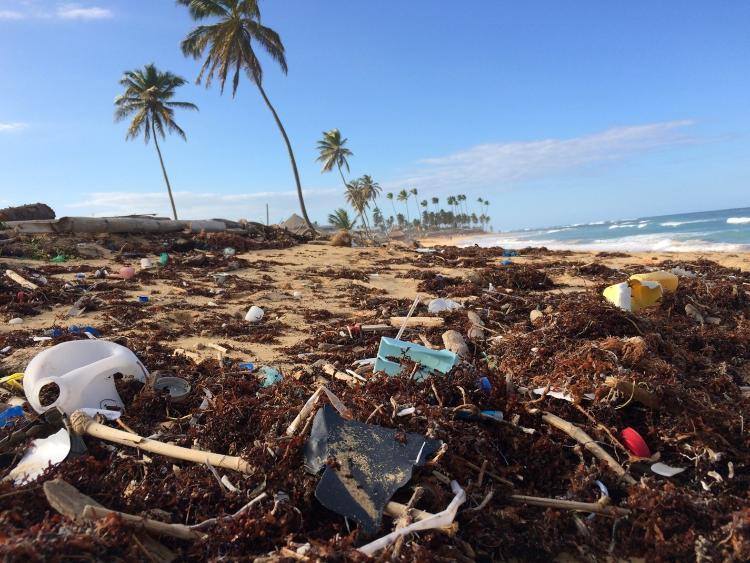 Photo by Dustan Woodhouse via Unsplash
Prof Morgera had been invited to review the draft study and made contributions on the engagement of UNEP with global scholarship on environmental justice, as well as on the analysis of the current international law developments at the intersection of human rights and the safe management of plastics. She also offered views on the relevance of international developments on business and human rights, and opportunities to expand UNEP's engagement with environmental justice scholarship in tackling plastics, particularly ocean plastics in the future. The UNEP report, with acknowledgments for Prof Morgera's contributions, can be accessed here.
Related items