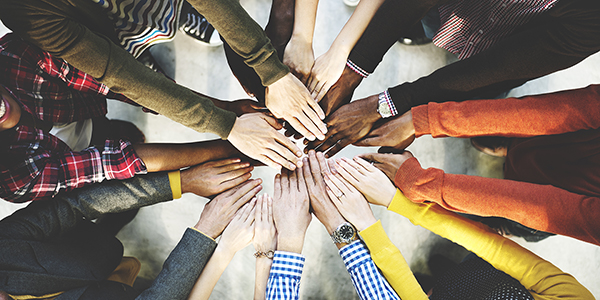 Modern languages

Collaborative research
Our staff
Our staff have served on the Editorial Boards for major journals including Modern Italy, Italian Studies and The Italianist. They're regularly called upon as expert commentators for broadcast by BBC Scotland and the print media in the UK and beyond, on topics including contemporary gender issues.
Postgraduate community
We have an
active postgraduate student community
, whose interdisciplinary research draws on a range of areas. This includes film studies, gender studies, literary studies, comparative literature and Scottish studies.
Partnerships & funding
Some of our partnerships include a workshop series funded by the Royal Society of Edinburgh. This looks at Scottish and European exchanges in the nineteenth century and now, in light of Brexit. It's run in partnership with:
the Society of Antiquaries of Scotland
Historic Environment Scotland
St Cecilia's Hall, Edinburgh
the National Museum of Scotland
We've also received external funding from the Carnegie Trust for the Universities of Scotland, the AHRC, the British Academy and the Wellcome Trust.
We work regularly in collaboration with the Glasgow Women's Library, the Hispanic Society of Scotland and the Italian Cultural Institute. We present talks and/or chair public events. We also work closely with the Centre for Social History of Health and Healthcare, particularly in connection with the topics of trauma and wellbeing.