International students

South East Asia
We can't wait to welcome you
We're delighted you're interested in studying at the University of Strathclyde and can't wait to welcome you.
When you become part of the Strathclyde family, you're joining a bustling community of more than 23,000 students from over 100 countries. We've got an exciting selection of undergraduate and postgraduate degree courses for you to choose from and provide a flexible, innovative learning experience in preparation for your chosen career path.
We are proud to attract talented students from across South East Asia and have alumni in all four faculties. We believe in useful learning which guides our research, our learning and teaching and the way we work with businesses and organisations.
Register your interest
If you're considering joining us, sign up to hear more about life and study at the University of Strathclyde.
We believe ideas can change the world. We bring people of all backgrounds together and make an impact on our students, our city and our global community.
Postgraduate online open day
13 March 2023
Our postgraduate online event is the perfect opportunity to meet the team, find out more about your specific area of interest and learn all about study and life at the University of Strathclyde.
Register for open day
Upcoming events
Indonesia
Jakarta – 11, 12 February
Bandung – 14 February
Pribadi Bilingual School - 13 February
Gandhi Memorial International School – 16 February
UNDIKNAS – University of National Education – 16 February
Taman Rama Intercultural School – 17 February
Udayana University – 17 February
MARA Applicant Information Session
Thursday, 9 February
8 pm to 9 pm (Malaysia)
Register
Our students
Scholarships
We've a range of scholarship opportunities for our international students and participate in a number of major international scholarship schemes.
View our scholarship search to find out more.
Scholarship search
Find your society
Joining a society is a great way to have fun, meet like-minded people, and make friends. We've got over 200 clubs and societies at the University to choose from.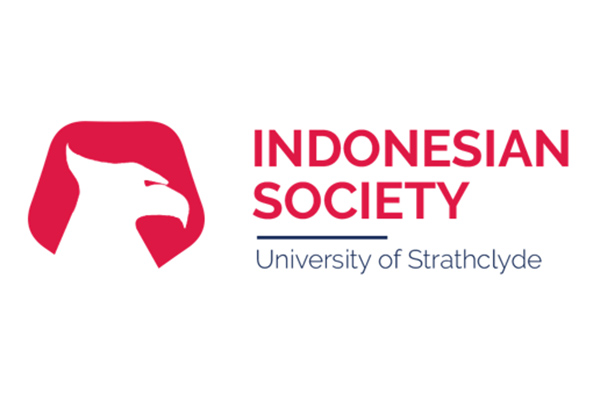 The Strathclyde Indonesian Society
The Strathclyde Indonesian Society offers various activities throughout the year including hosting a new student welcome party, New Years and Eid Fitri gatherings, badminton sessions, and many more interesting events. Mental health and wellbeing support is available to any student. The Strathclyde Indonesian Society welcomes all students to their family.
Follow their social media channels to get the latest news and updates.
Strathclyde Indonesian Society Facebook Strathclyde Indonesian Society Instagram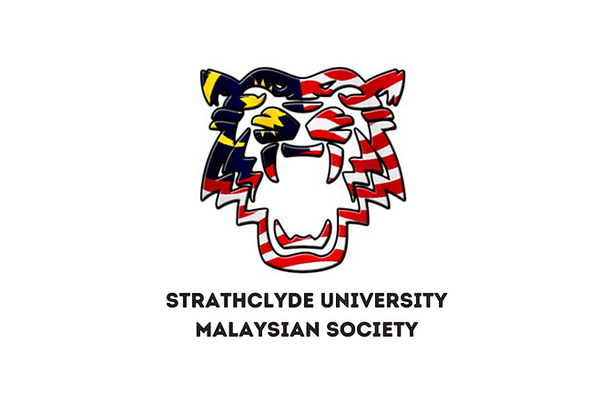 The Strathclyde University Malaysian Society
The Strathclyde University Malaysian Society (SUMSOC) welcomes students from Malaysia, and those interested in Malaysian culture, to join them for various events and social activities throughout the year. As well as social gatherings, SUMSOC organises major festivals (Hari Raya Aidilfitri, Chinese New Year, Deepavali, etc.), outings, and cultural events for its members.
Follow their social media channels to get the latest news and updates.
@strathmalaysiansoc Facebook @strathmalaysiansoc Instagram Strathclyde Malaysian Society Website
It is so beautiful here. I really like it. I have fallen in love with Glasgow.
Glasgow is easy to travel to a lot of European countries... I've been to Austria, Hungary, Belgium, Germany, Slovakia. You can come here and study and go travel on the weekend.
Discover Scotland
With the city of Glasgow as your base, you're in the perfect location to explore some of the most beautiful scenery in the world!
Discover Scotland
Contact us
For any help or advice about studying at the University of Strathclyde, please email:
Elena Connell
International Recruitment Officer