Technology & Innovation Zone

Quantum
Quantum technologies have the potential to transform sensing, computing and communications, as part of the Technology and Innovation Zone, the Quantum Technologies cluster will utilise research and development to translate these into industrial applications.
The vision for the cluster is to create a vibrant, internationally competitive centre of activity that will provide the translational ecosystem required to develop, test, validate and demonstrate disruptive quantum technologies, and respond to current and future market demand.
It will consist of an expansion of the current academic activities, the provision of additional on-campus industrial co-location space for e.g. local supply chain companies and a further emphasis on advancing the technology readiness of research outputs towards commercial applications.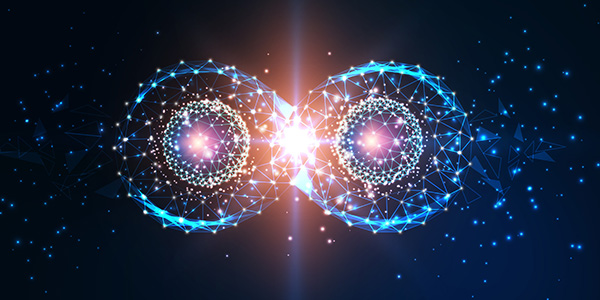 What does quantum technology mean?
Advances in quantum science and improvements in our engineering capability have now reached a stage whereby commercialisation of new quantum technologies is possible. We're starting to control effects such as quantum entanglement and quantum superposition. That means quantum technology promises improvements to a vast range of everyday gadgets, including:
more reliable navigation and timing systems
more secure communications
more accurate healthcare imaging (quantum sensing)
more powerful computing and simulation.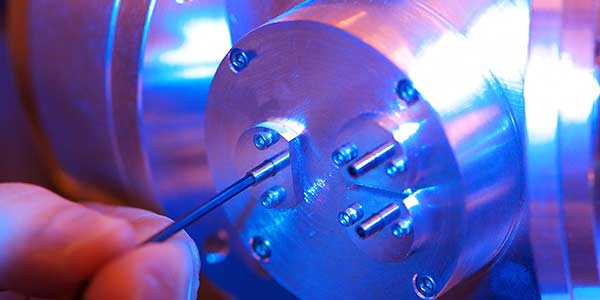 What are the real-world applications?
There are many real-world applications for quantum from quantum computers to help researchers understand complex organic process to sensors to help detect light, gravity and magnetic fields. The cluster is always interested in exploring new applications for Quantum Technologies and over coming the challenges of designing and manufacturing new sensors. To apply Quantum Computing and simulation, the challenge of designing algorithms and software for the current generation hardware is considerable but can provide transformational computational performance that cannot be achieved in any other way.
The benefits of working with the cluster are huge. The cluster provided critical design technology expertise that enabled us to develop and manufacture an ultra-high precision laser module. Furthermore, by enabling us to tap into the expertise of the quantum cluster we were able to get our product to market in a short time.
Stephen Duffy, Alter Technology TUV NORD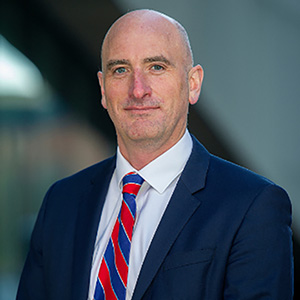 What quantum activities is the University involved in?
The University of Strathclyde undertakes internationally leading research with critical mass in several key areas that have a very broad impact on the whole field. We are the only university involved in all four UK Quantum Technologies hubs in both phases of the hub programme. Some areas of expertise include:
Quantum metrology and sensing
Quantum Information Processing
Quantum communications
Underpinning photonic technologies
How can I engage with the quantum technologies cluster?
There are a number of ways you can engage with the Quantum cluster whether you are looking for expertise or co-working opportunities.
Get in touch by emailing Prof Erling Riis (e.riis@strath.ac.uk) or Prof Jeremy Ward (jeremy.ward@strath.ac.uk).
There is also the opportunity to co-locate within Glasgow City Innovation District and integrate with the other industrial clusters including 5G, FinTech, HealthTech, Industrial Informatics and Space.