Professional development services

Our services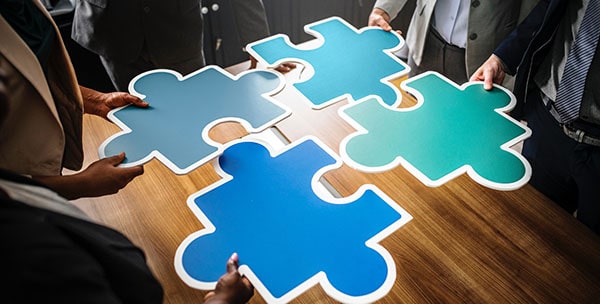 Leadership development
We have extensive experience delivering a variety of leadership development solutions. The team are qualified to offer a range of tools to develop the full potential of your leaders.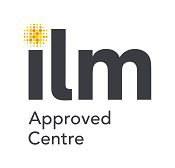 ILM
The Organisational & Staff Development Unit at the University of Strathclyde is approved to deliver and accredit the Institute of Leadership and Management (ILM) qualifications. ILM are the UK's top leadership and management qualification specialist, developing more leaders than anyone else. Our current ILM portfolio offers qualifications in Leadership and Management, Enterprise and Coaching and Mentoring.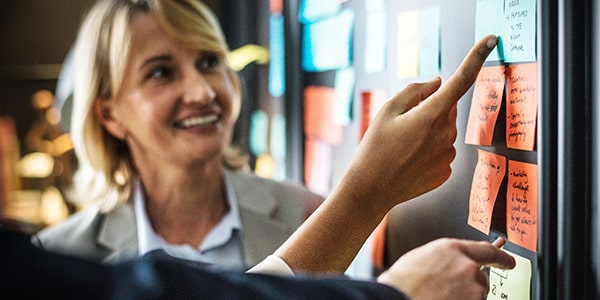 Educational development
With more than 40 years of experience, the Education Development team has a proven track record of enhancing practice and building capacity within and outwith Higher Education. Accredited internally by The Strathclyde Institute of Education and externally by Advance HE, the team is a sector-leader in developing and delivering bespoke offerings related to teaching and learning, research, and knowledge exchange, as well as other aspects of career and professional development.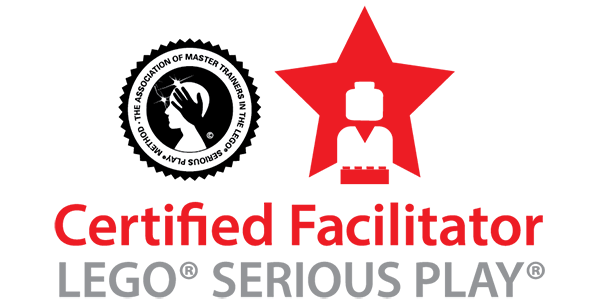 Lego Serious Play
The LEGO® SERIOUS PLAY® (LSP) methodology is an innovative process designed to enhance innovation and business performance.
OSDU has 5 trained facilitators in LSP methods and materials that enable the use of Lego® bricks to promote innovative approaches to learning, problem-solving and decision-making.
The methodology can involve thinking, building, storytelling and reflection, and can enable communication and dialogue so that everyone in a group or team is given a voice.