PhD, MPhil
Social work & social policy
Apply
Back to course
Research opportunities
You can study an MPhil for one year or a PhD in social work or social policy over the course of three years.
You can study in any of our available research areas:
To discuss your research idea, please contact our postgraduate research director, Professor Kat Smith (katherine.smith.100@strath.ac.uk).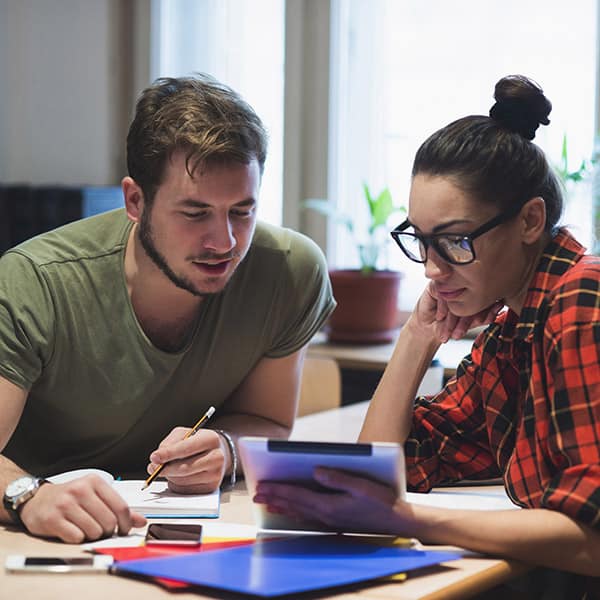 Our students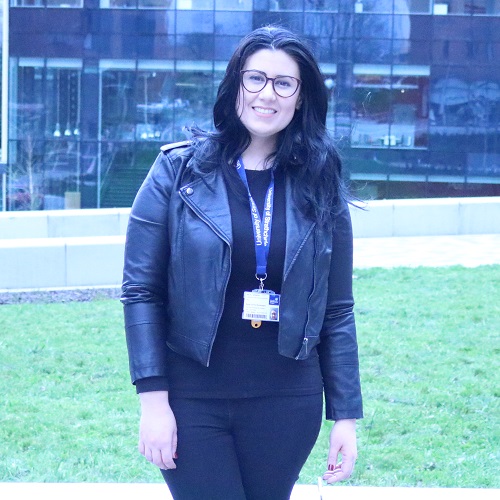 Keyla Correa Montenegro
It has been a great experience not only academically but personally as well, I feel like I'm growing as a researcher as well as a person here.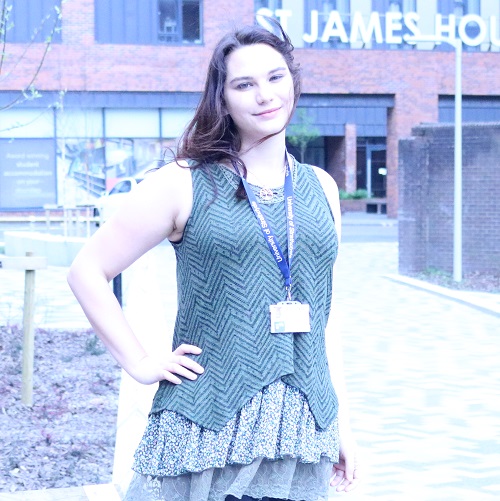 Penelope Laycock
Everyone at the university has been so helpful and are willing to take time out of their day to give you advice. The community is helpful and supportive and always happy to talk about research!