MSc Supply Chain and Logistics Management student

Patipat Archana
Hi all!
The 2017/2018 academic year has almost come to an end and I am pleased to warmly welcome future candidates who are interested in any courses offered by the University of Strathclyde. Have you decided which course is right for you yet?
I am Patipat Archana, an MSc student at University of Strathclyde from Thailand. I am studying an . The reason why I chose this course was because of my background in Chemical Engineering. I expected to improve my knowledge in management, and to do this found the answer in the Design, Manufacture & Engineering Management (DMEM). This department has a variety of programmes to choose from as one of the biggest engineering managements in the UK.
I can not only gain the skill of management, but also skills in leadership, entrepreneurship and presentation, and this will further help me develop mixed skills in the real world.
New experiences
Coming to Glasgow in July last year was a new experience for me. It was a time of my life where I had to separate from my family and I did not know what I was going to do to stay here.
However, I got an international buddy who served as a mentor to help me adjust to Glasgow, and the University of Strathclyde. He guided me through the challenges I faced in starting university in a new and culturally and climate-ly different country.
I love everything about Glasgow!
'People Make Glasgow' is the slogan you will see up on the billboards when you visit the city. The meanings behind this are numerous but everyone agrees that Glasgow is a city that is built on the characters and identities of the people inhabiting it.
After spending over a year living in Glasgow, I would like to share five things that I love about the city.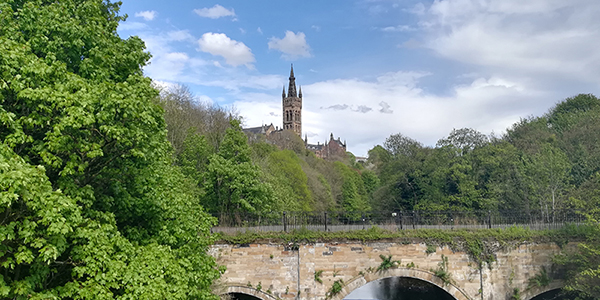 Let's go to the park!
There are many famous parks in Glasgow, which all offer something different. Which one is my favourite?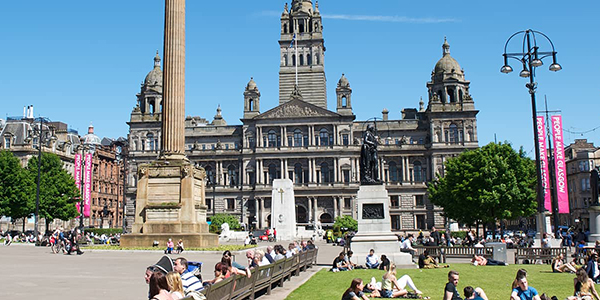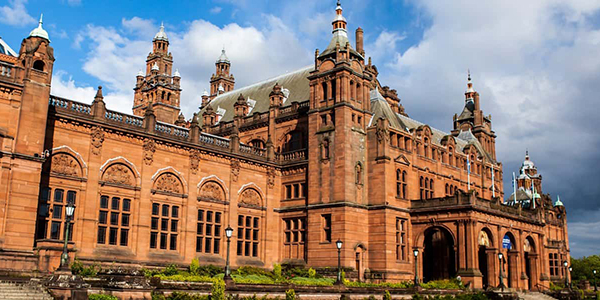 A day at the museums
Glasgow has more than 20 museums and art galleries. Find out which ones I like best.
'Endless kindness and respect'
Regarding to learning, the teachers and international staff have always been willing to help me with endless kindness and respect. In this way I never felt lonely or concerned when faced with problems.
As English is not my first language, I was very concerned about how to study within a wholly English environment. Luckily, the university provides four-weeks English courses, this was something I never expected to receive. This was a cool thing that served as a huge help in me adapting to the learning environment of the university.
I am here to help you make the right choice.
Speak soon!
Patipat