Faculty of Engineering

Welcome and Induction
Welcome to Strathclyde
Welcome to the Faculty of Engineering at the University of Strathclyde. For those who are new to the Faculty, we are delighted to have you join us.
Whether you are an undergraduate or postgraduate student, the information included on this Welcome page is designed to offer guidance on a range of important matters throughout your student career. We hope you find the information useful.
We encourage you to make the most of your time at Strathclyde and wish you every success in your student journey.
The Library
The Curran building is home to the Andersonian Library. Information Services staff are on hand to help with library and IT enquiries.
Our Library provides access to more than one million printed items and hundreds of thousands of electronic resources. The Library is also full of study spaces, desks, computers and work spaces with sockets for those who wish to bring their own device.
Find some useful links and videos prior to visiting the Library can be found below.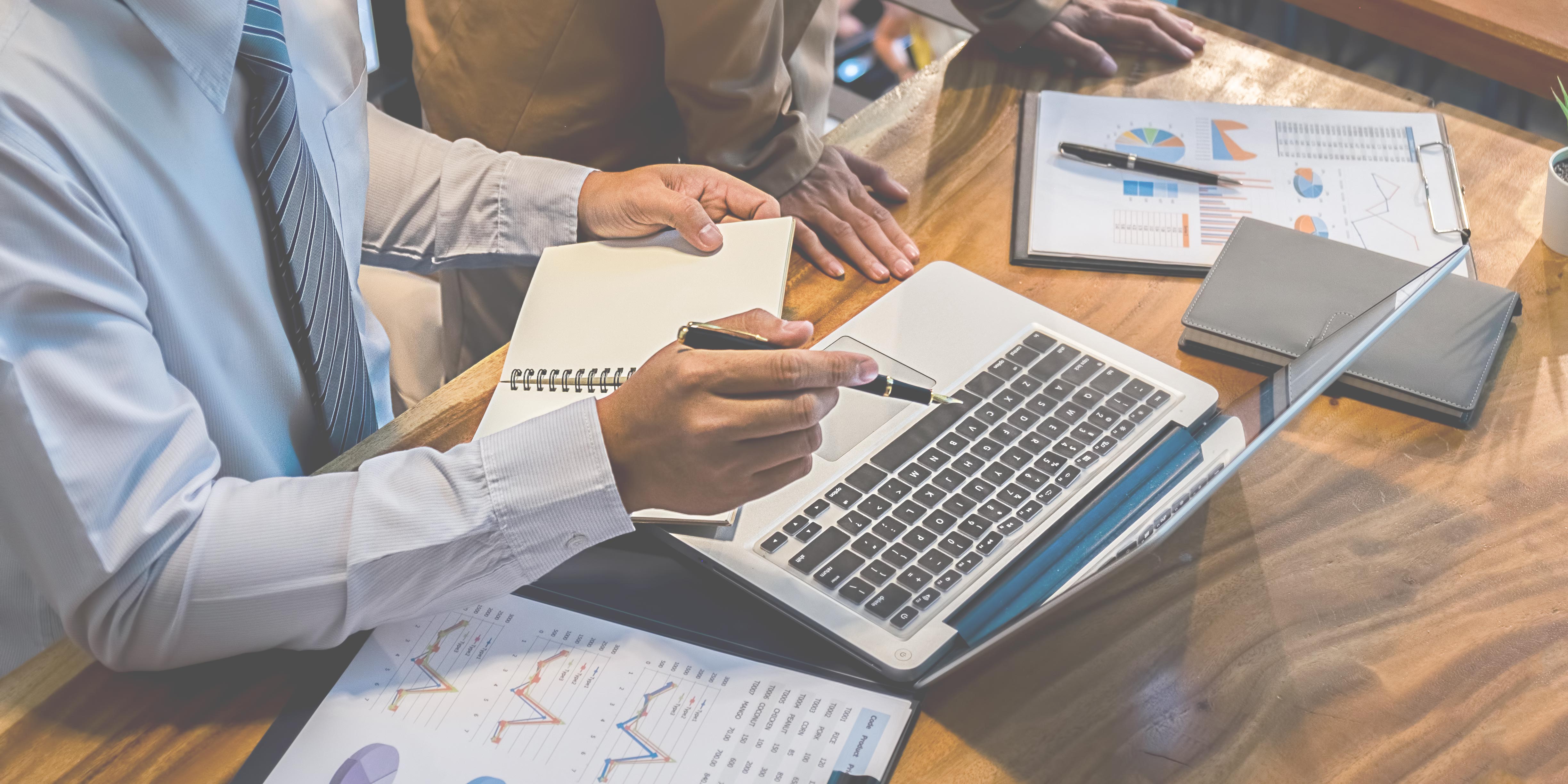 Study Skills
The University offers a wide range of free resources and activities to help you develop and improve your study skills. We would encourage you to engage with the study resources throughout your studies.
* some resources will require you to log in to Myplace with your DS username and password.
Student Support and Wellbeing
We're here to support and help you throughout your time at Strathclyde. All of our services are available to all students.
SHOUT 85258 is a free, confidential, anonymous 24/7 text messaging support service whose service is there to support you and is for anyone struggling to cope.
We recognise that difficulties can arise during your studies. We urge you to use the support available to you. If you are not sure who can help, contact someone in your Department who will be able to direct you, or access one of the University's support services.
If your academic progress is, or potentially will be impacted, we would also ask you to make sure that you log your circumstances on PEGASUS (in line with the University's Personal Circumstances Procedure)
Information recorded in this way is only accessible by a small number of staff, but by making sure things are formally recorded, we can make sure your circumstances are considered and mitigation is put in place where appropriate.