Meet our Education students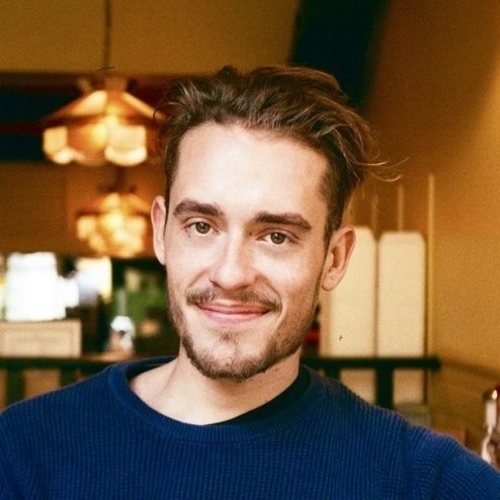 One of the biggest draws for me was that I could do my degree in under a year here whereas in Canada a post-graduate degree in education is two years in nearly every university. I didn't want to go back to school for another two years, I felt my career was already underway and so Strathclyde's single year program was the only one that felt right to me.
Quinn Thurston, Primary Education (PGDE)
Something really great about the course is that University of Strathclyde have subject specific tutors. This isn't available at all universities. My tutor has so much knowledge on the curriculum - it's great to work together!
Kim MacPherson, Secondary Education (PGDE) - Geography