Estates Services

Estates Helpdesk
Colleagues at Estates Helpdesk are here to help with any maintenance related issues.
Reporting maintenance issues on campus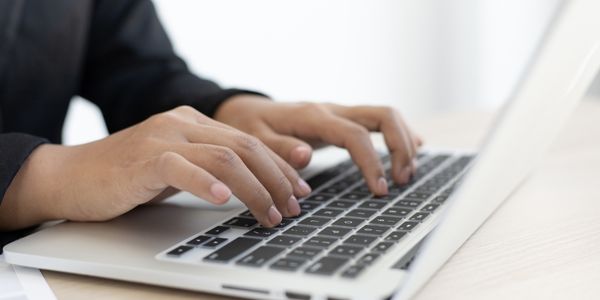 Report a building fault or request a service via Estates Maintenance Services (EMS)
For requests for repairs, maintenance, adaptations, or new work, contact your departmental EMS user. They will raise a Service Order request through the EMS system (found within the FMS).
If you don't know who your departmental EMS user is, please contact the Helpdesk who can check this for you. You'll need to know your departmental cost centre to do this.
Please note that for chargeable service orders, departments need to provide a charge code to which all costs will be billed.
Estates Services aims to deal with all requests for works within a published set of timescales, these can be seen on the priorities & service levels page. The Estates Helpdesk prioritises requests according to their urgency. It informs departments of the progress on those requests and the reason for any delays in their completion.
Requests for Portering Services
Estates Services has an occupational health responsibility for our staff. We ask that you recognise this when employing the Portering Services:
only pack boxes that you would be willing to attempt to lift yourself
ensure that boxes are stacked in a sensible way
use boxes that are strong enough to carry the loads to be transported
help us ensure your colleagues are also aware of these guidelines.
Portering Services will carry out a manual handling risk assessment of all materials to be moved.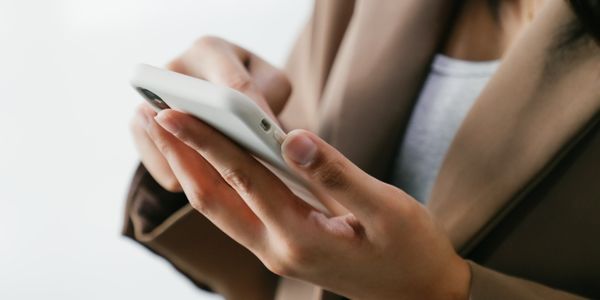 Emergencies: call the Helpdesk
In an emergency during working hours call extension 2164. Your call will be redirected to the Security Services emergency number outside of office hours.
Examples of emergencies include:
lift breakdown
gas leak
sewage overflow
loss of electrical supply to an entire floor or building
lighting failure on a local basis which affects a teaching space, emergency exit, or stairs
security incident (theft, burglary, or problem affecting personal security and safety)
doors/windows which are broken or cannot be locked, causing the property to be insecure
Did you know?
Each year, the Works Management section completes around 40,000 jobs reported through the Helpdesk. It also completes 36,000 planned preventative and legislative jobs.
Further information