Ian Ruthven, Head of the Strathclyde iSchool Research Group
I work in the area of information seeking and retrieval; understanding how (and why) people search for information and how electronic systems might help them search more successfully.
Steven Buchanan, Reader
I have a particular interest in Information Behaviour at both the organisational and individual level, research interests and expertise encompass organisational information systems analysis and human information behaviours.

David McMenemy, Lecturer

My research interests encompass issues around information law and ethics, including intellectual freedom, and freedom of expression, freedom of access to information, and the philosophy of information.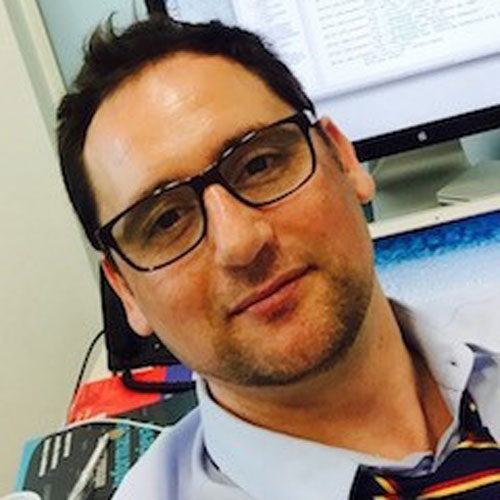 Leif Azzopardi, Senior Lecturer
I work on modelling information access and retrieval problems to understand how and why people search for information, how we can improve such systems, and how such systems shape and influence our lives.
Dmitri Roussinov, Senior Lecturer
I have contributed to the fields of information systems, information retrieval, natural language processing, search engines, security informatics, medical informatics, human-computer interaction, databases and others.
Rebekah Willson, Lecturer
My research interests include information behaviour, information literacy, and evidence-based librarianship. I am a qualitative researcher particularly interested in the information behaviour of individuals who are in transition and information behaviour in the workplace.
Martin Halvey, Lecturer
My research interests are in interactive information retrieval, collaborative information retrieval, multimodal interaction and human-computer interaction.
Diane Pennington, Lecturer
My research areas include non-text information indexing and retrieval, qualitative methods for visual information, Emotional Information Retrieval (EmIR), information organisation, user behaviours on social media, and online health information preferences.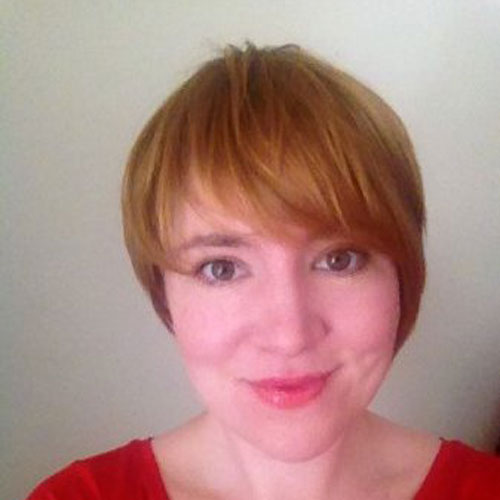 Cara Jardine, Research Associate




I'm currently a research associate on an ESRC funded information poverty study, exploring how public information providers can better support young first time mothers from marginalised communities.
Lauren Smith, Research Associate
I'm interested in issues around access, equity and inclusion in education and information, critical approaches to education and librarianship, information behaviour, information literacy, public libraries, political participation and citizenship.

Emma Nicol, Research Associate
My research interests are chiefly interaction design and information behaviour.